Monthly Archives: January 2020
I've collected some of my fave wildlife photos that I shot in 2019 into a Flickr album. Enjoy!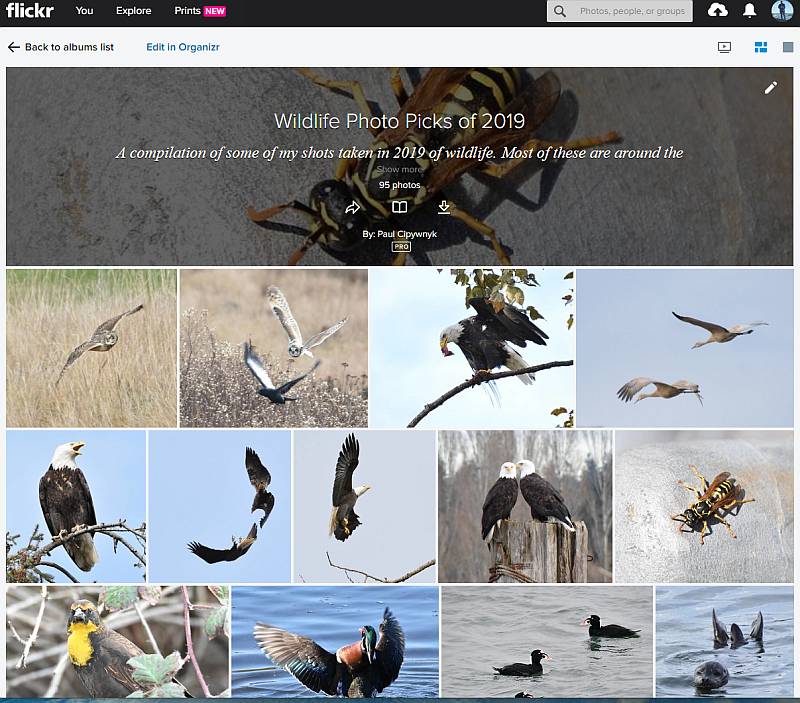 Yumi and I have been fortunate to have the week off and be able to enjoy walks in the woods in different lower mainland locations nearly every day. Today the sun broke through at Buntzen Lake near Anmore, BC.