Monthly Archives: September 2019
We saw damselflies courting at Rice Like in North Vancouver today.  Boreal Bluets?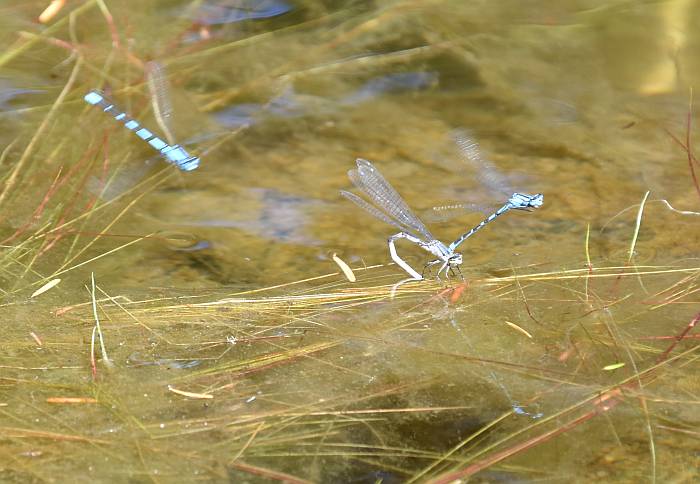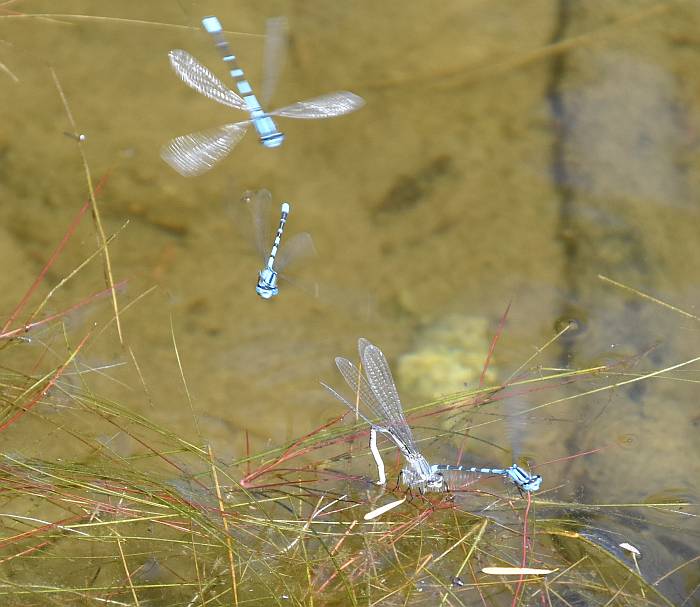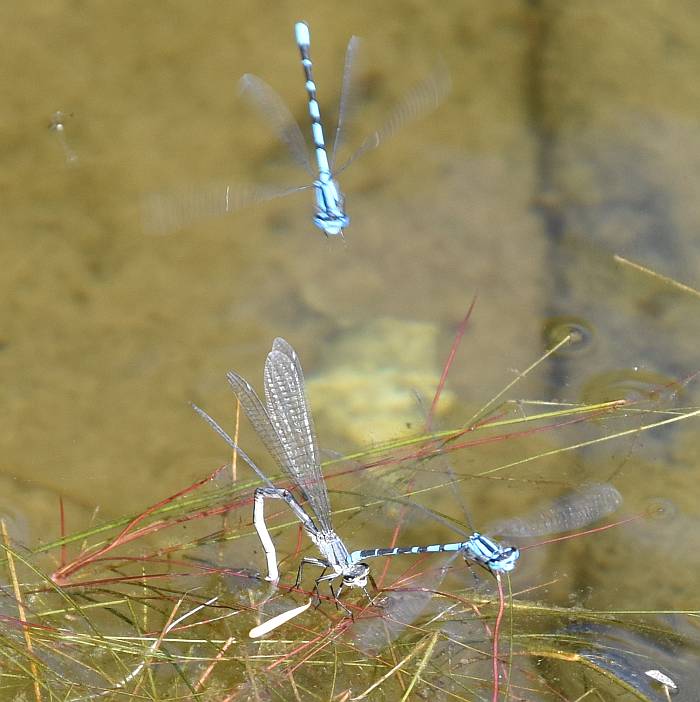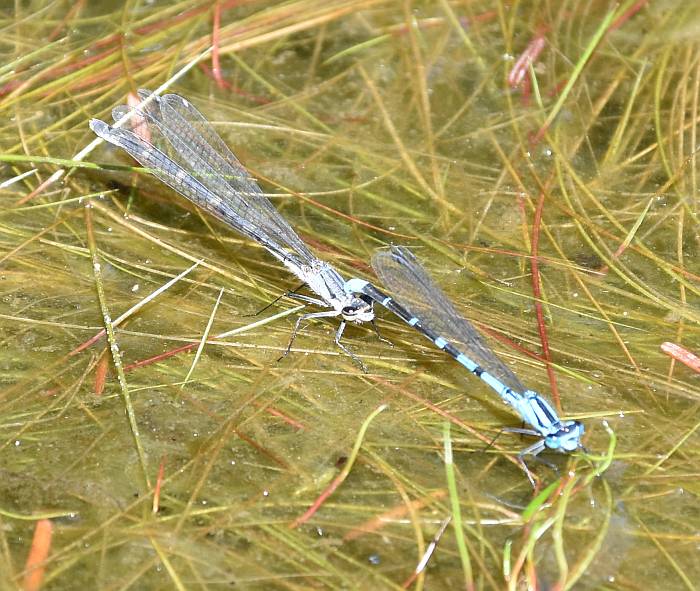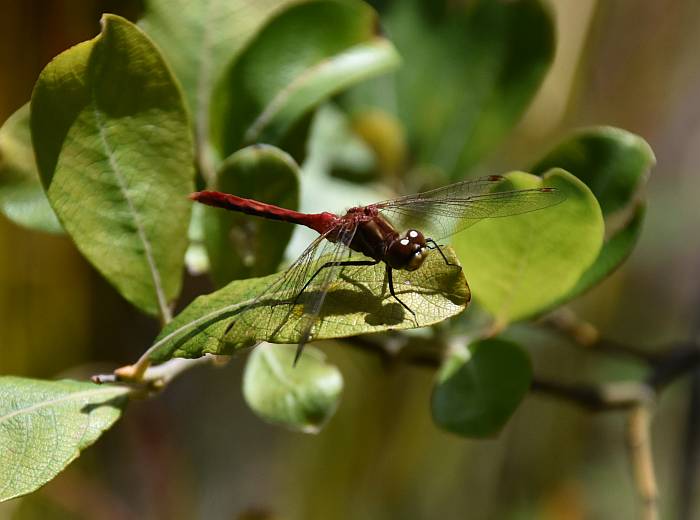 I think Cherry-Faced Meadowhawk?
We spotted a few of these today, and when I posted them to Facebook (my favourite animal ID app : – ), was told they are Red-Legged Frogs. They were barely the size of my thumbnail.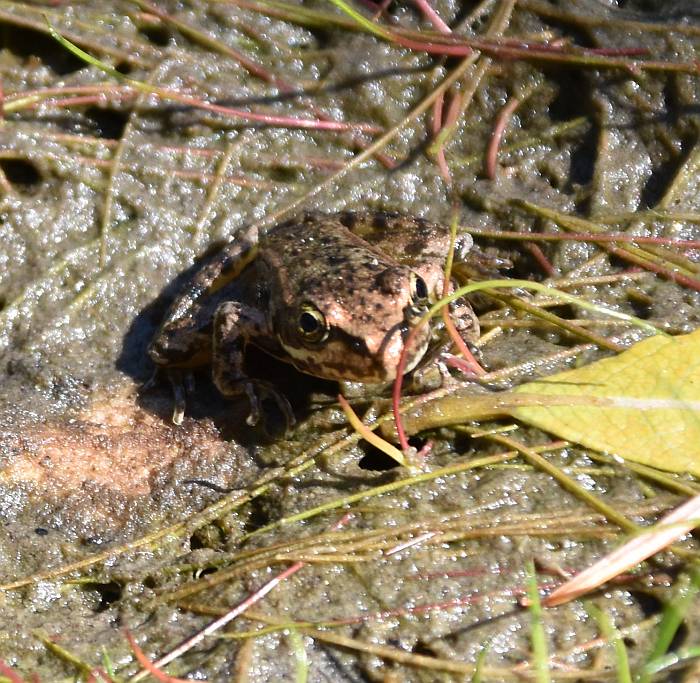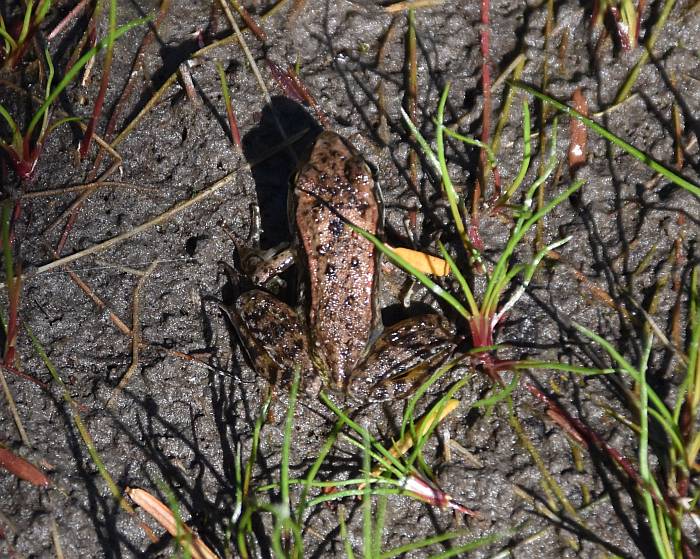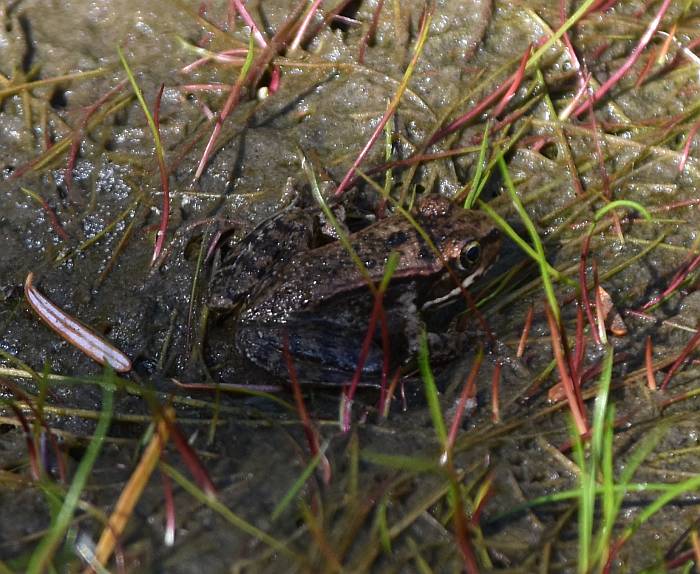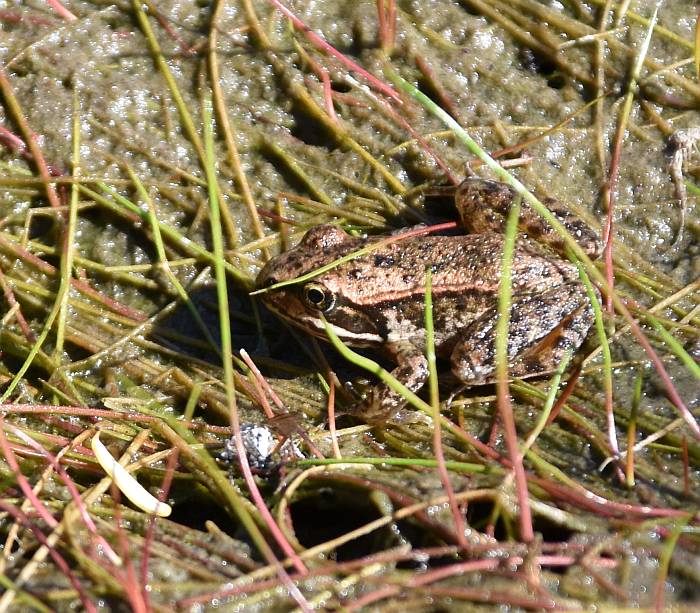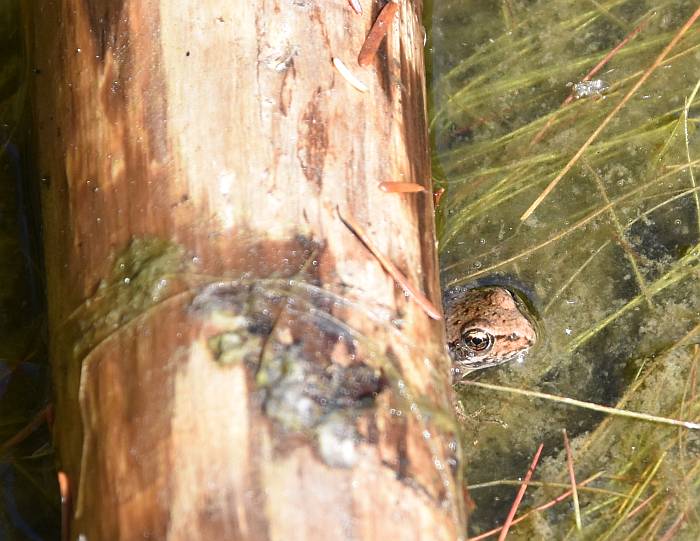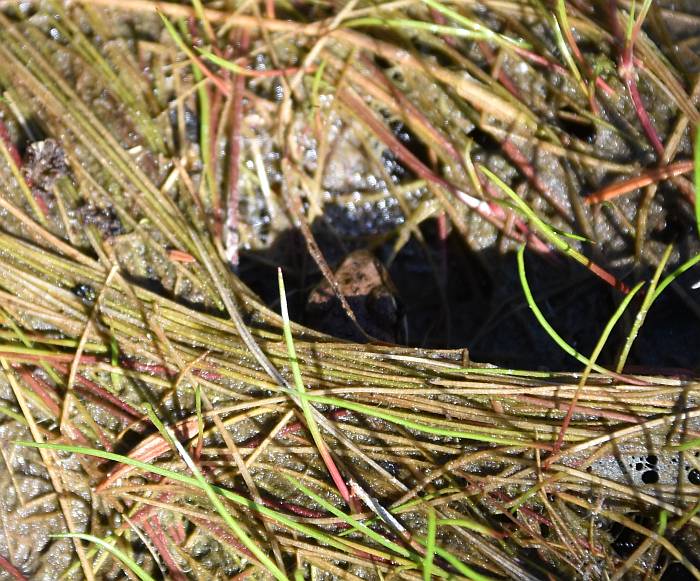 There were a lot of people on Burnaby Mountain tonight. Long weekend? Hoping to see the Northern Lights? That didn't pan out, but it was a lovely sunset.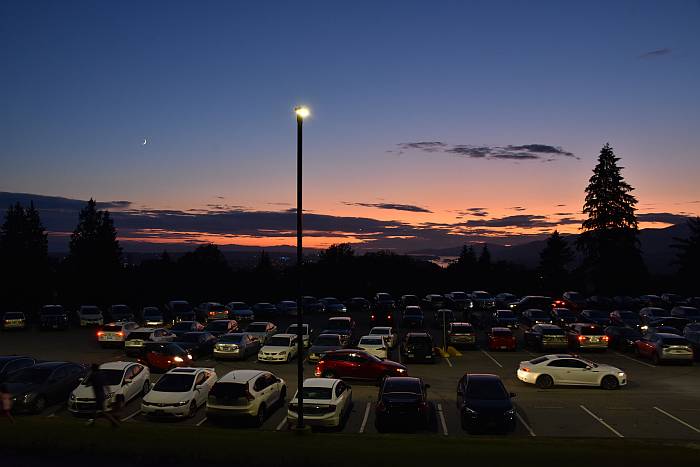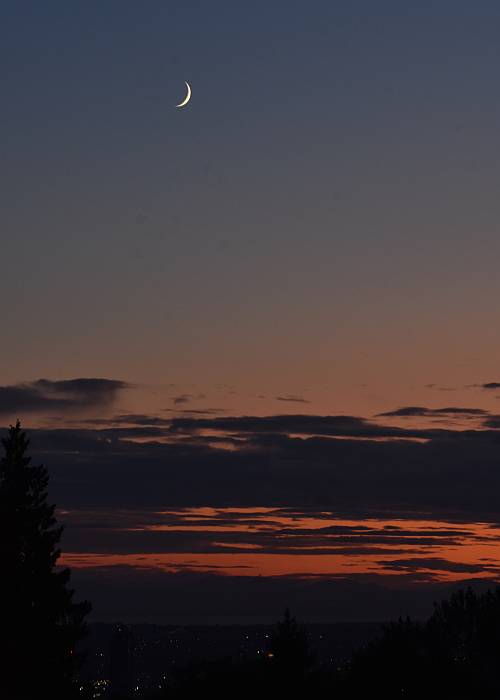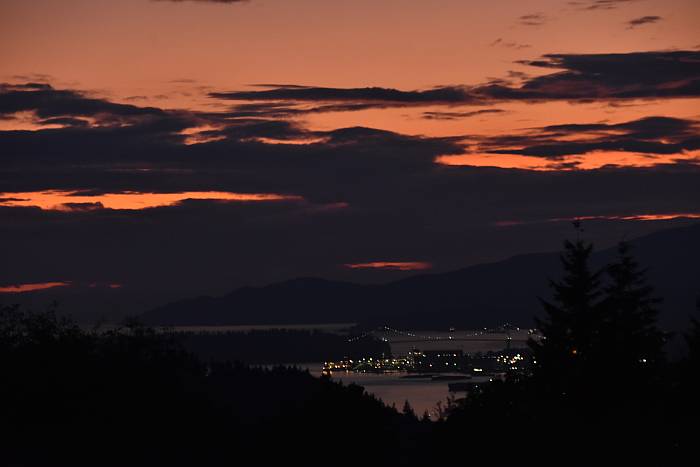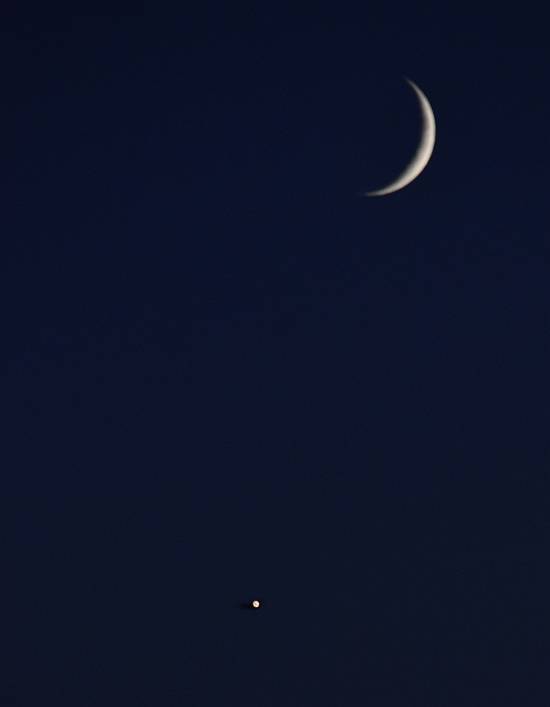 This is a series of shots taken of downtown Vancouver from the mountain, with deliberate variations in focus. . .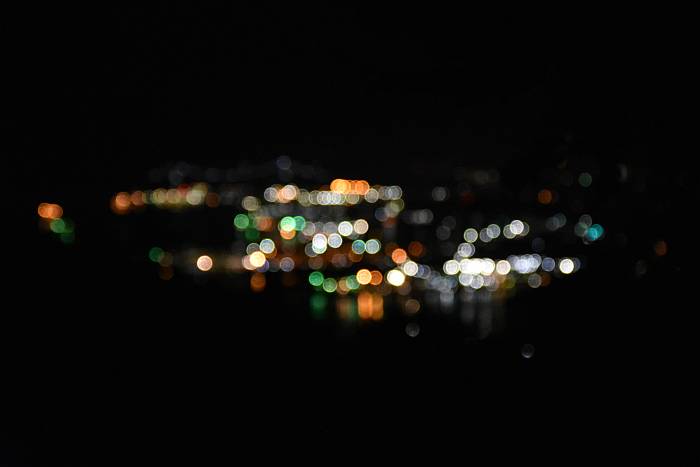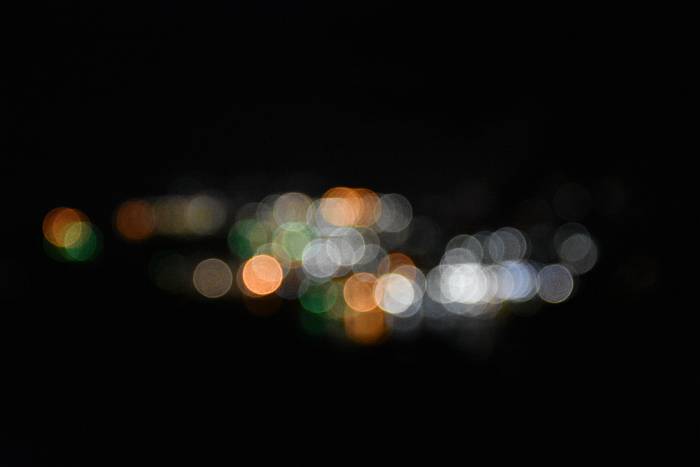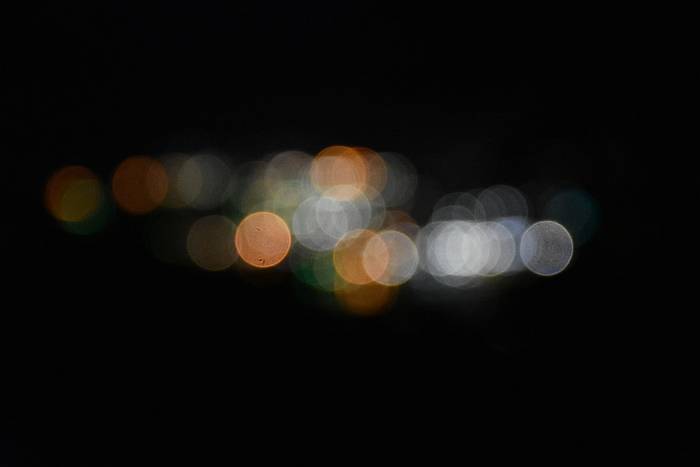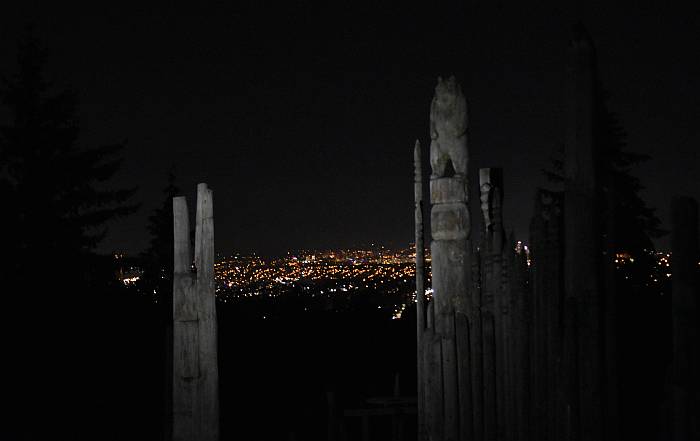 Playground of the Gods at night