Daily Archives: September 2, 2019
We saw damselflies courting at Rice Like in North Vancouver today.  Boreal Bluets?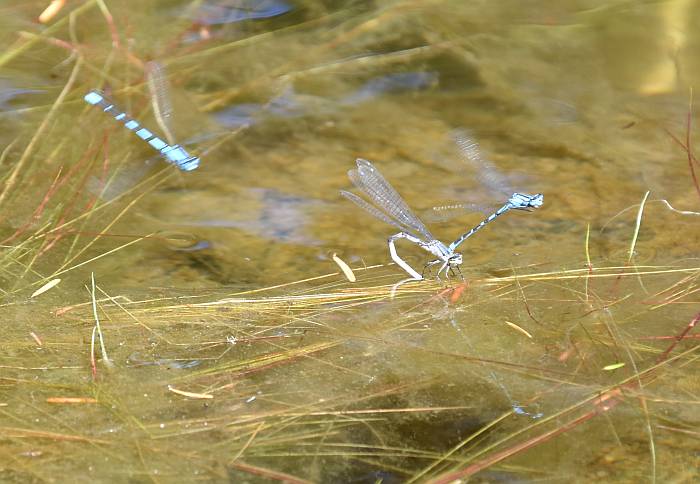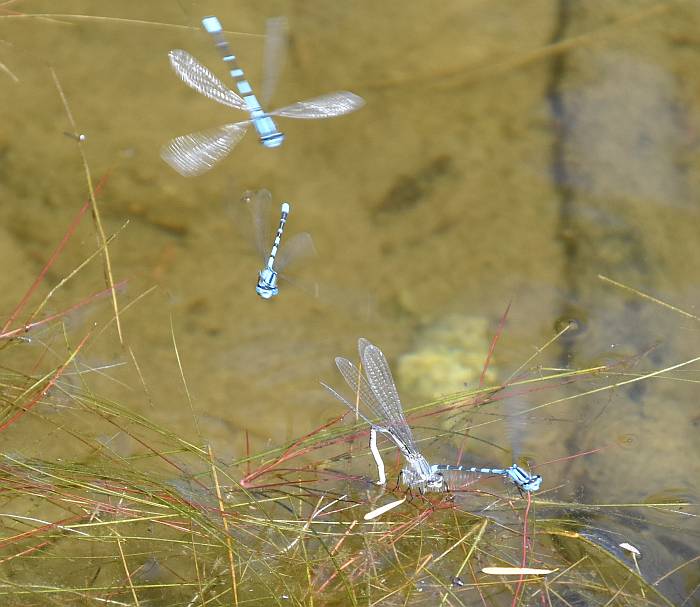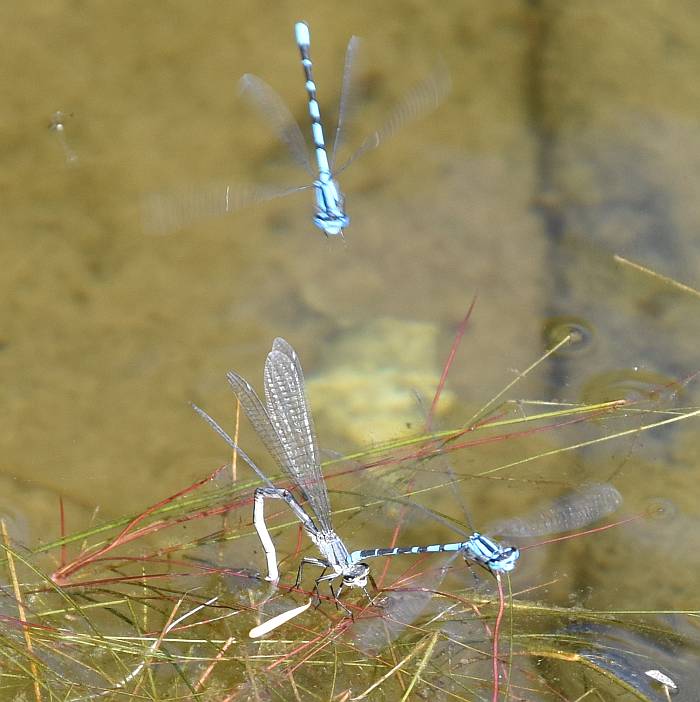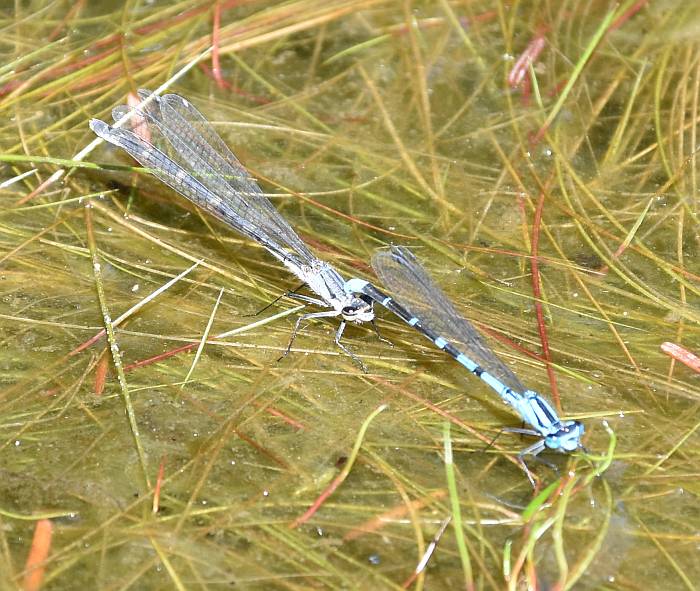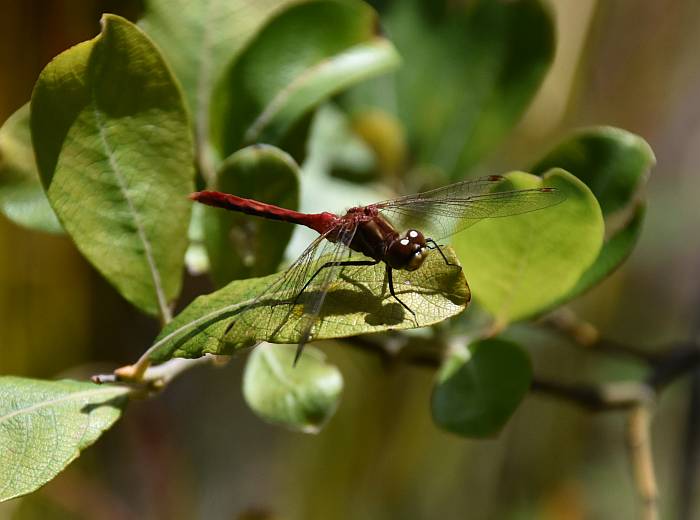 I think Cherry-Faced Meadowhawk?
We spotted a few of these today, and when I posted them to Facebook (my favourite animal ID app : – ), was told they are Red-Legged Frogs. They were barely the size of my thumbnail.