We took a ride on the Q to Q ferry service in New Westminster, BC, today. It's a trial on for a couple of months. It was fun, and we also enjoyed rambling around Port Royal, where we'd never been before.
https://www.newwestcity.ca/qtoqferry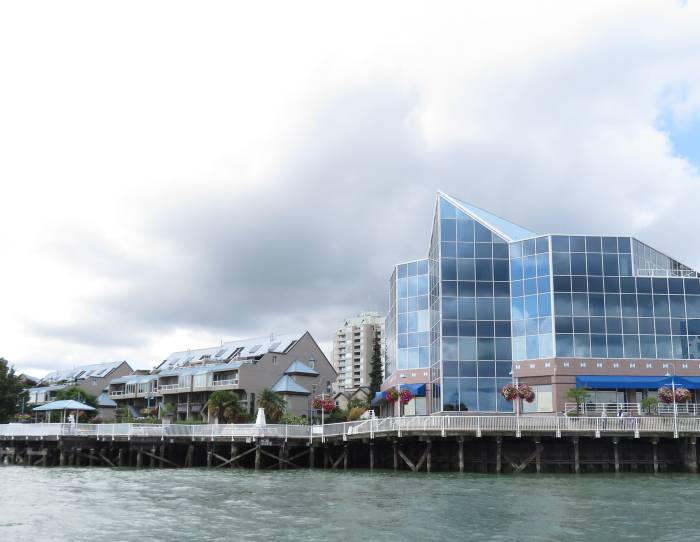 New Westminster waterfront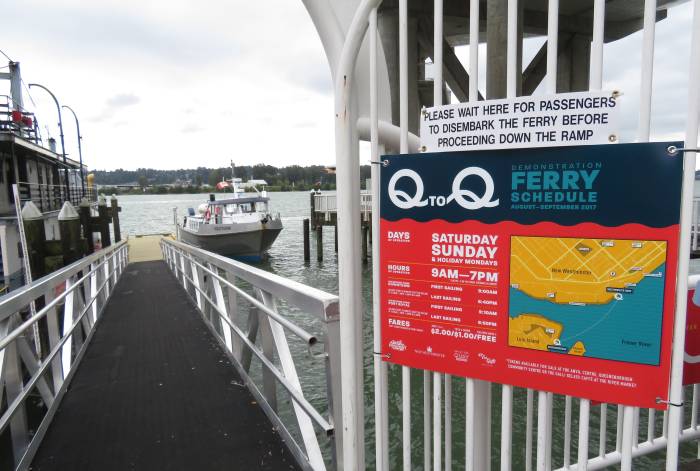 Running on weekends now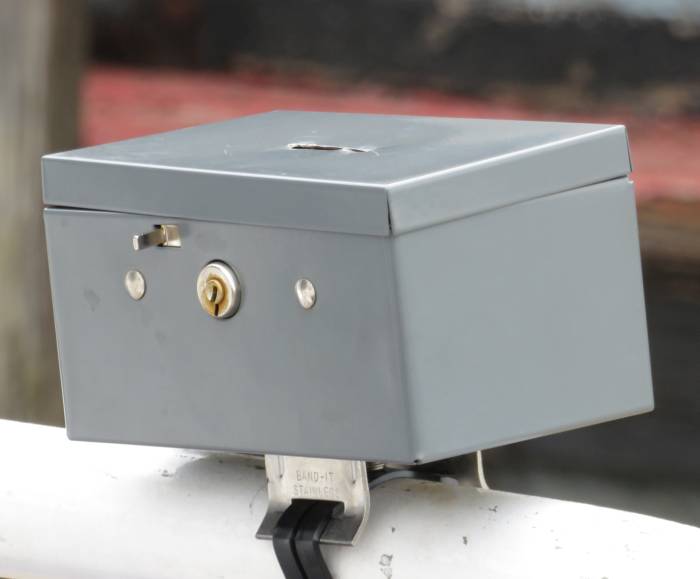 High-tech fare box works great!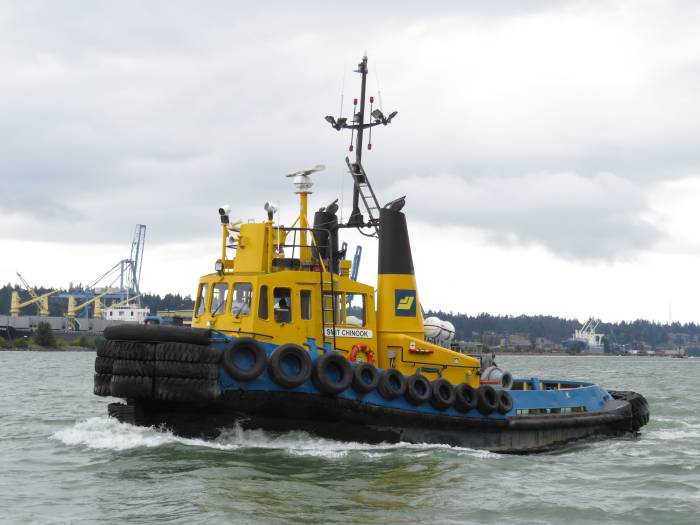 The Fraser lives up to its moniker as a "working river."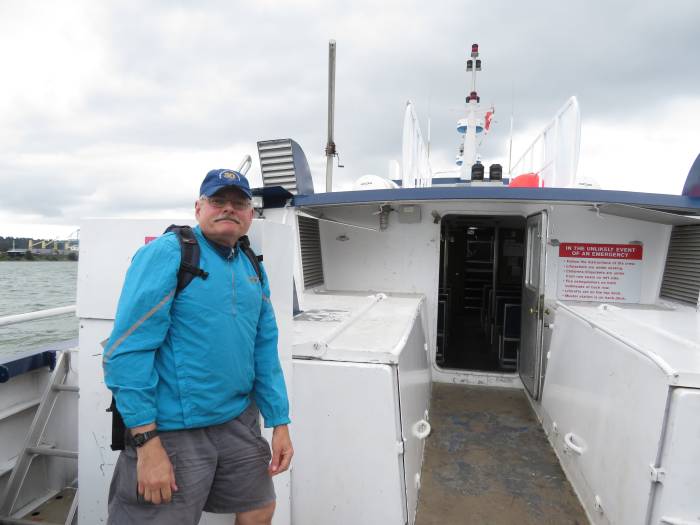 Even on a warm summer day it can be breezy and cool on the river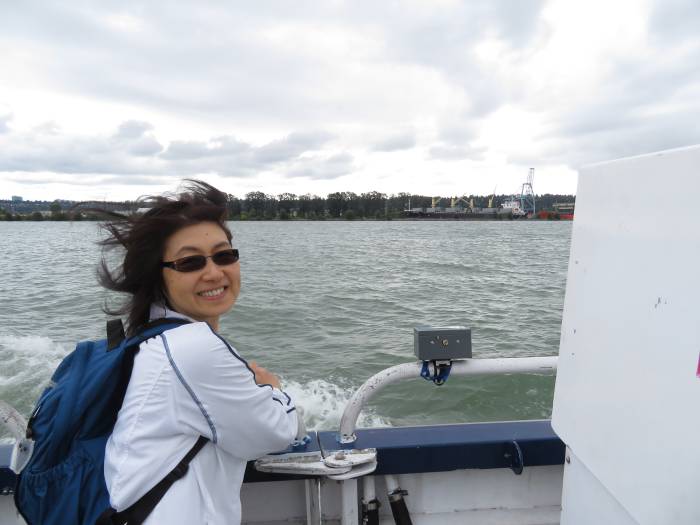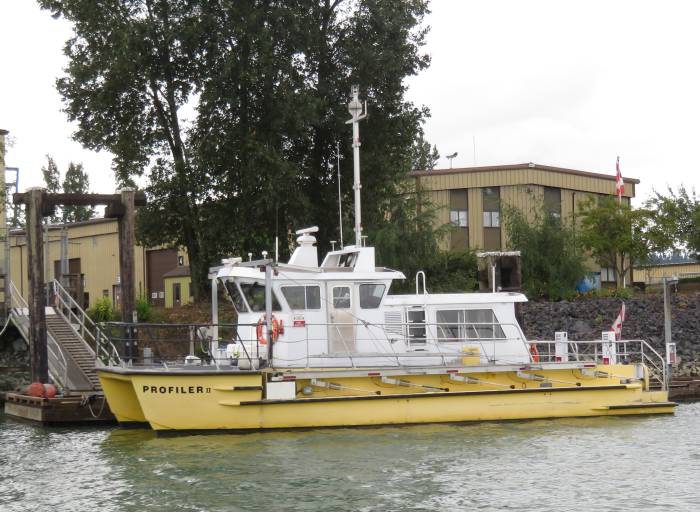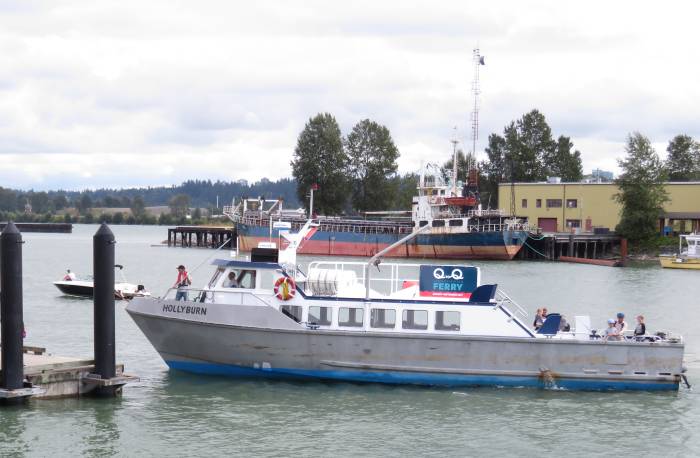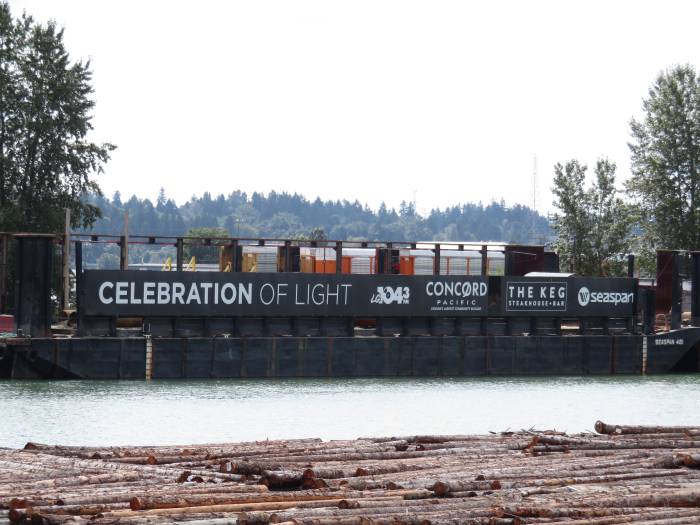 Ran across the fireworks barge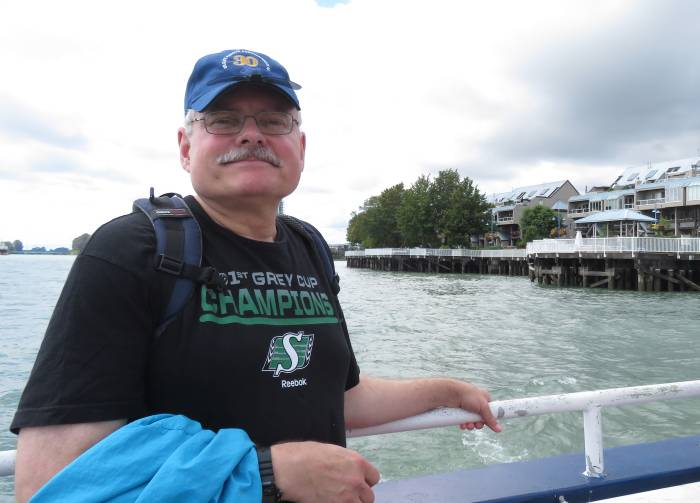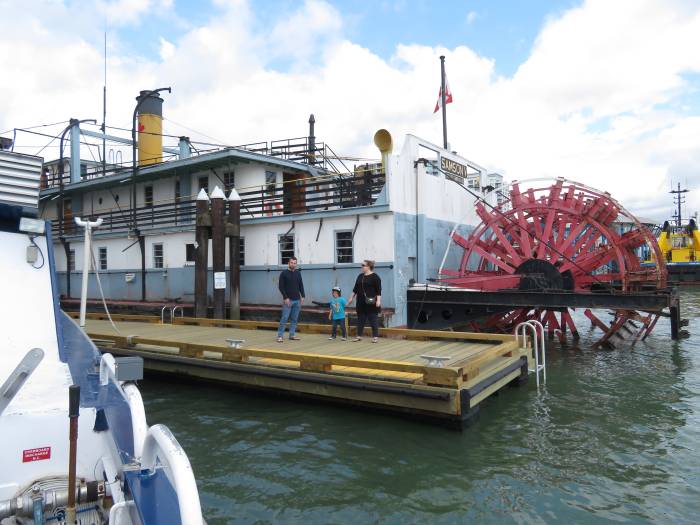 The old Samson V is looking rather rough. Wonder what its preservation status is?