Excellent tree walk ̓n talk on the grounds of the Riverview Hospital in Coquitlam, BC. The grounds have an amazing variety of trees, and the Riverview Horticultural Centre Society has been campaigning for years to save as many of them as possible as the site faces development pressures.
This was the last tour of 2019, but Yumi and I would be happy to go on another one next year!
Thanks to Julia Alards-Tomalin, an instructor at BCIT who led the tour.
And apologies to Julia for taking half the tour to place her — I kept thinking to myself "where do I know this woman from?" Jeez, brain lag, we're both directors on the Invasive Species Council of Metro Vancouver 
.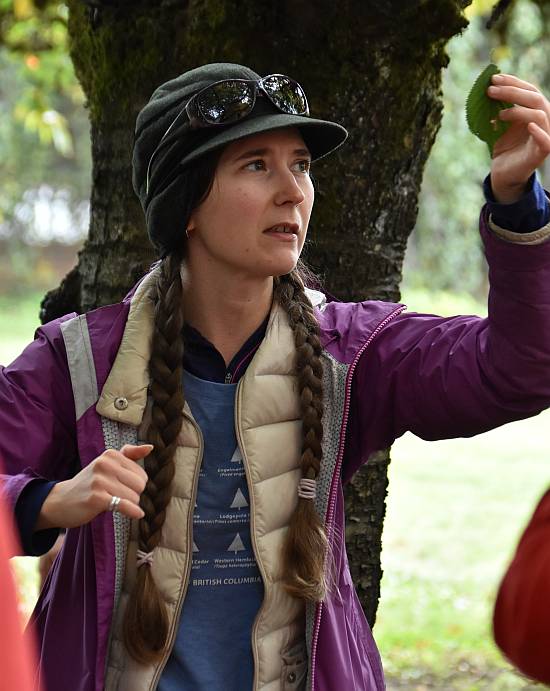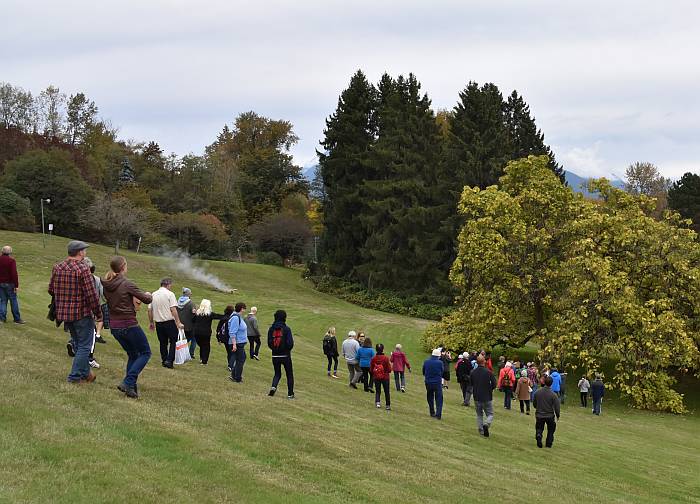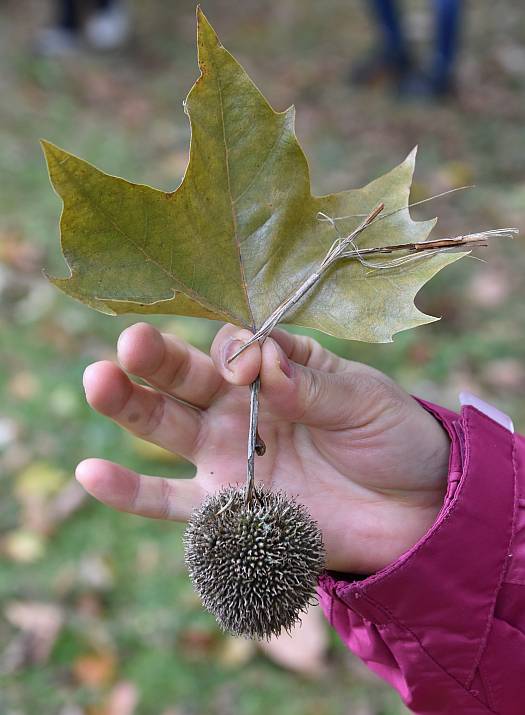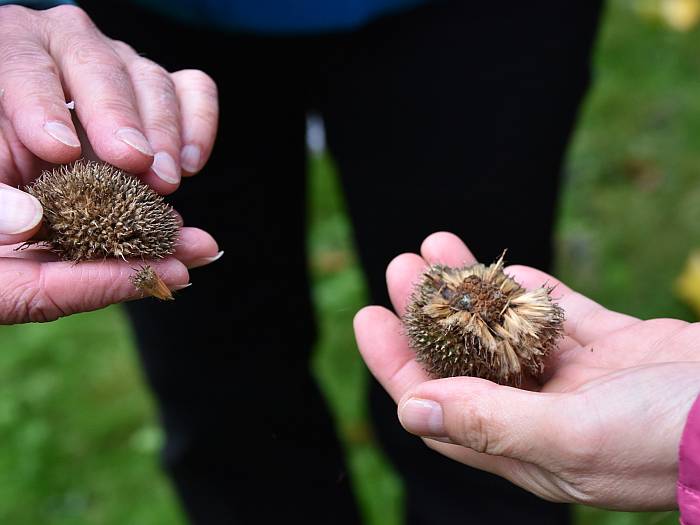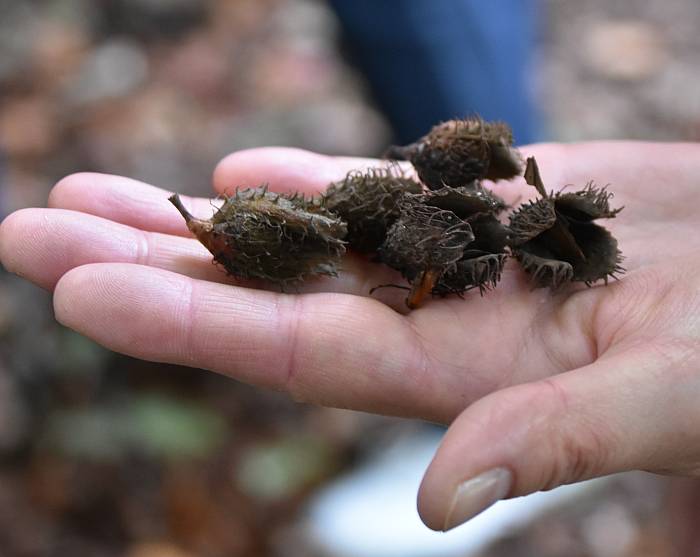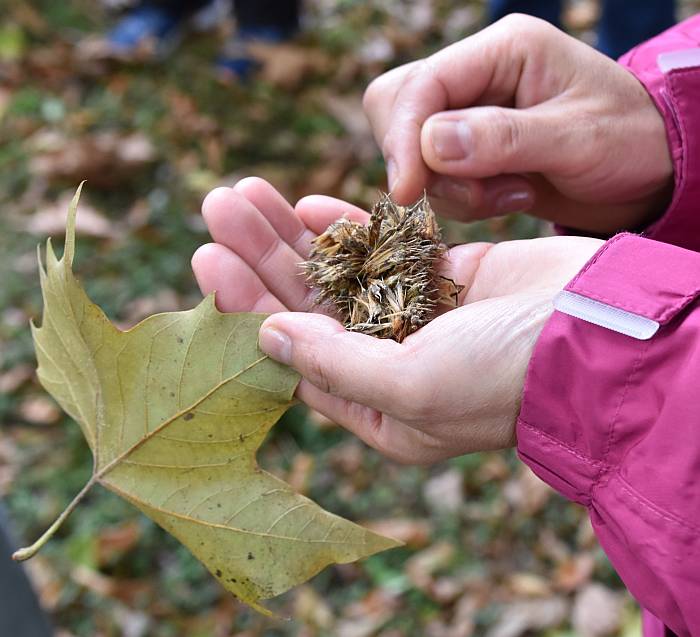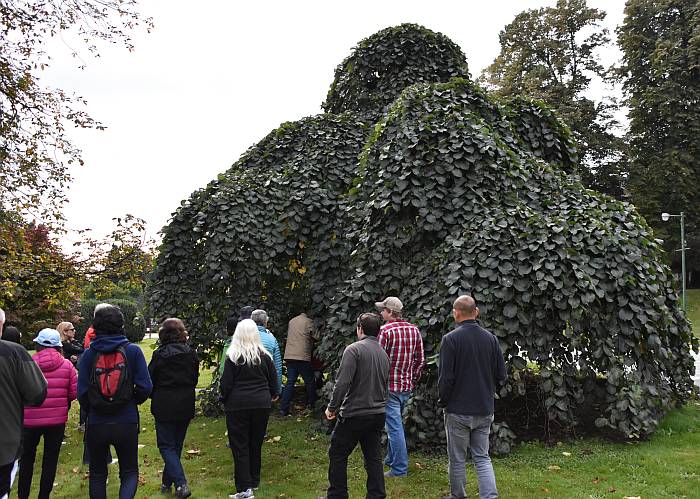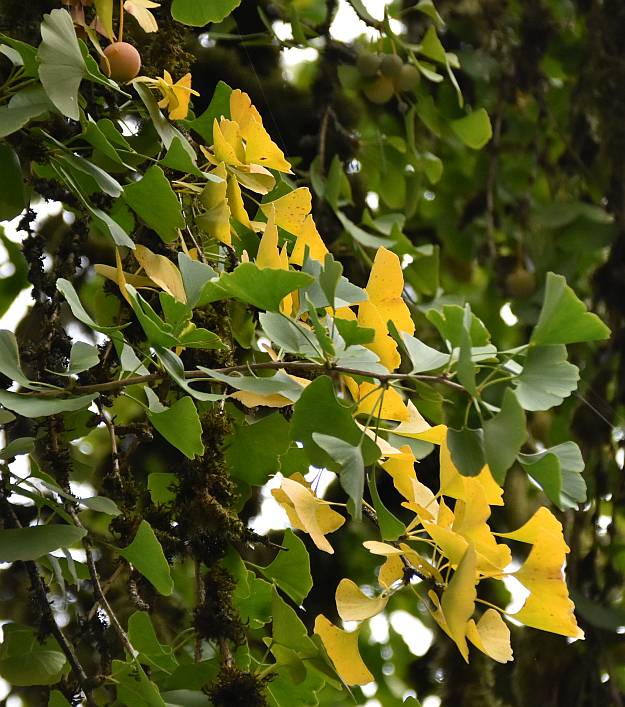 There are a couple of Ginko trees on the grounds. They were far from full aroma. . . There was lots of talk about what they smell like at peak fullness, but there are few around here. . .
But yeah, I remember them from my years in Japan when they were, shall we say, powerful reminders of nature, even on congested Tokyo boulevards…