Today's maintaining physical distance walk.
To shake things up a bit we went beneath the Skytrain tracks from our place near Edmonds Station in SE Burnaby nearly all the way to Metrotown. The urban trail is wide, and in about an hour of walking we saw perhaps half a dozen joggers, three or four walkers, and only a couple of cyclists.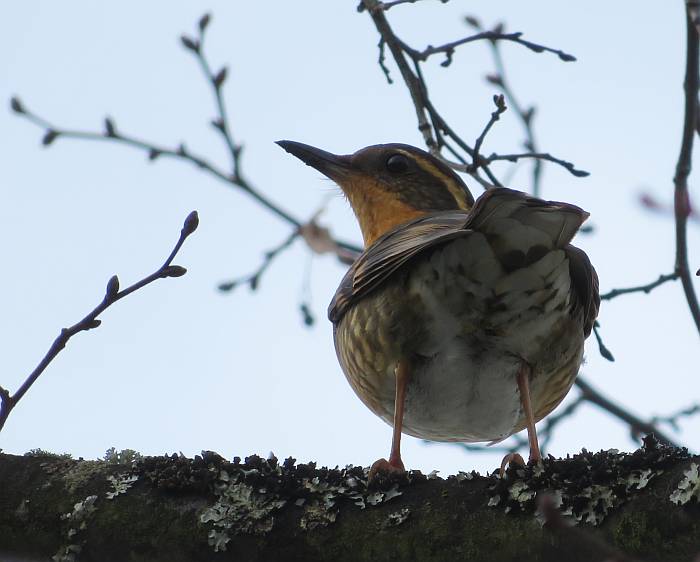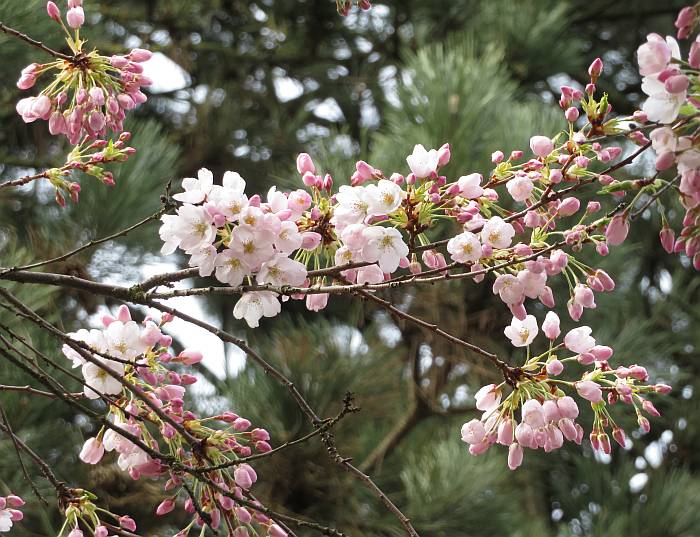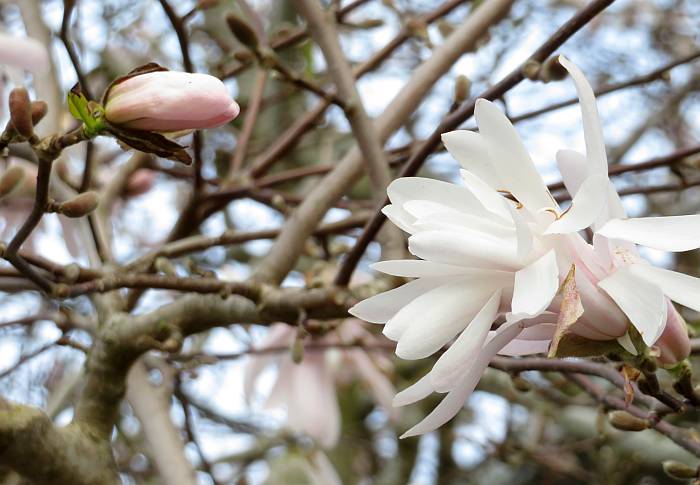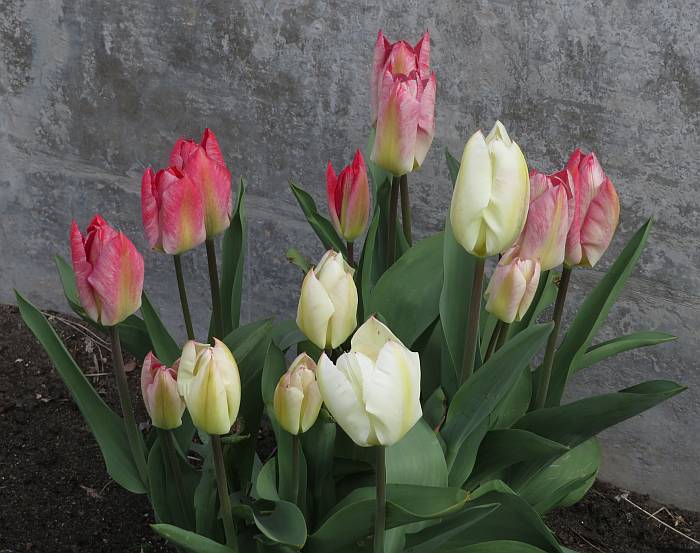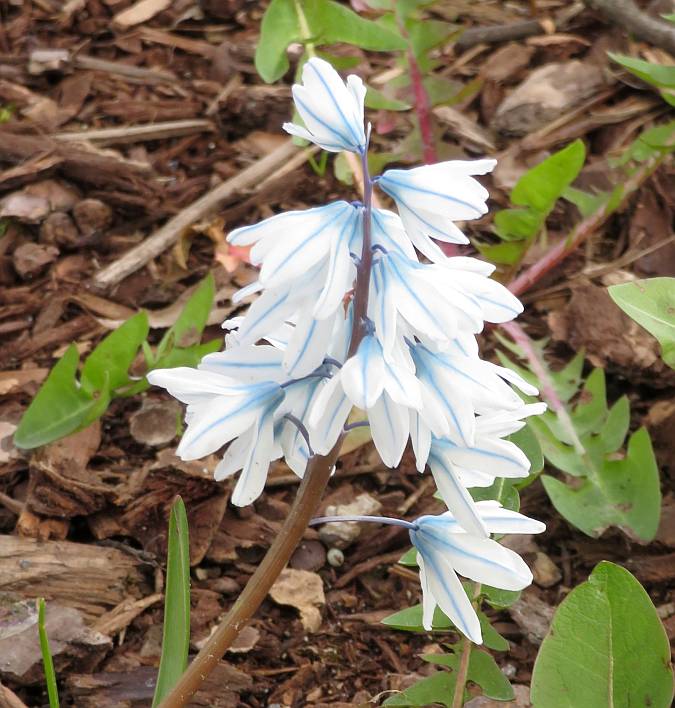 This stretch was eerily quiet, even for a Sunday. It's usually parked up with movie industry vehicles. . .