Back by popular demand! 🙂
As part of the City of Burnaby's Environment Week celebrations, I'll be presenting a slide show on "Beautiful Byrne Creek" at the Tommy Douglas Library in SE Burnaby on June 4, at 7:00 pm.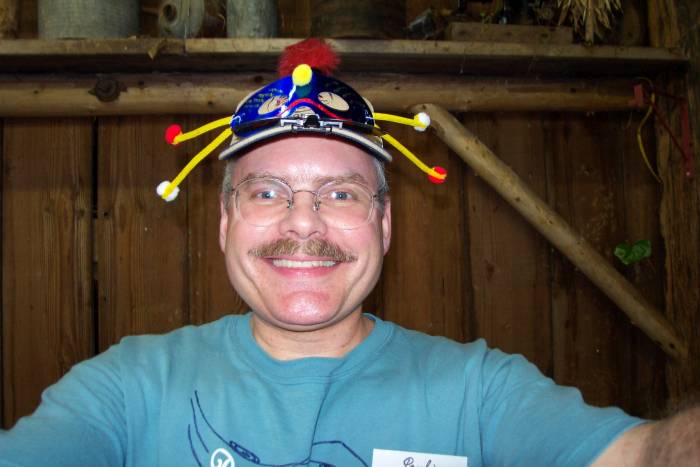 Yes, you too, can become a streamkeeper just like me! 😉
Similar to last year's presentation, I will give an overview of Burnaby watersheds, and then focus on Byrne Creek and what sorts of activities volunteer streamkeepers do to help protect and restore natural habitat in the urban environment.
I'll have lovely nature shots of the creek and ravine park, posters, streamkeeper handbooks and equipment, etc.
Suitable for all ages!
Hope to see you there.