I took an overnight solo camping trip up the Sea to Sky highway the other day. Photographed a bunch of wildlife.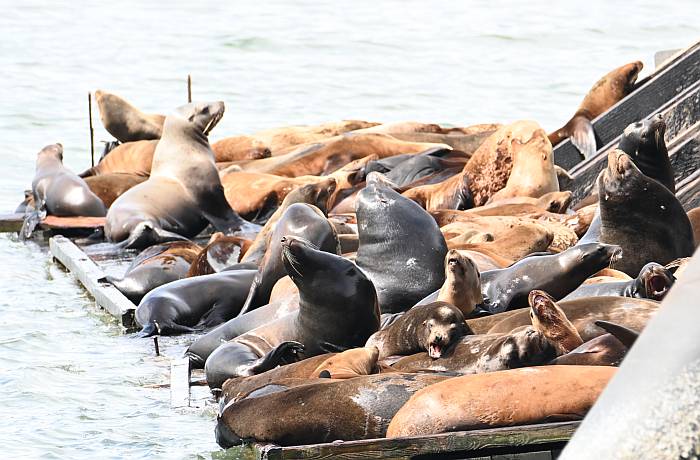 Sea Lions at Porteau Cove. They've hanging out there for weeks if not months. . .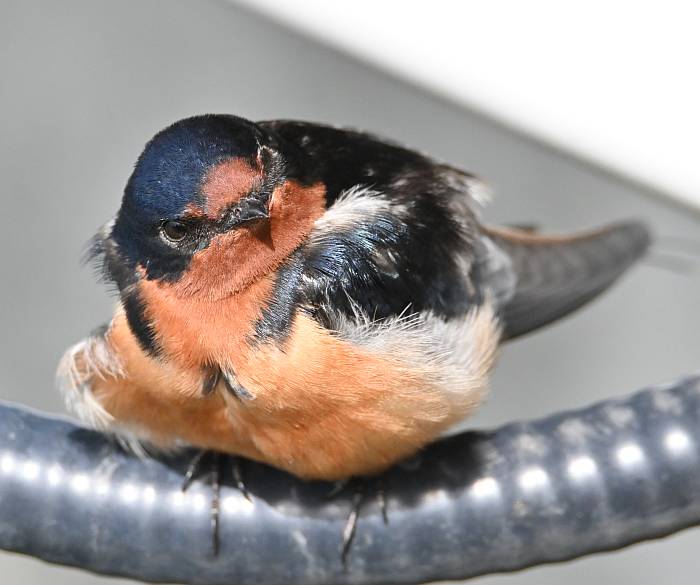 Barn Swallow at Porteau Cove. There were several young looking ones appearing to test the breeze.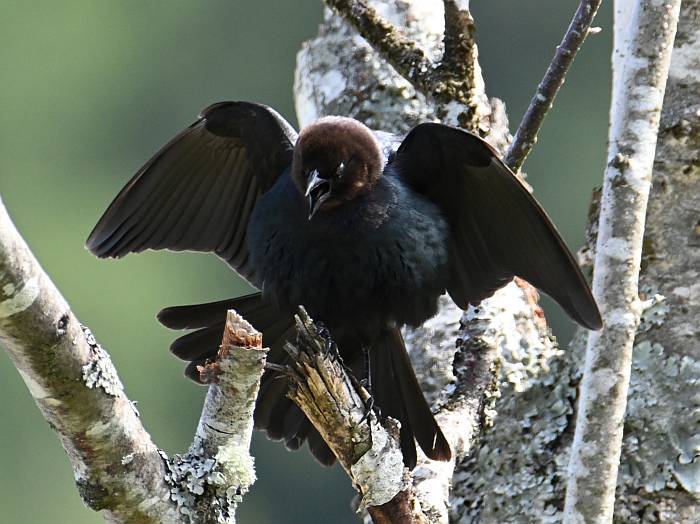 Brown-headed Cowbird at Porteau Cove.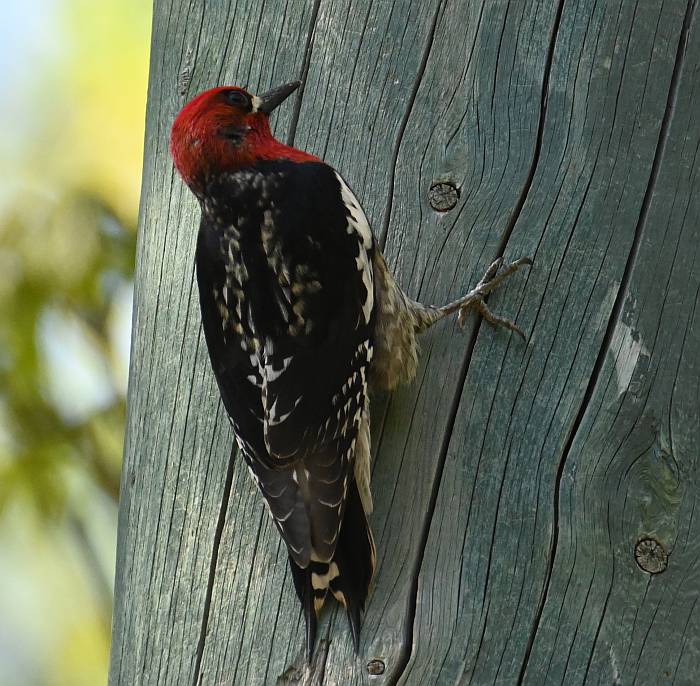 Red-breasted Sapsucker at Alice Lake Provincial Park

Douglas Squirrel at Alice Lake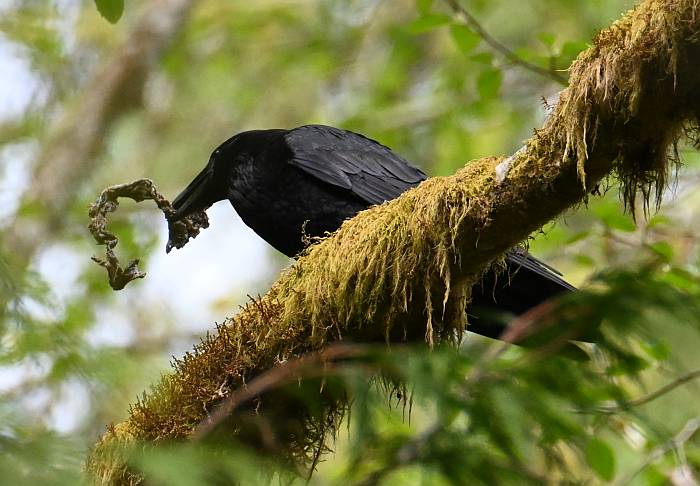 Raven at Alice Lake. It seemed to follow me about halfway around the lake before heading off. . .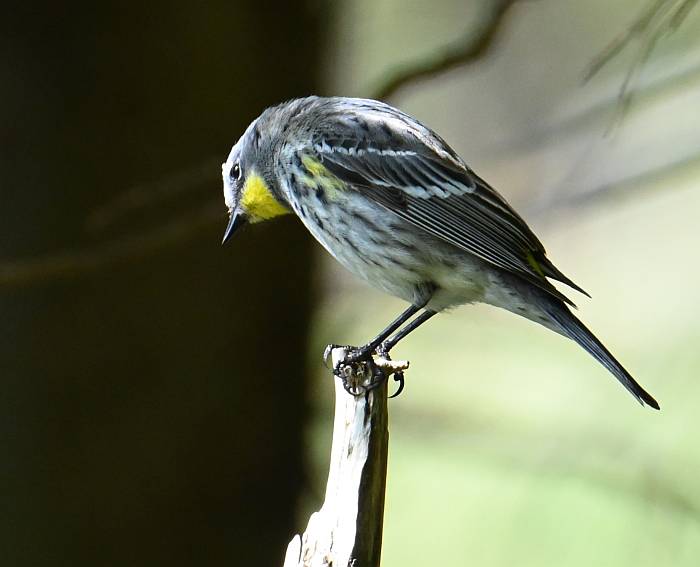 I'm thinking Audubon's Warbler. . . There was a bunch of them flitting about at Alice Lake Provincial Park near Squamish, BC. I took over a hundred shots over the course of an hour to get a few decent ones. . .