We hadn't been down to Centennial Beach in Delta, BC, for some time.
So I made a bento box and put a few oatmeal cookies in a tupper, and we headed down.
It proved to be a lovely day, with birds galore. . .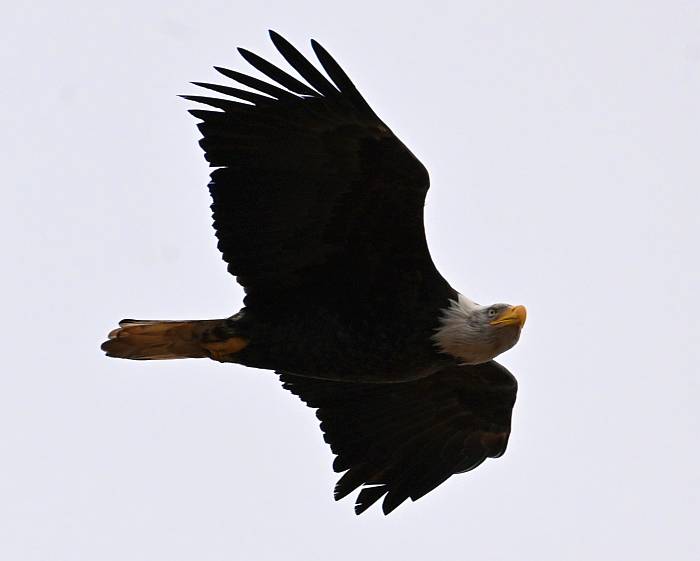 Bald Eagle in flight

Northern Harrier

Great Blue Heron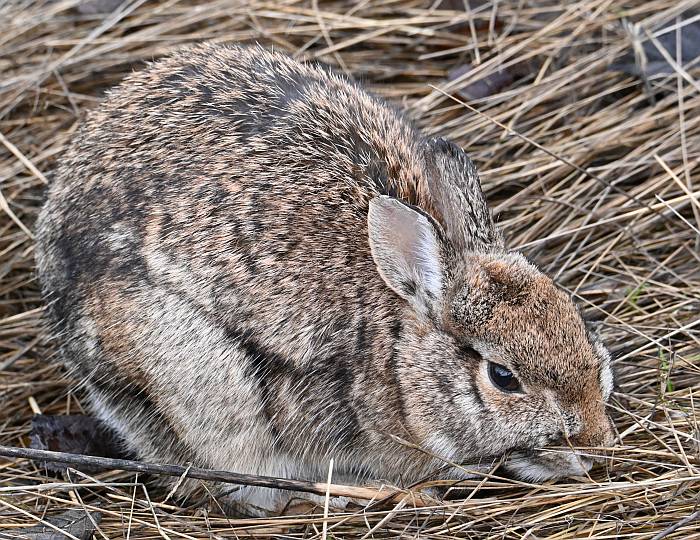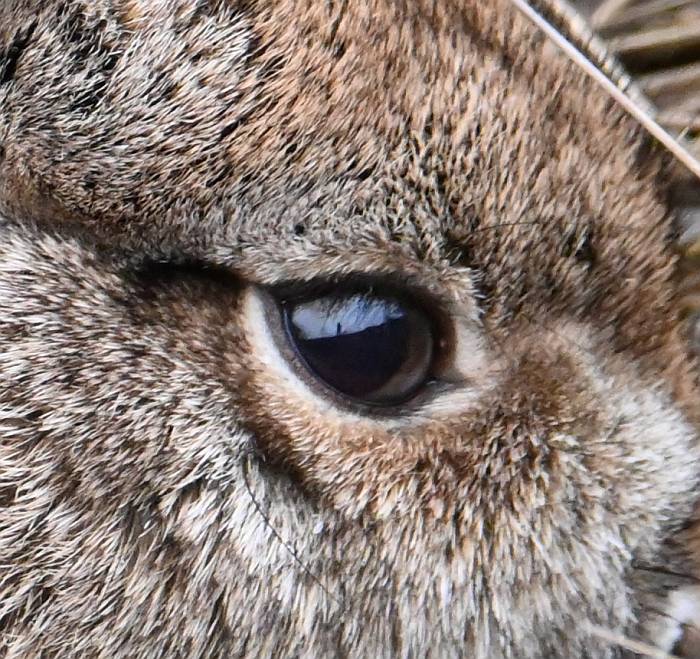 That wee nub sticking up about halfway up the rabbit's eye? That's Yumi's reflection!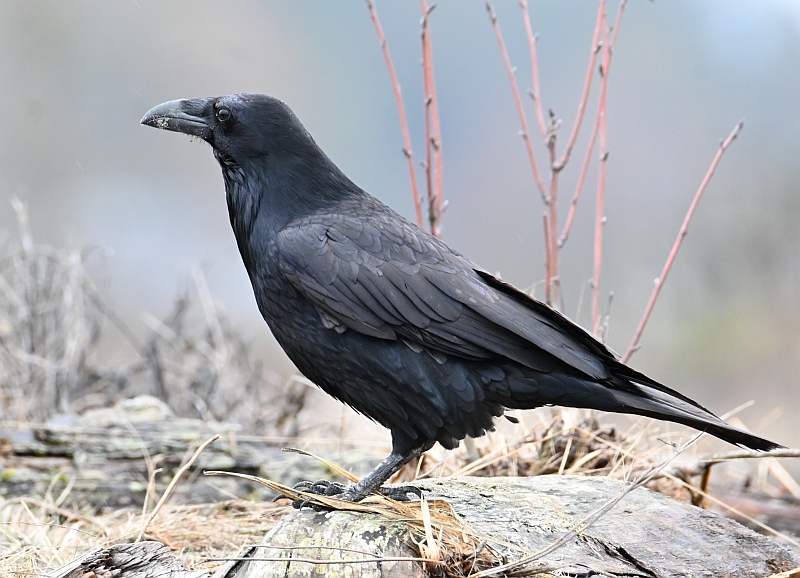 Raven