It was wonderful to have the Edmonds City Fair & Car Show back in SE Burnaby, BC, after a 2-year Covid hiatus!
It was a gorgeous day with great entertainment and lots of cool cars.
Here are a few shots of the opening with First Nations blessing, greetings from all levels of government, and a few shots of some of the cars and performers.
Thanks to the City of Burnaby, community organizers, and event staff for a wonderful day!
I was hired to document the event, so this is all I'll post until I get my edited shots to the organizers.
Eventually I'll put together a Flickr album as I've done with previous City Fairs.
UPDATE 7/27: Flickr Album here.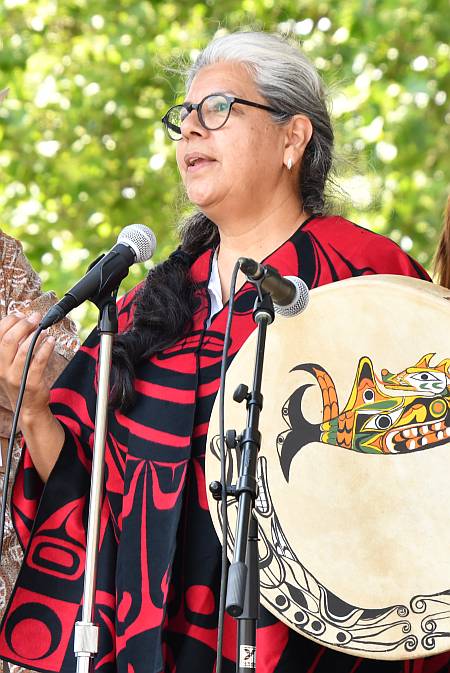 First Nations blessing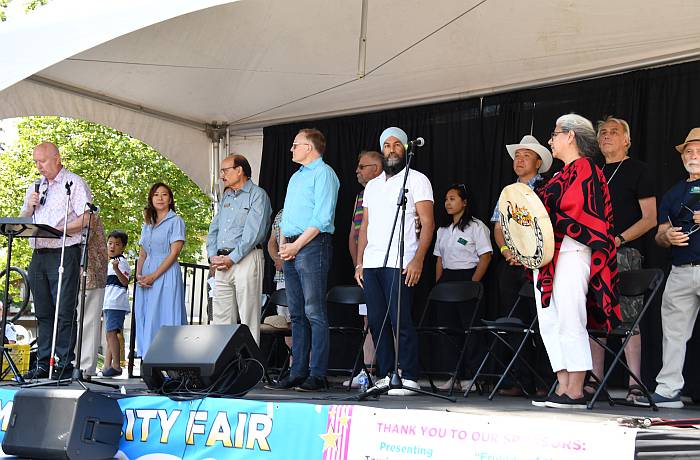 All levels of government greeting the happy crowd

Dedicating new basketball courts in the park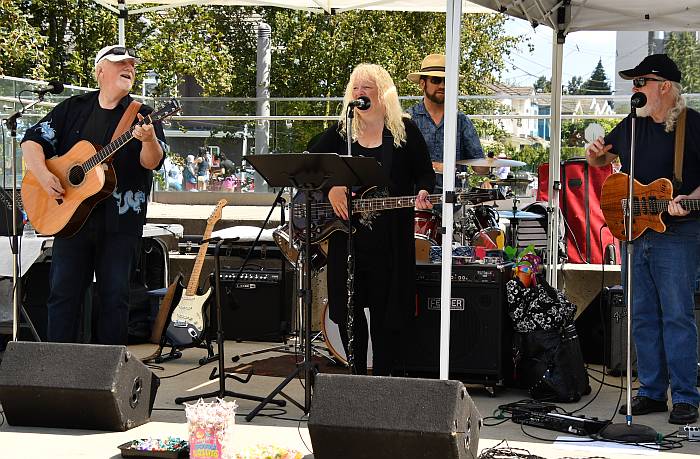 Burnaby's fave Rainshadow which has performed at so many community events over many years!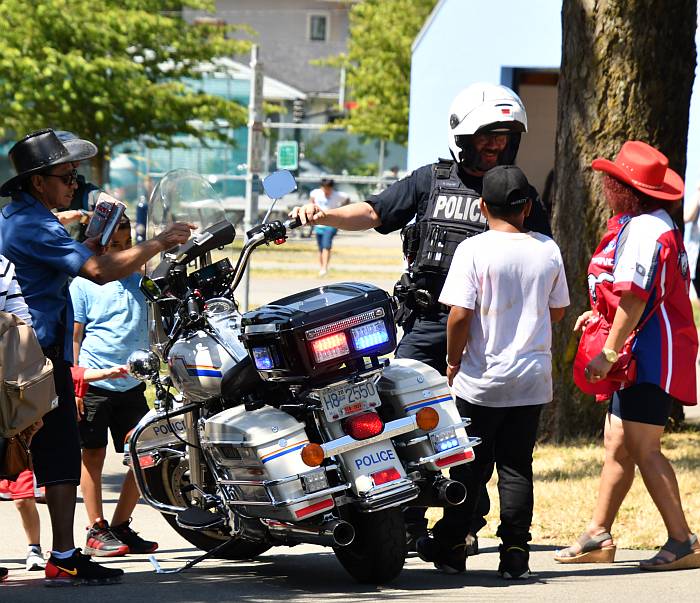 The cop with the coolest ride! : – )