Daily Archives: October 8, 2021
I think this lovely cascading little waterway is called Chuckling Creek. At Alice Lake Provincial Park near Squamish, BC.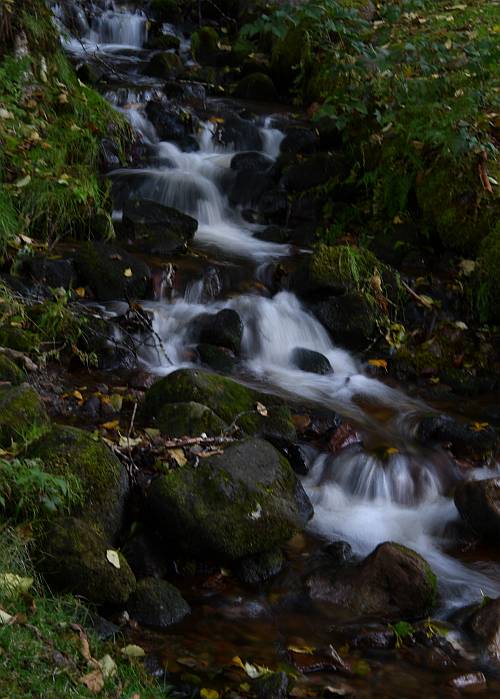 Surprized and gratified to see Sockeye Salmon spawning in a wee creek at the north end of One Mile Lake near Pemberton, BC.
I had no idea there were Sockeye there, though for years it's been a favourite photo destination whilst camping up the Sea to Sky.
As I was photographing the spawners, a couple came by and we chatted for some time. Turns out they were long-time streamkeeper volunteers and had worked on habitat restoration in the area, and the guy had worked for DFO as a technician years ago.
I love these streamkeeper connections, and the opportunity to learn from locals about their watersheds.