We took in the Mini Matsuri (festival) at Nikkei Place in Burnaby, BC, today. It was scaled down due to Covid, but it was still a lot of fun. Great food, displays, and entertainment.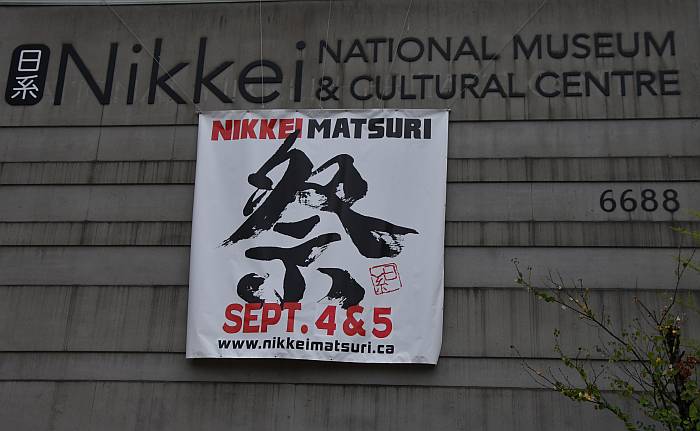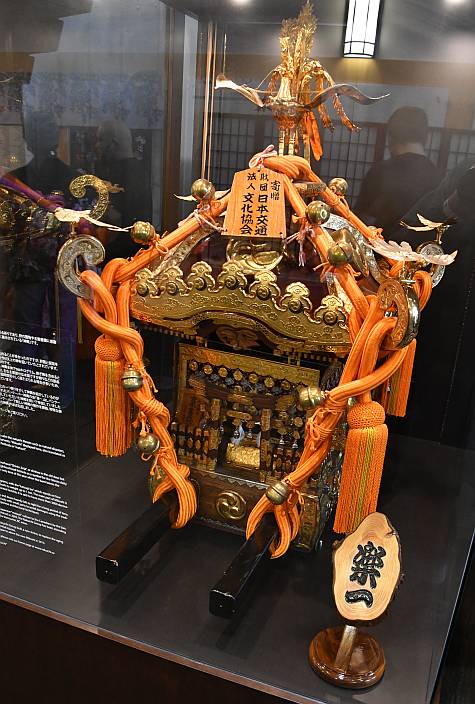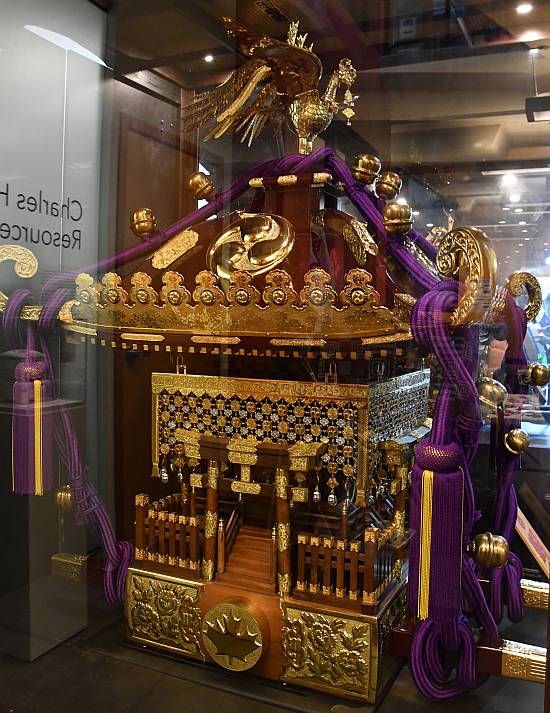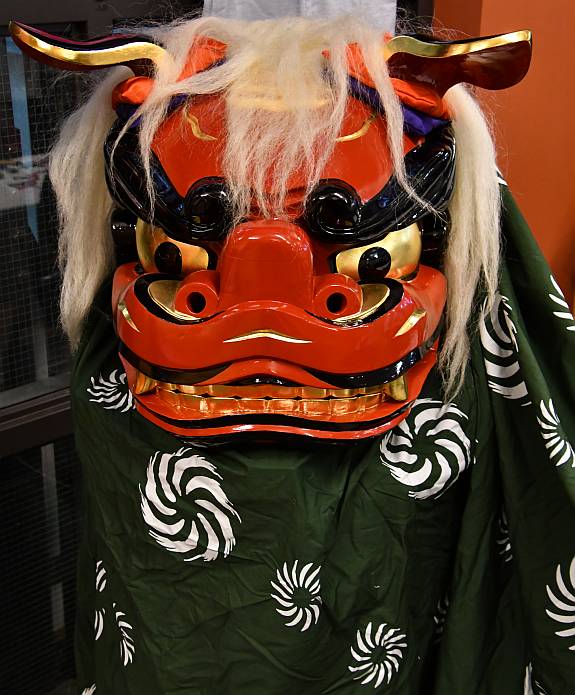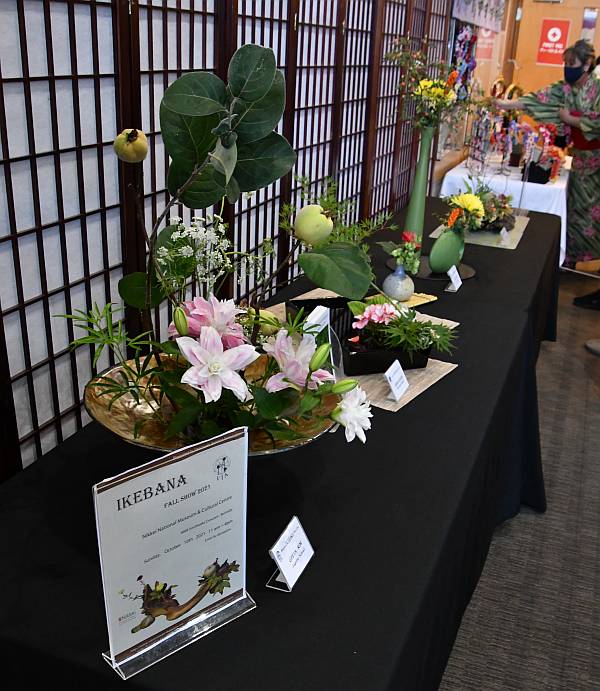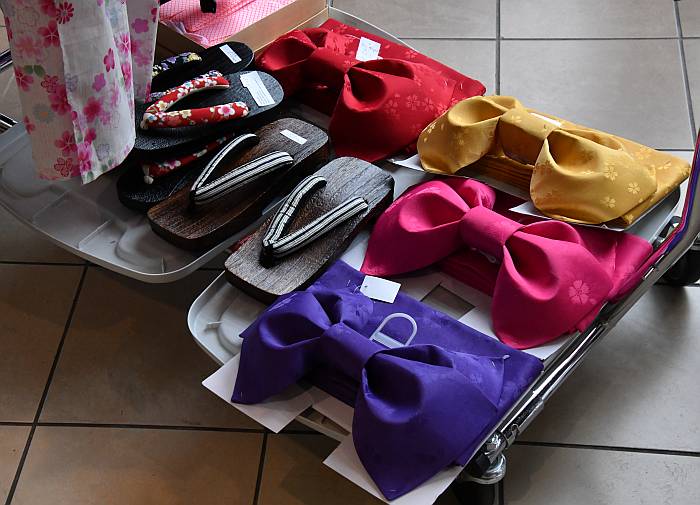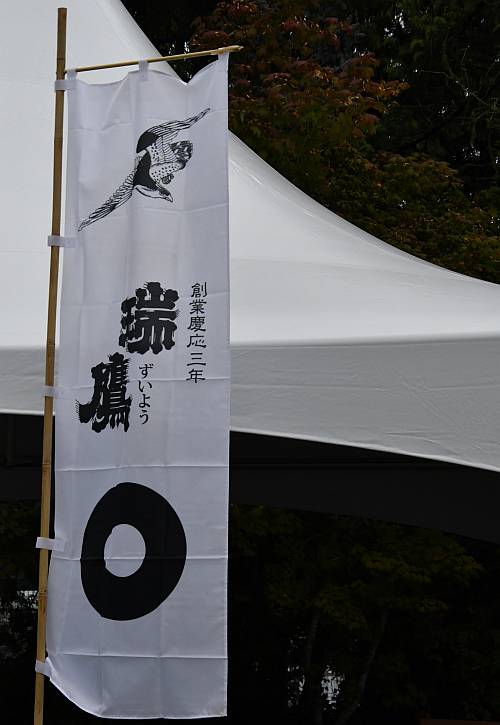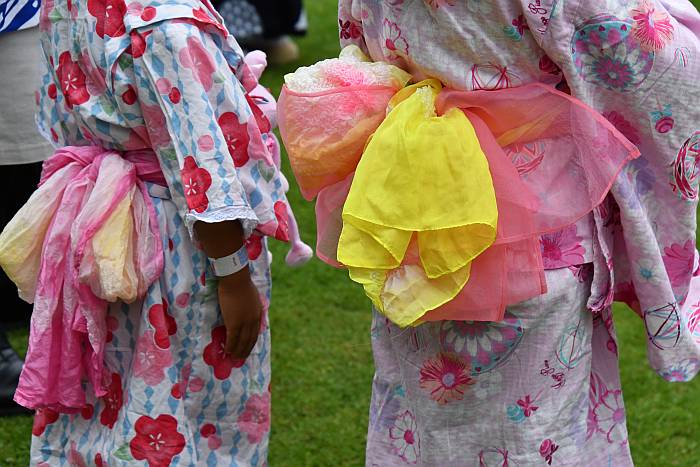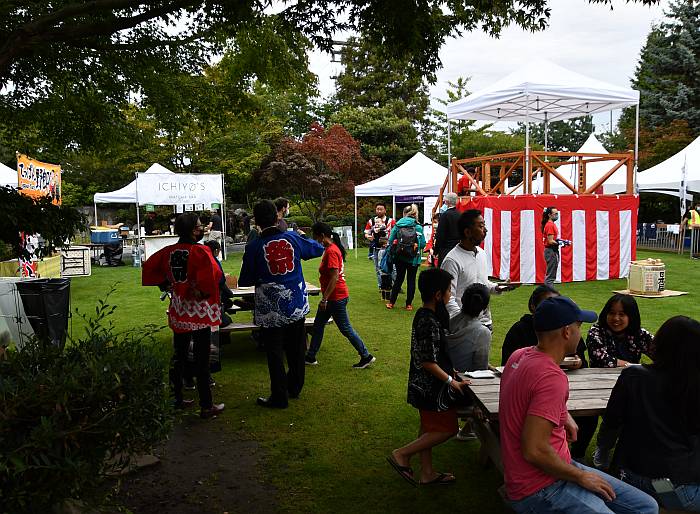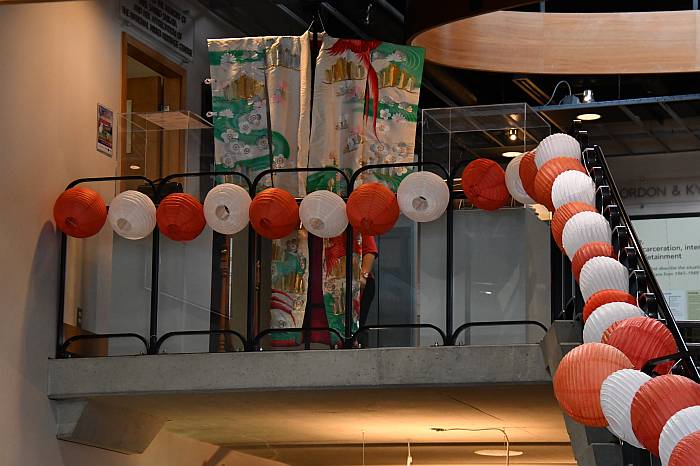 Let's move on to the food!
Yumi and I split an Okonomi Japadog, split an order of shrimp takoyaki, had one sweet red bean taiyaki each, and split an order of gyoza.
Don't think we'll need to cook any dinner today!