I had a rewarding photo shoot at Iona Beach Regional Park near YVR today. It's part of Metro Vancouver's amazing regional parks system.
The previous post was of the lush blue skies and mountains, while this one focusses on some of the bird life I encountered today.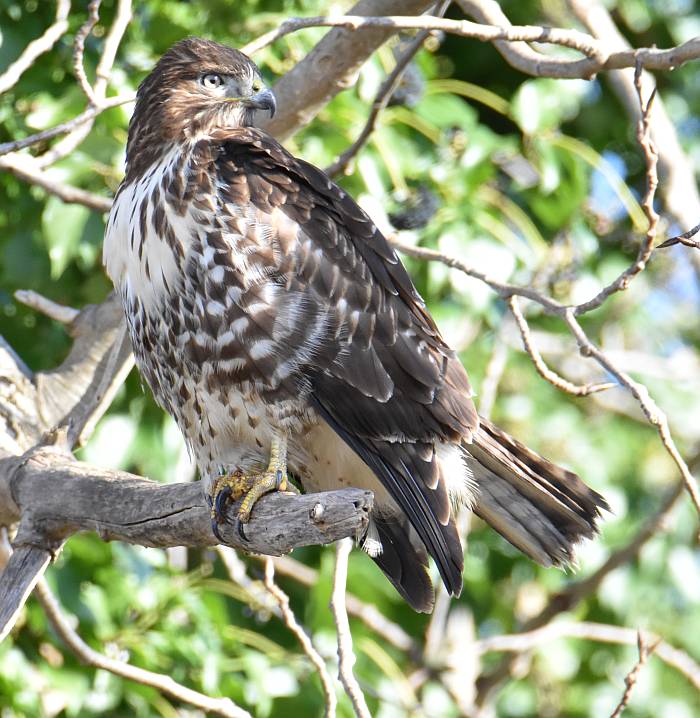 I spotted this gorgeous hawk as I was leaving.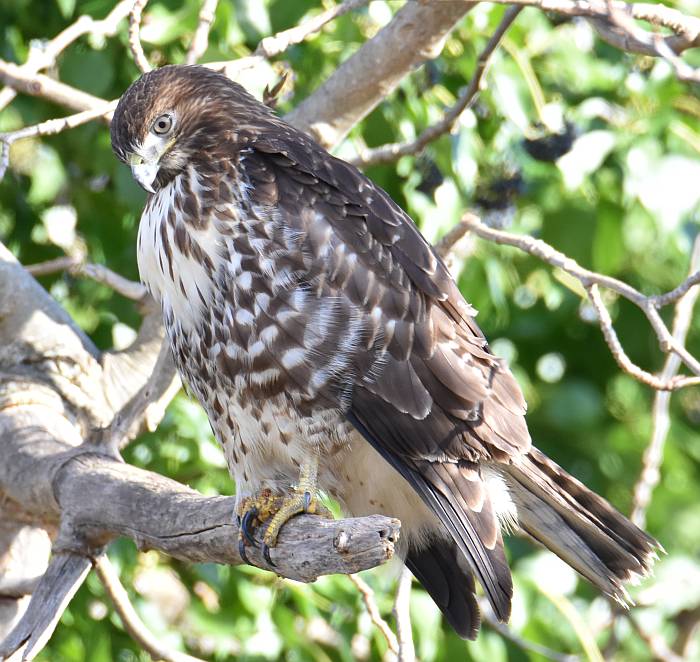 Bald Eagles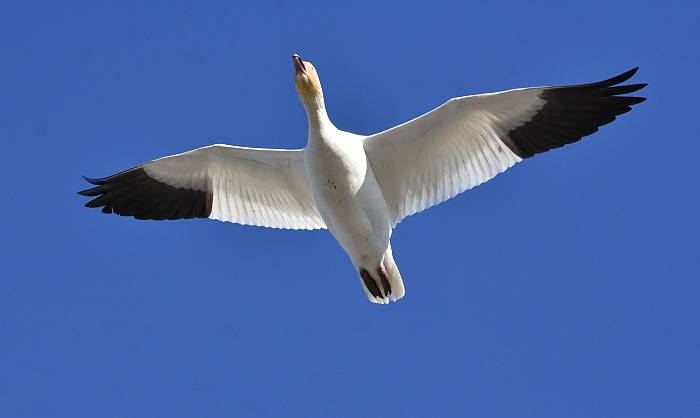 There were hundreds of Snow Geese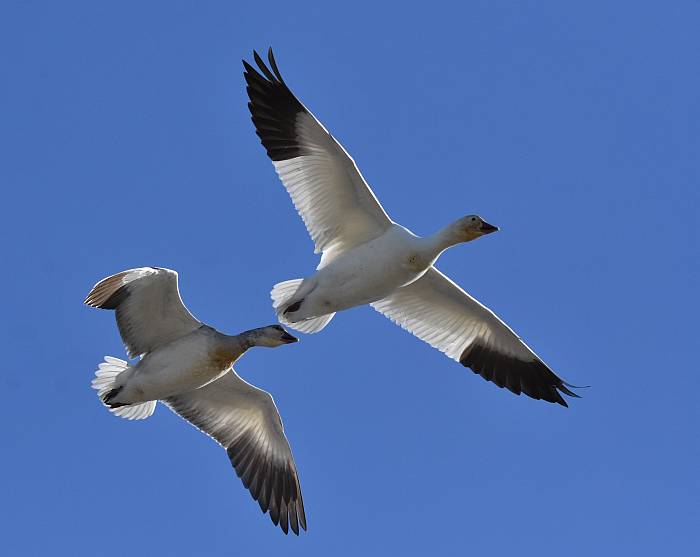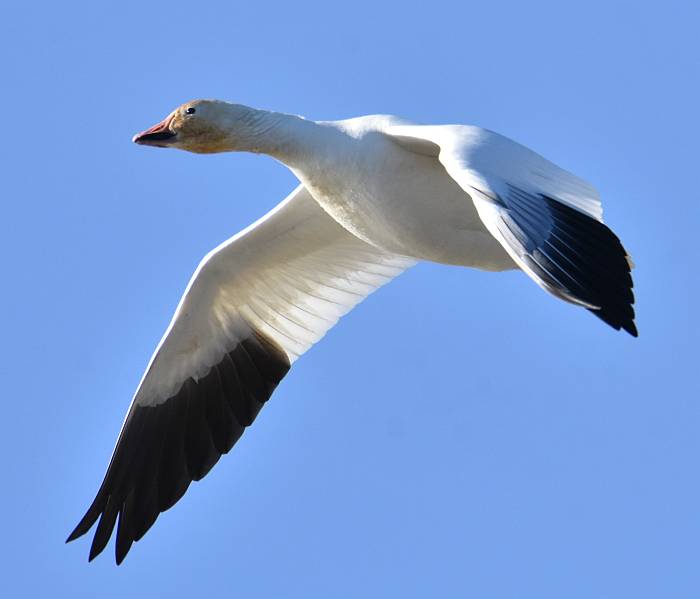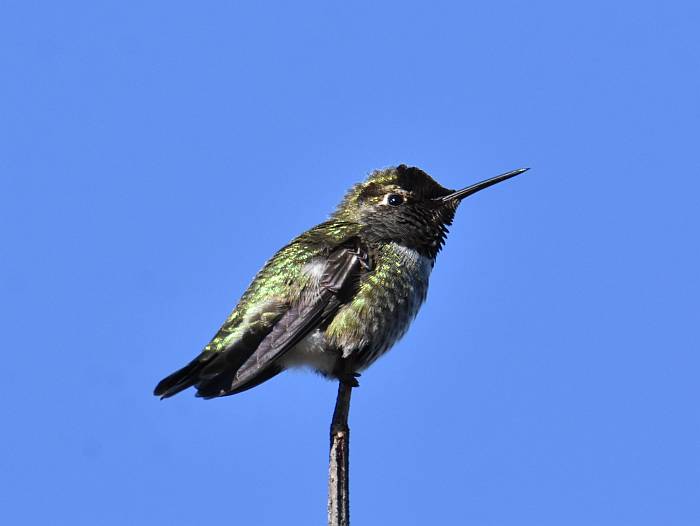 Anna's Hummingbird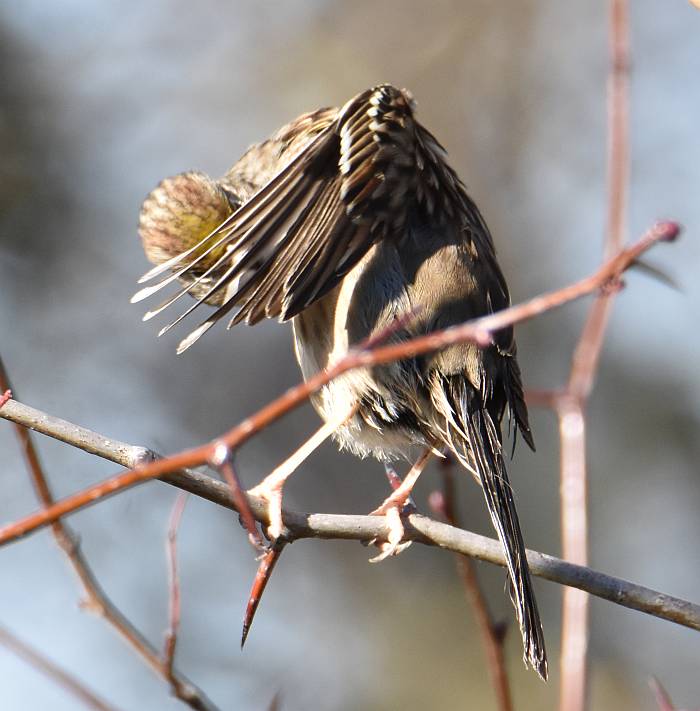 Golden-Crowned Sparrow doing a fan dance. . .