Daily Archives: January 10, 2021
On our ramble to and around Central Park in #Burnaby today, we saw lots of Hooded Mergansers in a pond.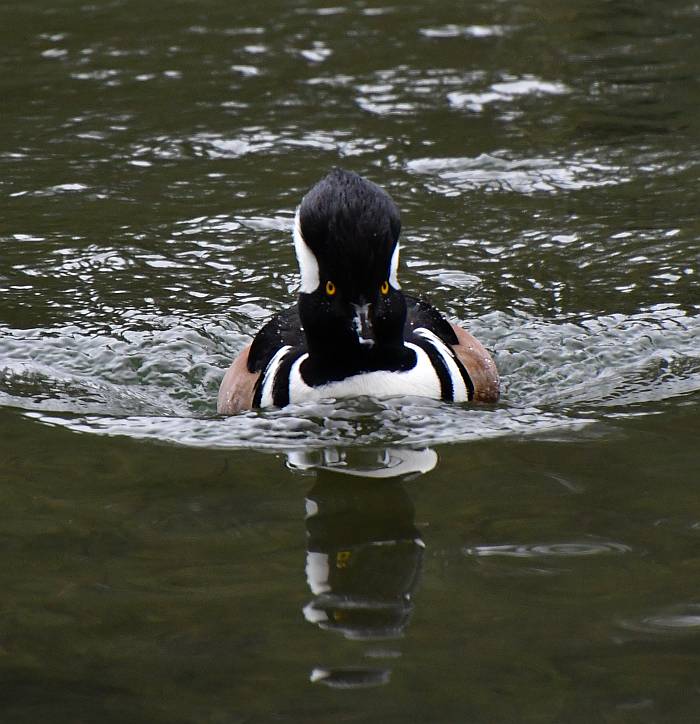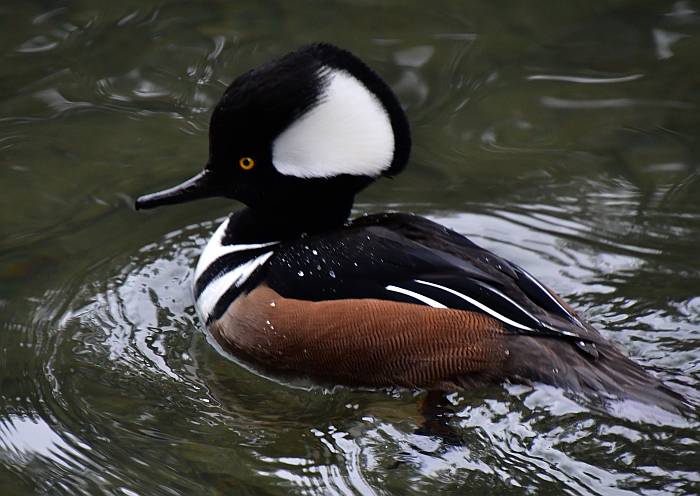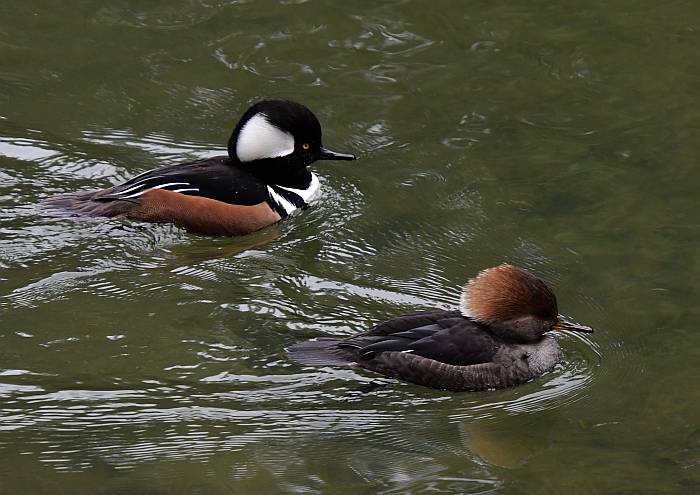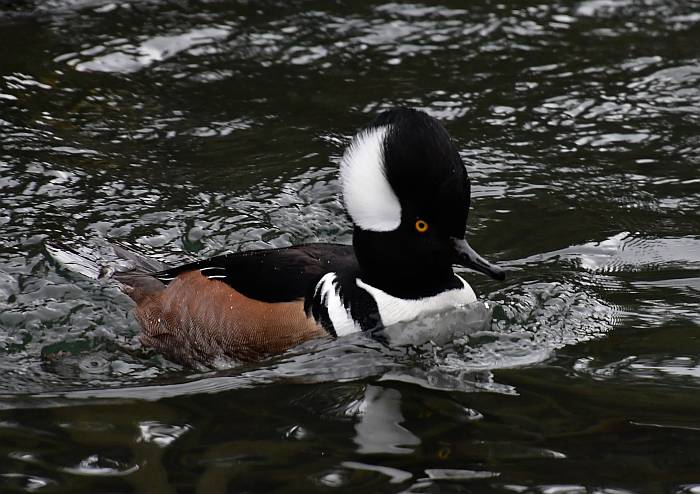 We were feeling squirrelly and needed to stretch our legs, so we walked from our place at the east end of
#Burnaby
all the way to Central Park at the west end of Burnaby and back.
According to Google Maps, it was about an 11 km ramble.
We hadn't walked Central Park in a few years but the fluffy-tailed rodents welcomed us back. They are fed constantly, so can be pretty aggressive.