Last photo ramble of 2020.
Deer Lake in
#Burnaby
, BC. We are so fortunate to have so much green space in our city, and around the BC lower mainland.
Taking frequent walks in nature has helped immeasurably in keeping us somewhat sane in this crazy year.
Wishing all a Happy New Year, and to progress on the pandemic front in 2021.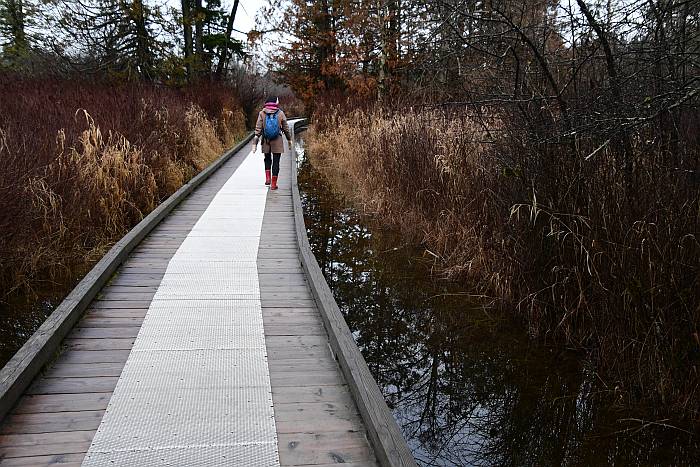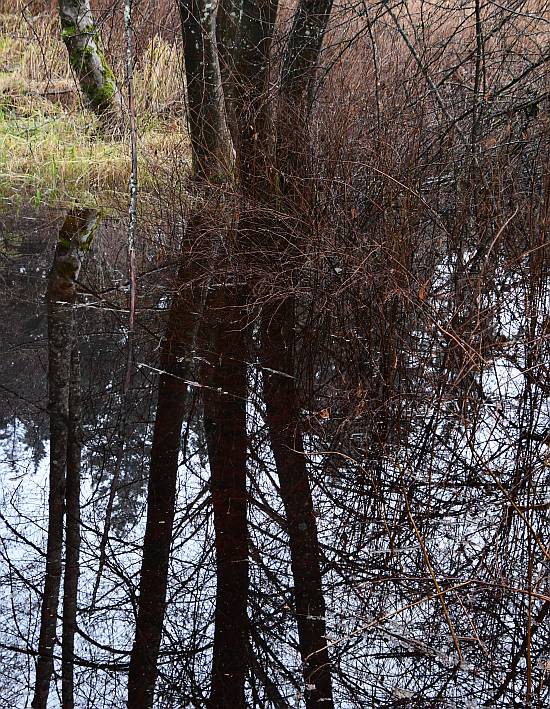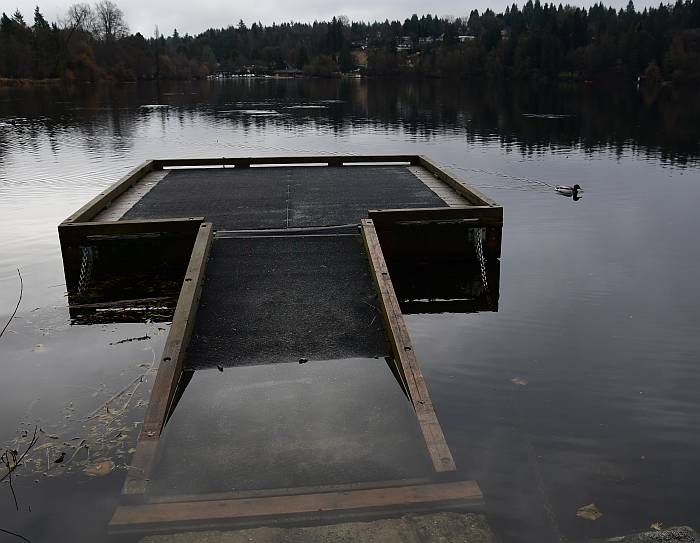 The lake is high — normally you walk down this ramp to the float