One of my "nieces" (cousin's daughter) is starting a project documenting all the plastics used in her life. That got me thinking about our trip to Japan last year when one day we went to the Sea of Japan coast in Aomori Prefecture.
The views were spectacular, but once you got up close, there were piles of plastic garbage strewn all over the beach. Much of the crap was not Japanese, but had floated in from other countries across the sea.
It occurred to me that I'd never posted these photos to my blog, so here they are. Shot in April 2019.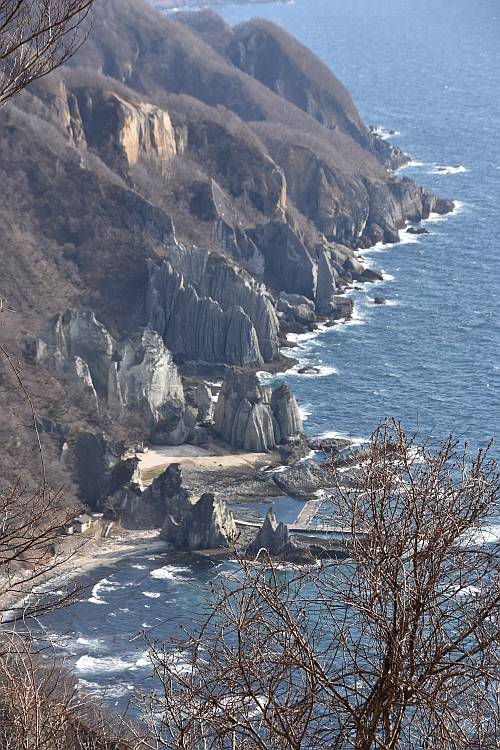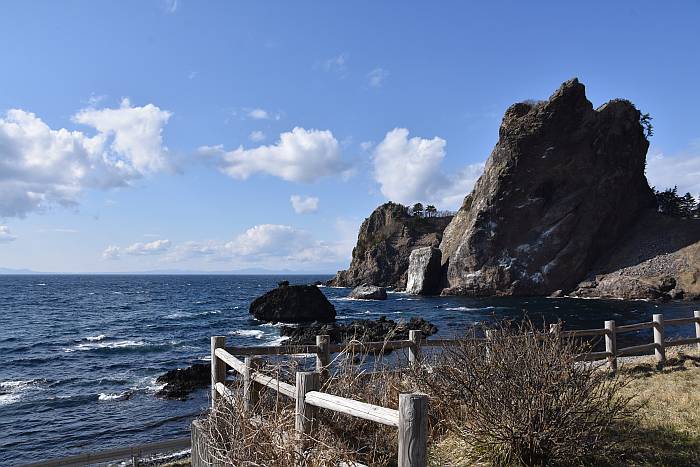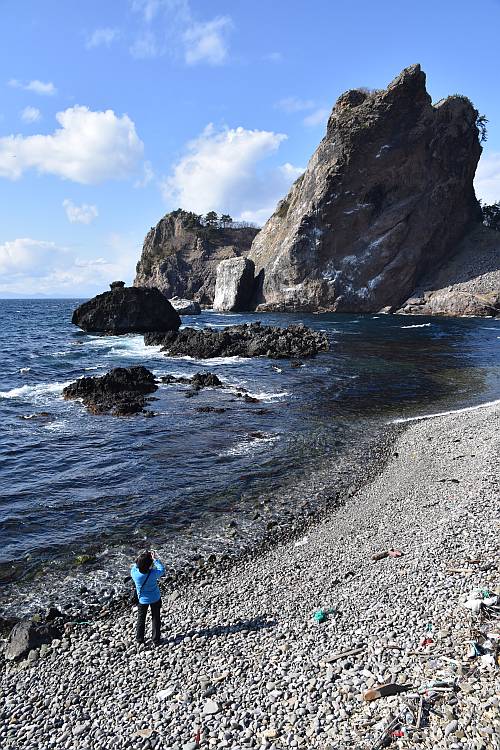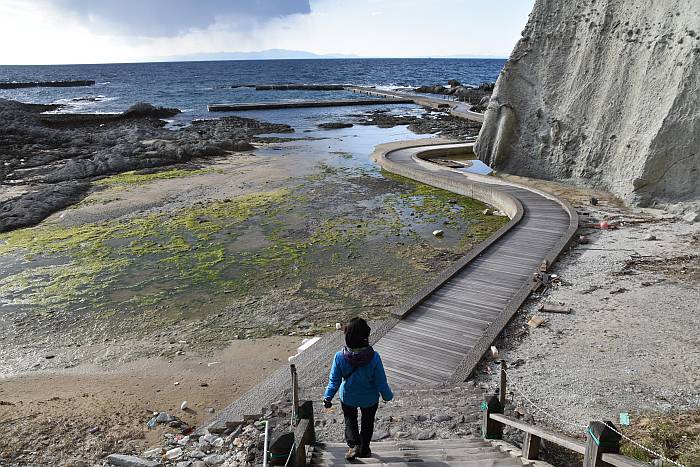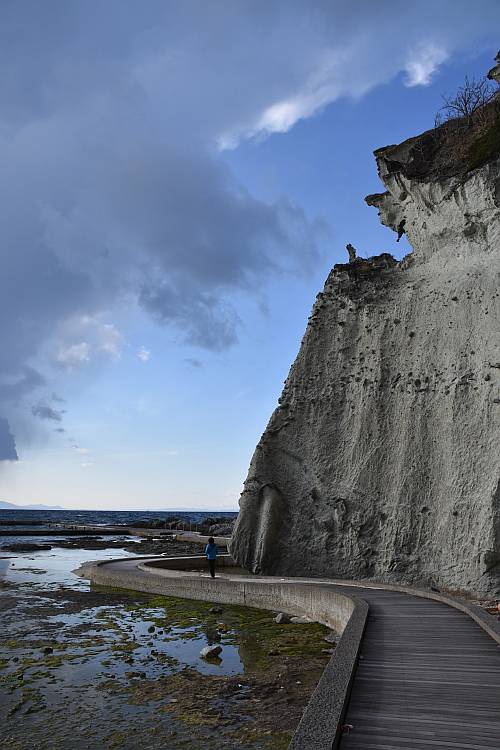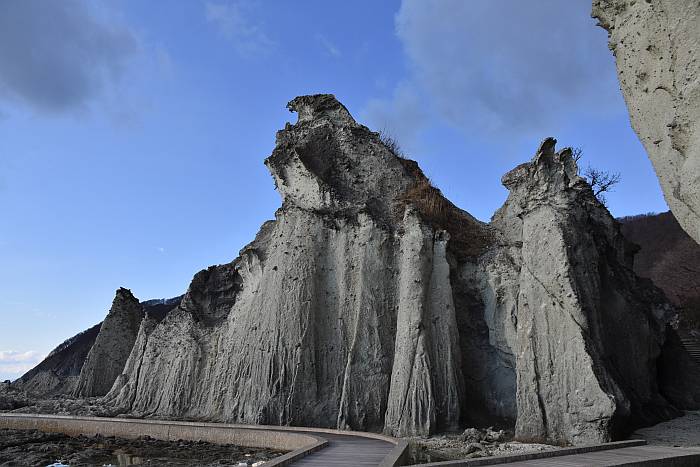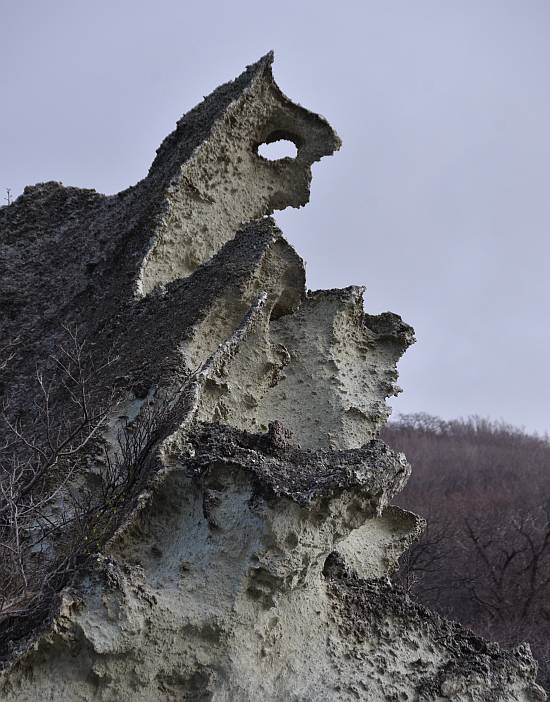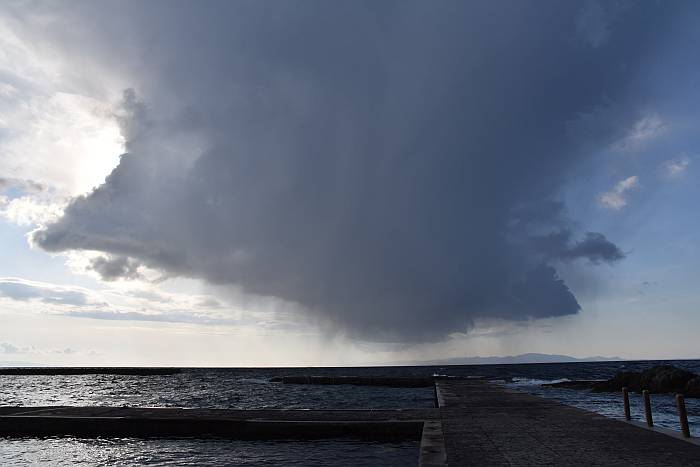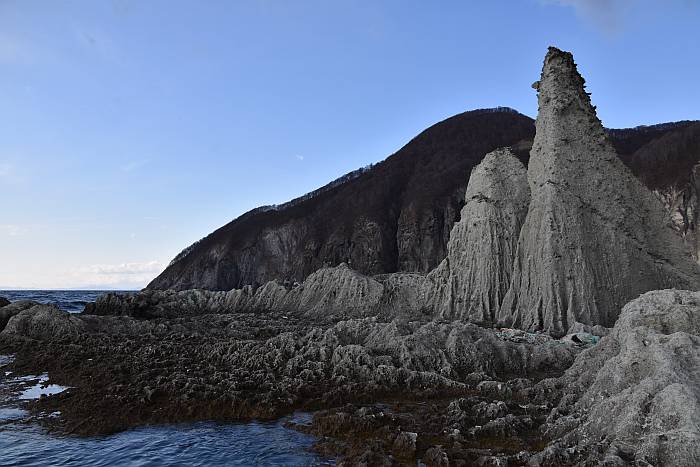 And then this. . .