I spent about four hours rambling Iona Beach Regional Park near YVR today, part of the superb Metro Vancouver Regional Parks system.
First, welcome to the 'hood. . . Not! Red-Winged Blackbird greeting committee. . .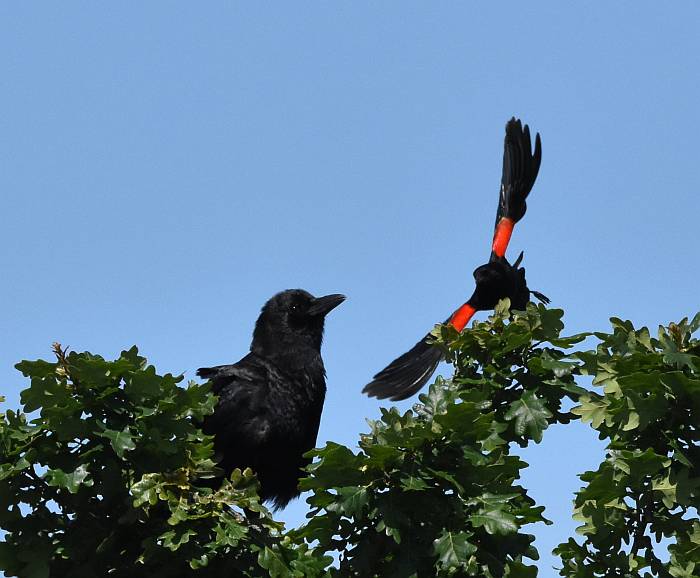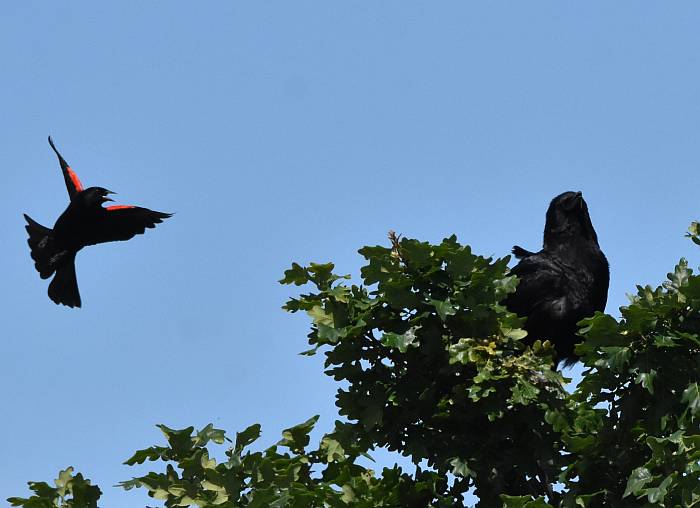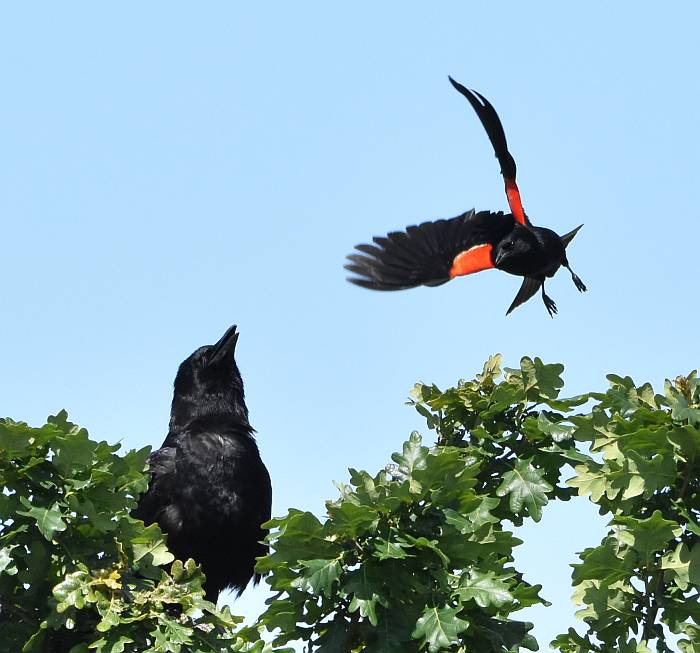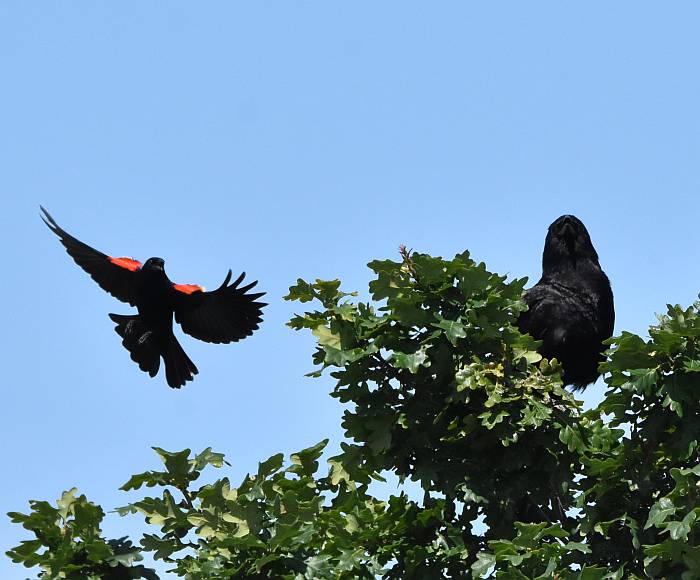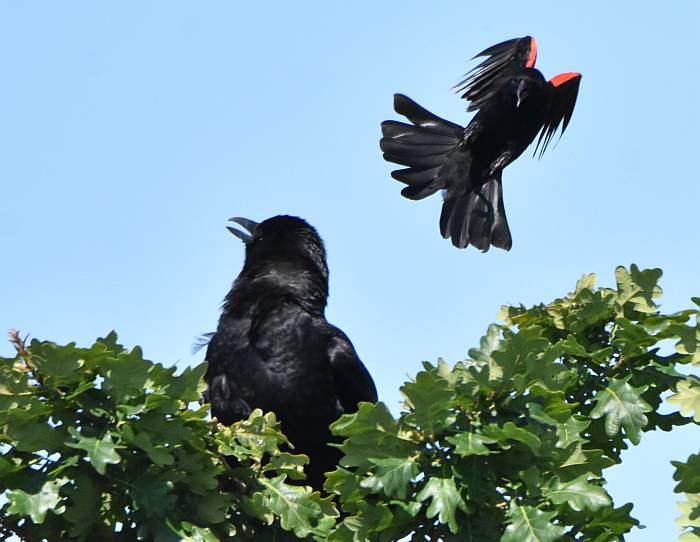 Next up, lots of tree swallows.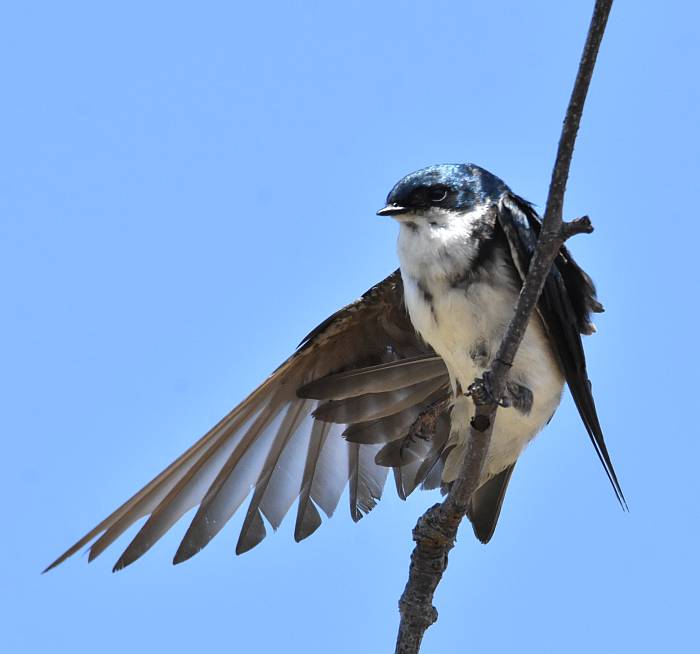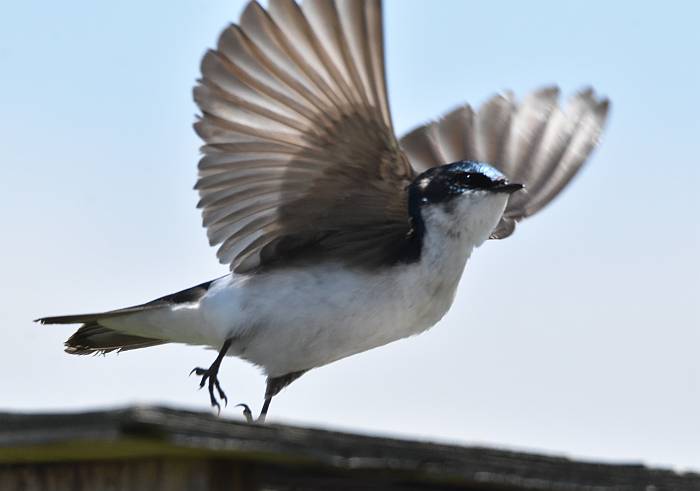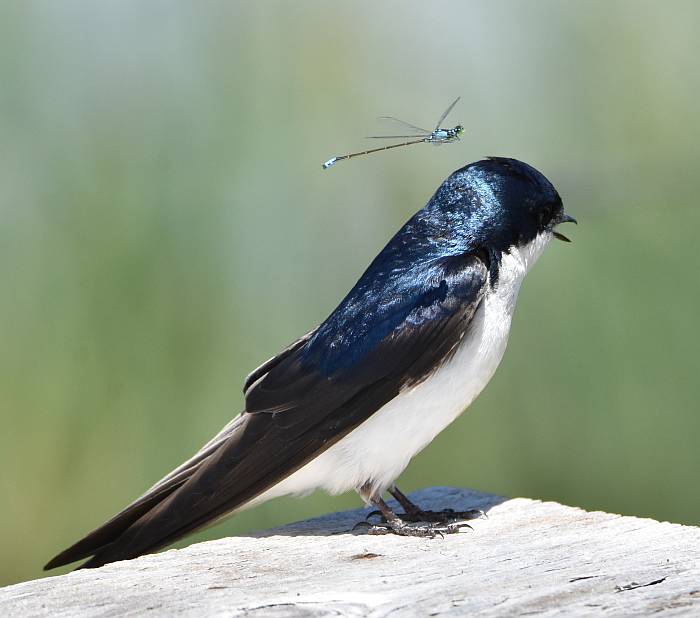 Perhaps not the best spot to attempt a landing, damselfly!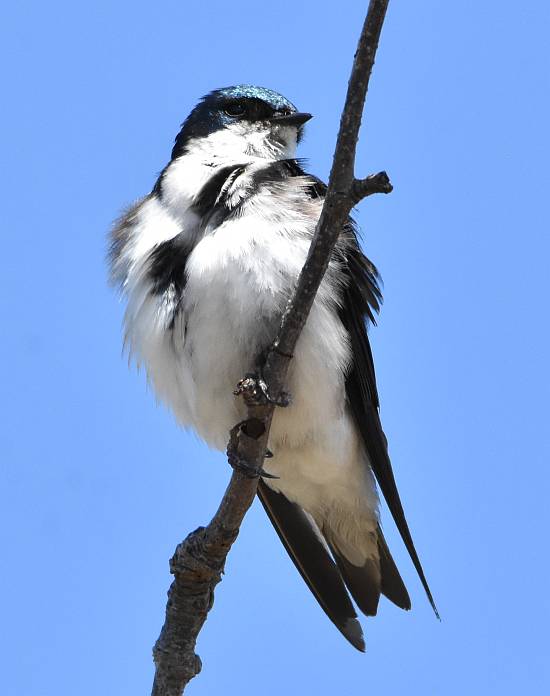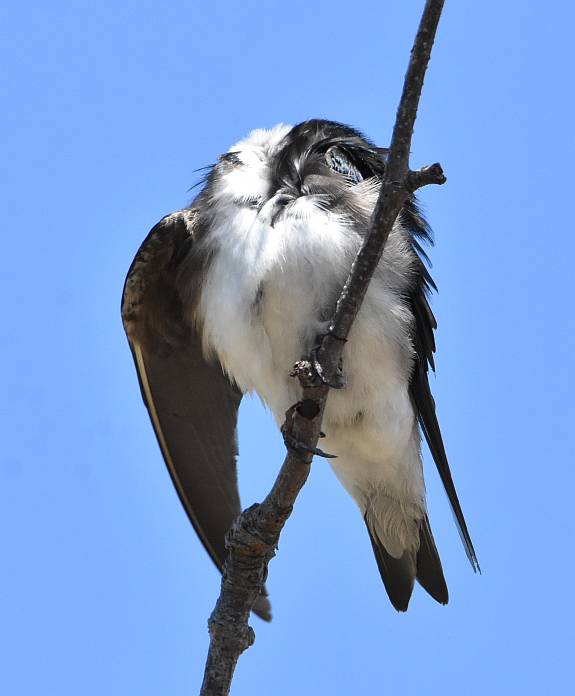 Look Ma! No head!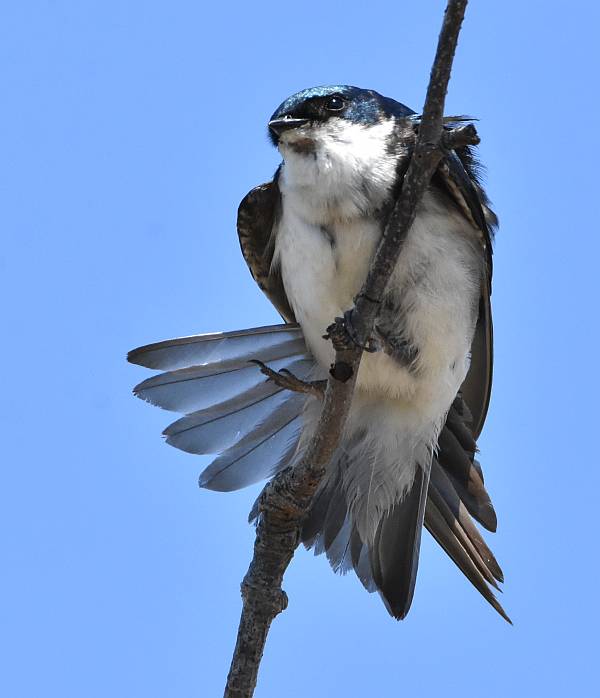 And lots of waxwings. . .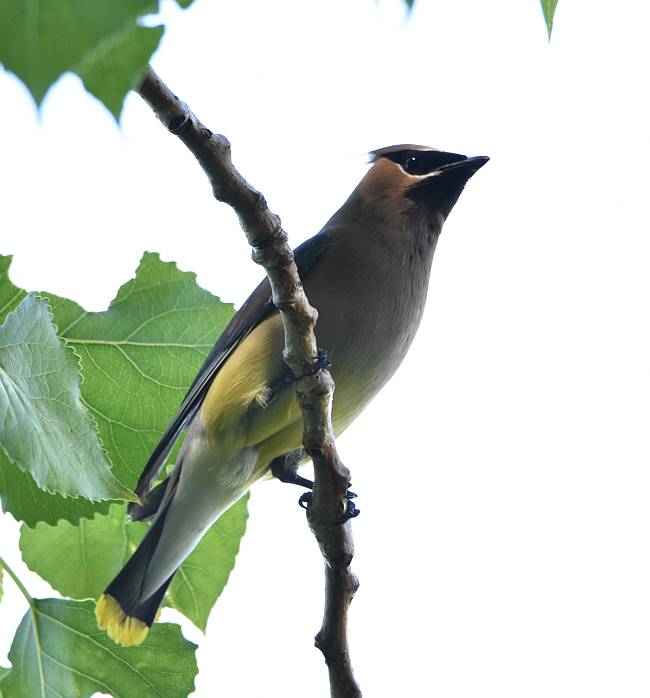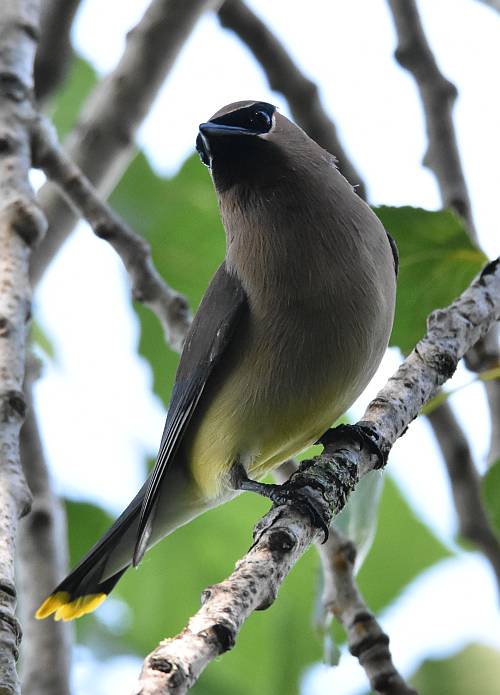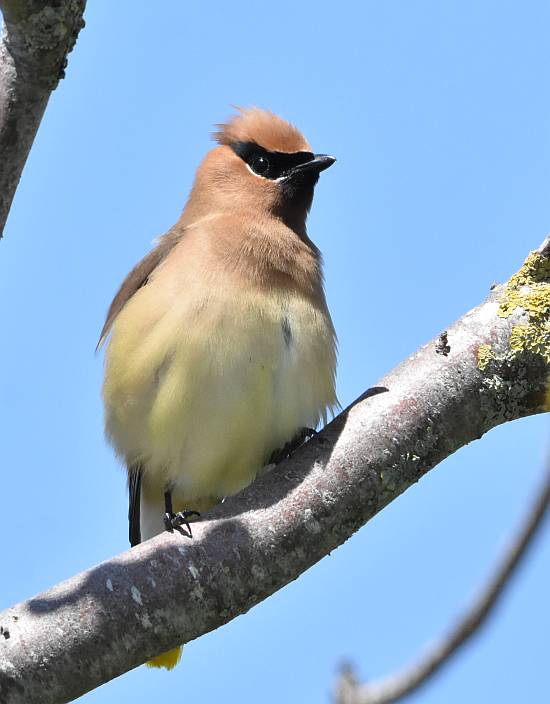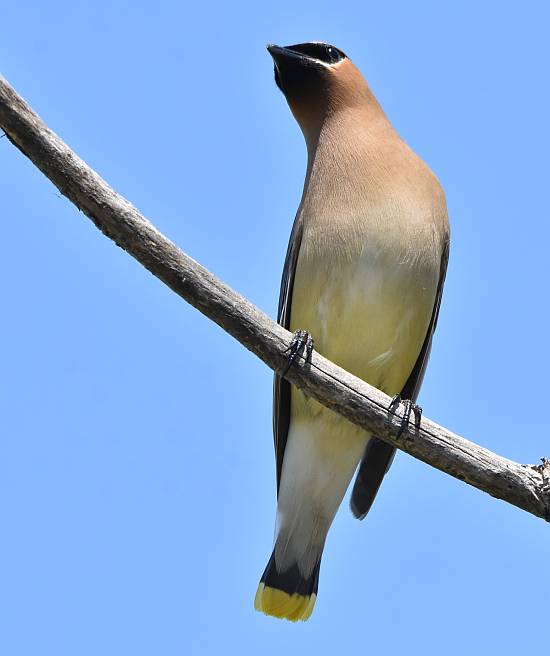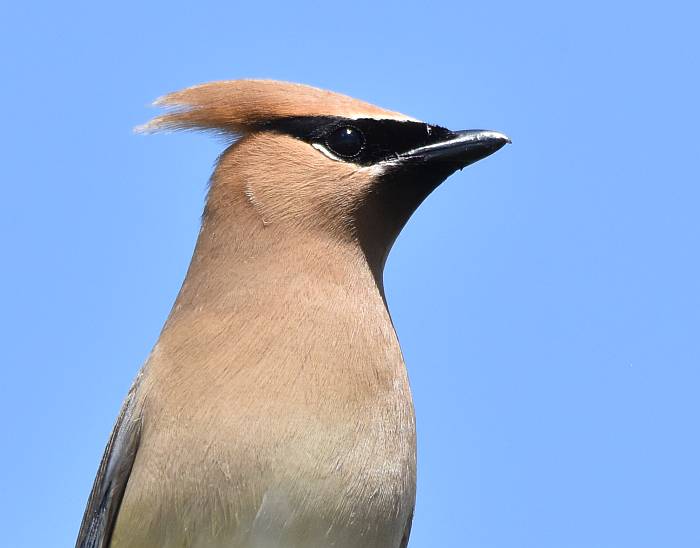 A couple of hummers. . .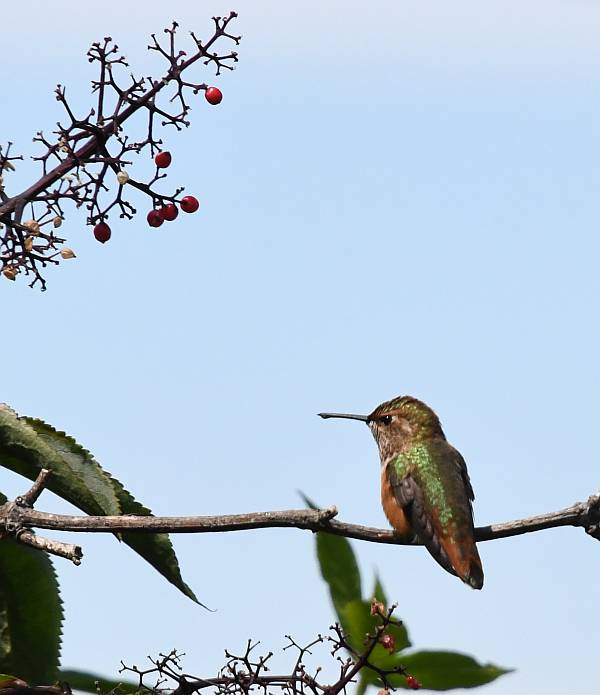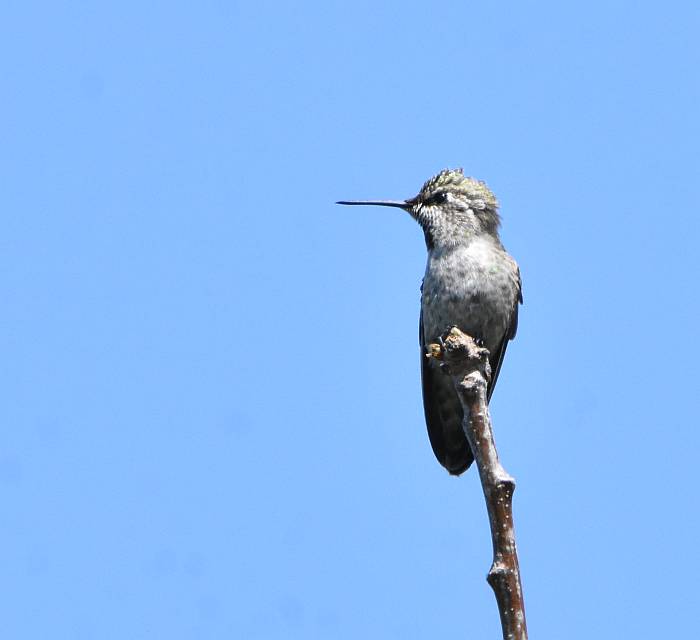 And finishing off with an osprey. . .