Daily Archives: May 17, 2020
I love walking after a rain when nature feels and smells so fresh and clean!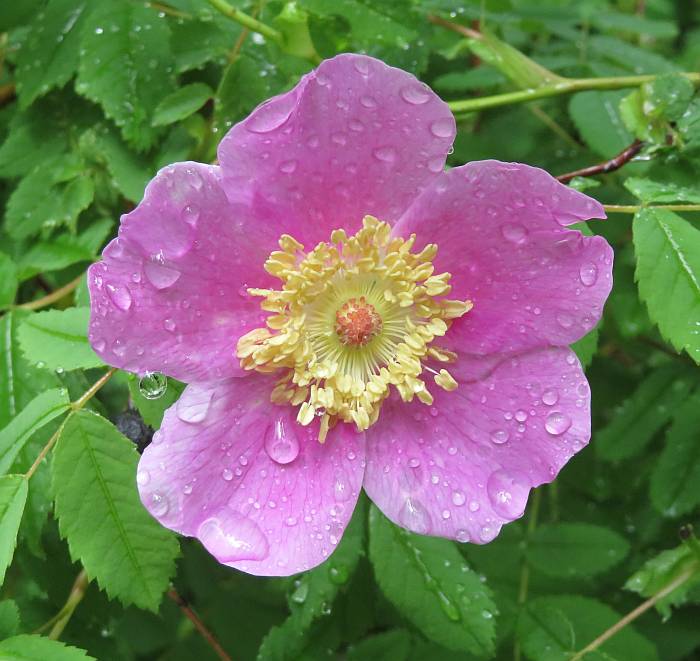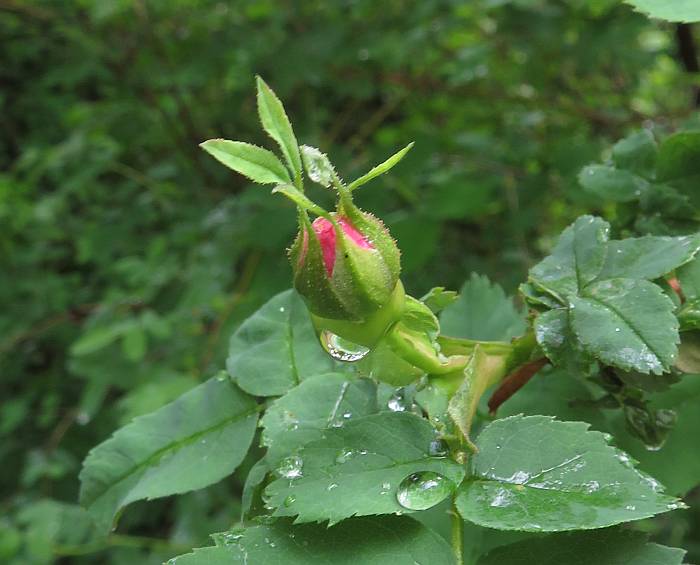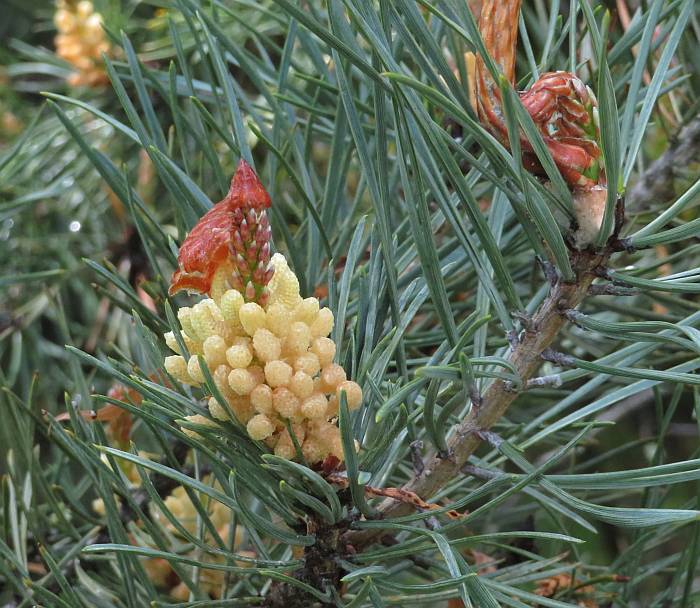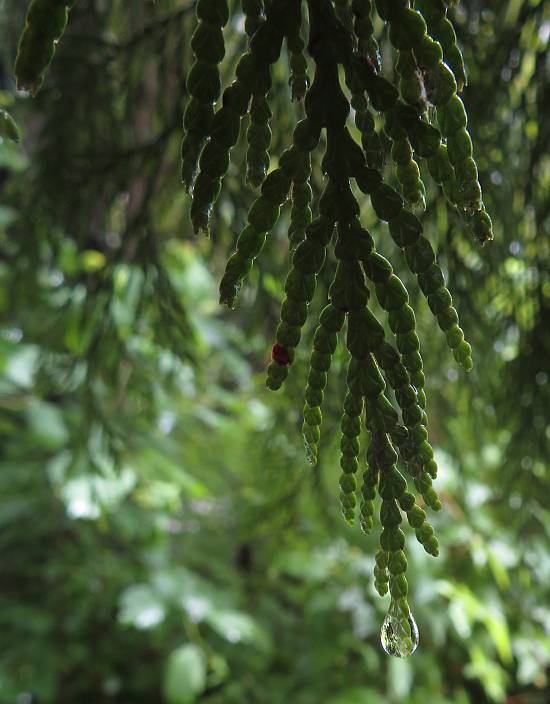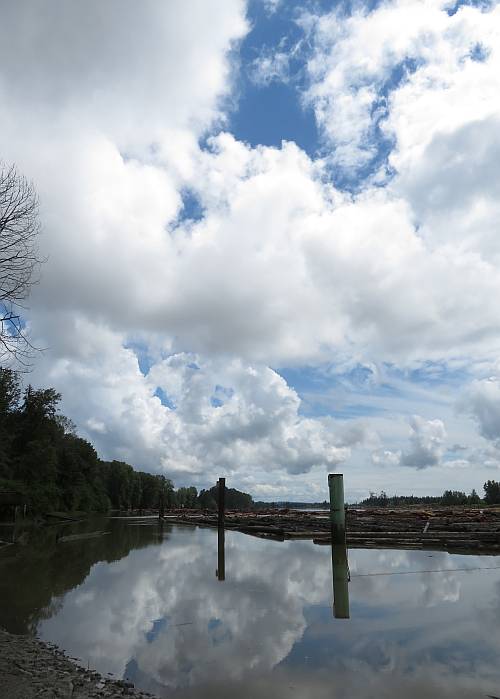 I think I may have a dozen or more blog posts with this title, but here are a few highlights from today's walk.

Yellow Warbler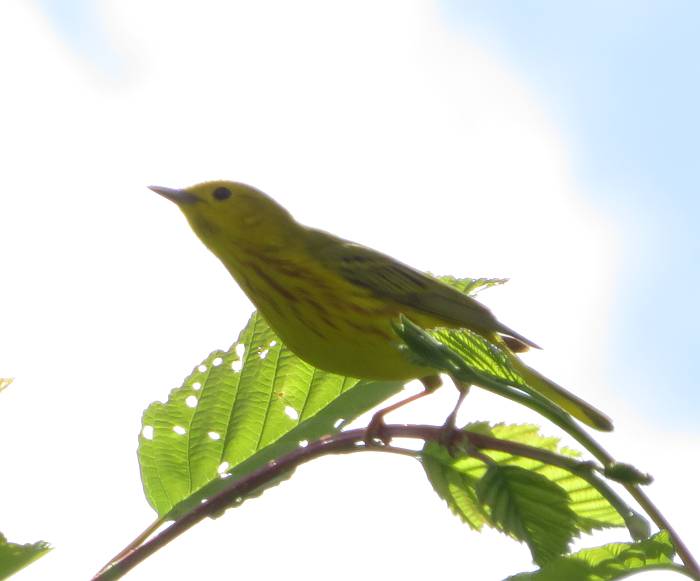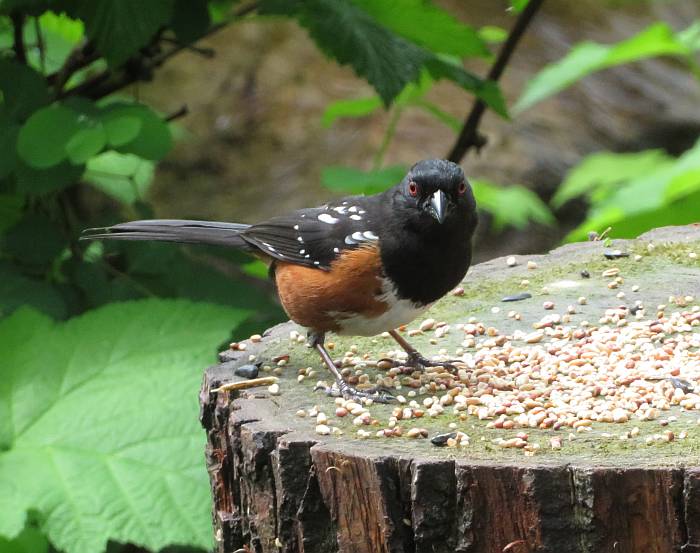 Spotted Towhee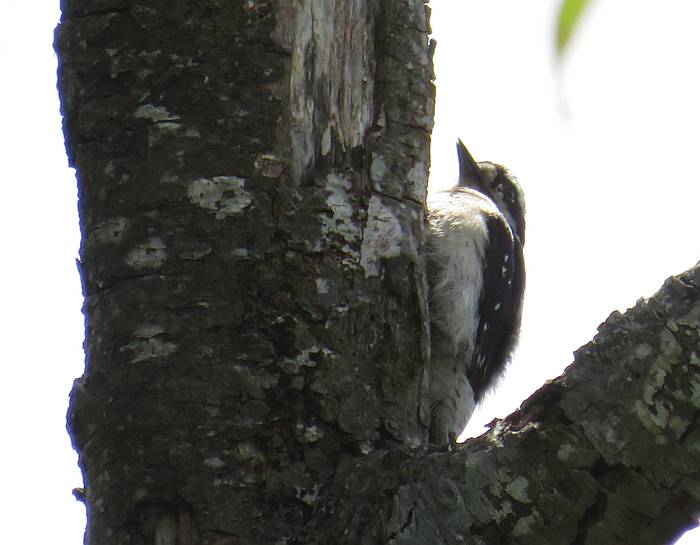 This Downy is a creature of habit. I've spotted a Downy pecking away at exactly the same spot on this tree several times over the last few weeks.