I new I'd have a couple of hours to kill while the car was getting a scheduled maintenance at Destination Toyota in Burnaby, BC.
I also knew Still Creek ran just steps away, so I did several loops up and down the sides of the creek between a couple of bridges.
It's amazing how much life this wee throttled riparian zone supports in the middle of the urban jungle.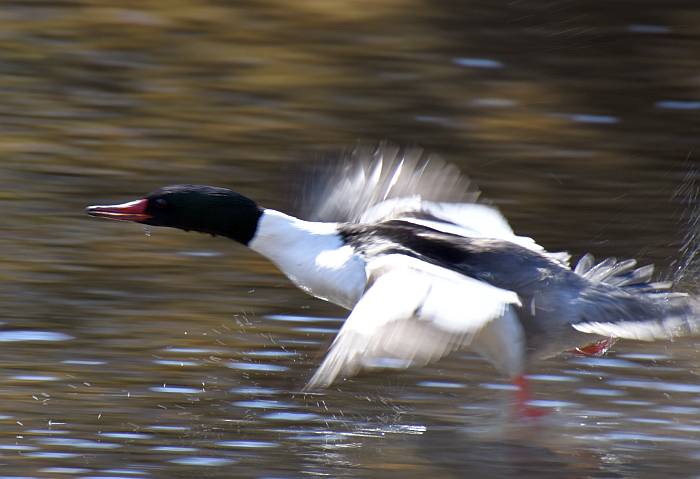 Common Merganser exploding into flight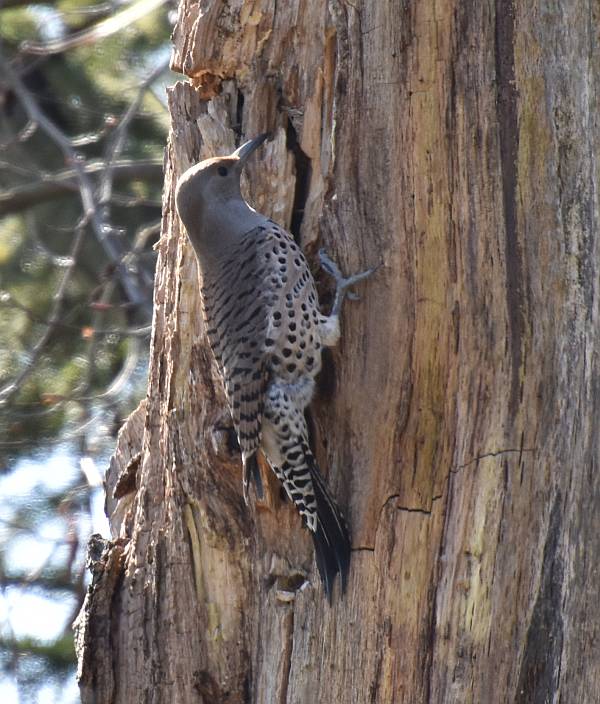 Northern Flicker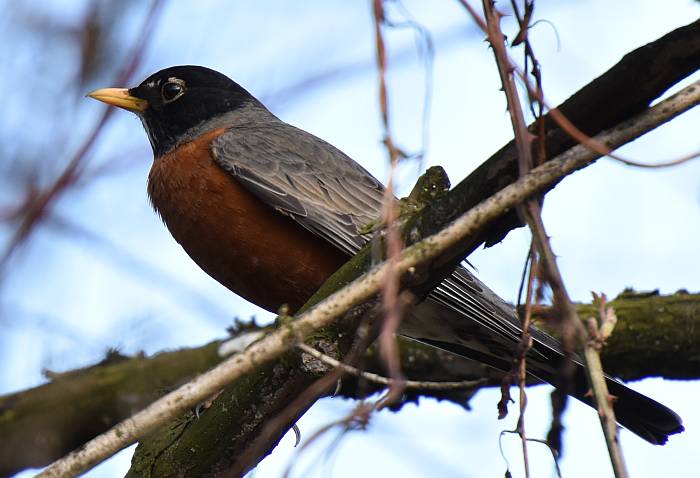 American Robin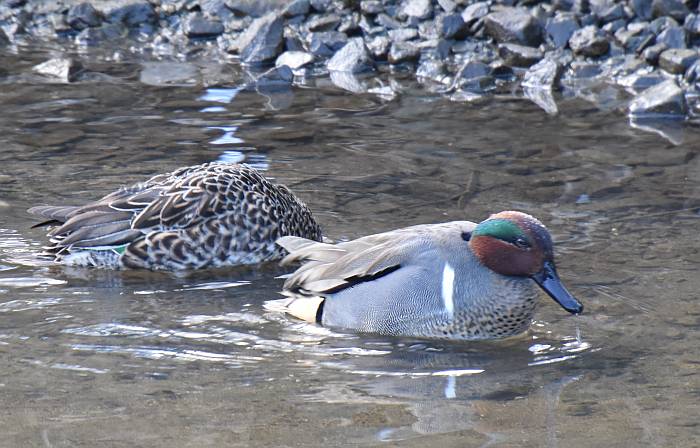 Green-winged Teal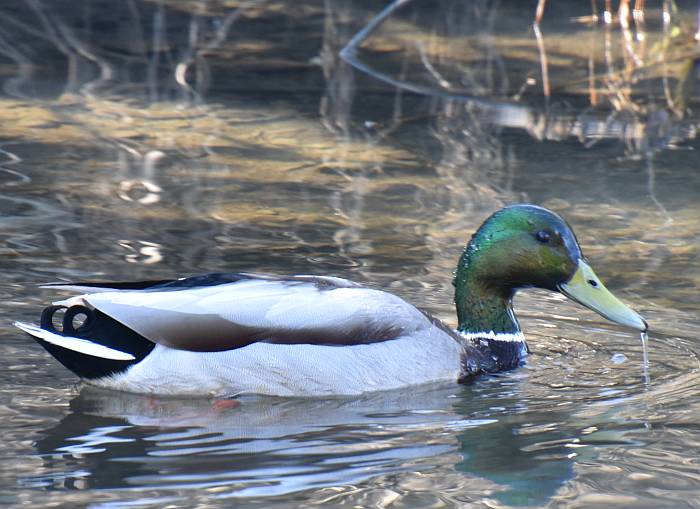 Mallard