Lucille Johnstone Workboat Parade at RiverFest on the New Westminster waterfront today. Always a blast.
I admit as an environmentalist I wonder at all the fuel burned for fun, but the Fraser is a working river, and all these folks from tugs to SAR earn a well-deserved day of fun.
Their skill and professionalism are astounding.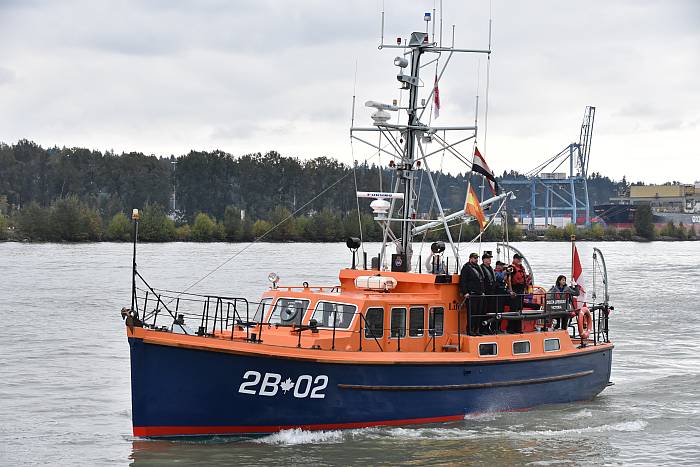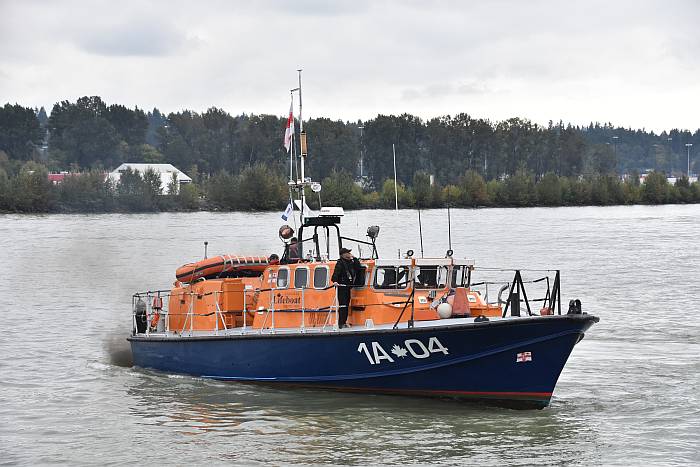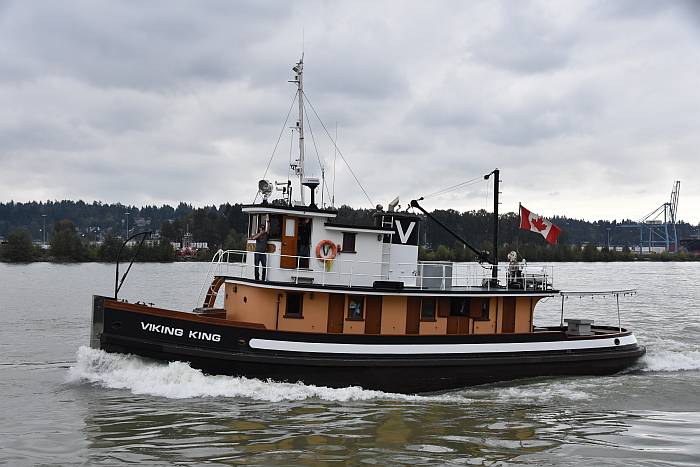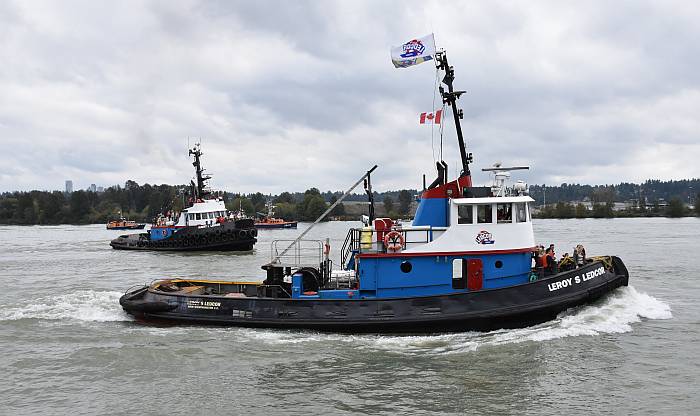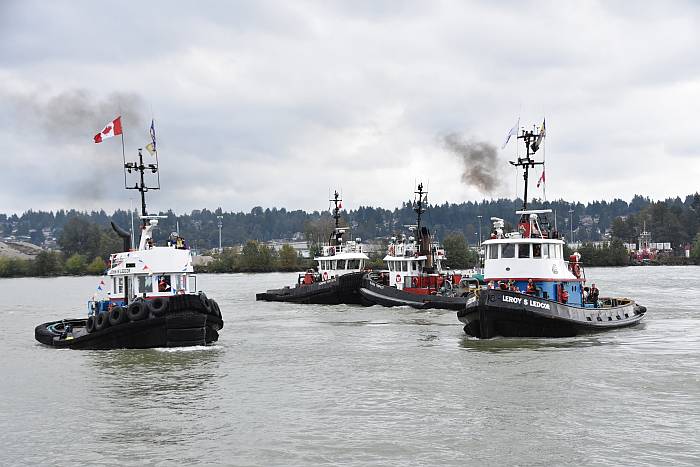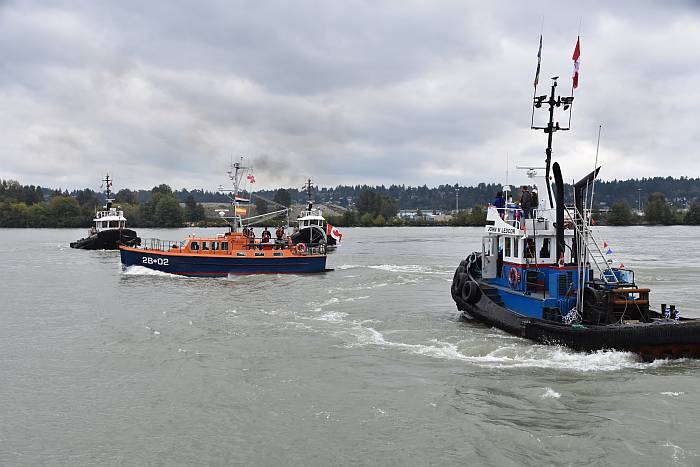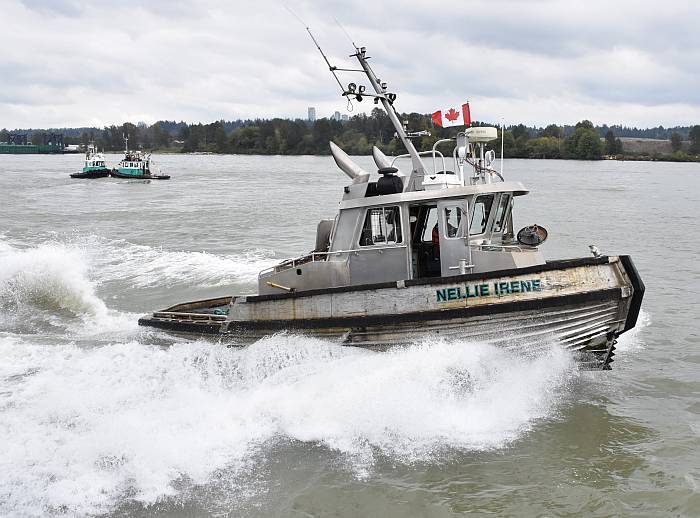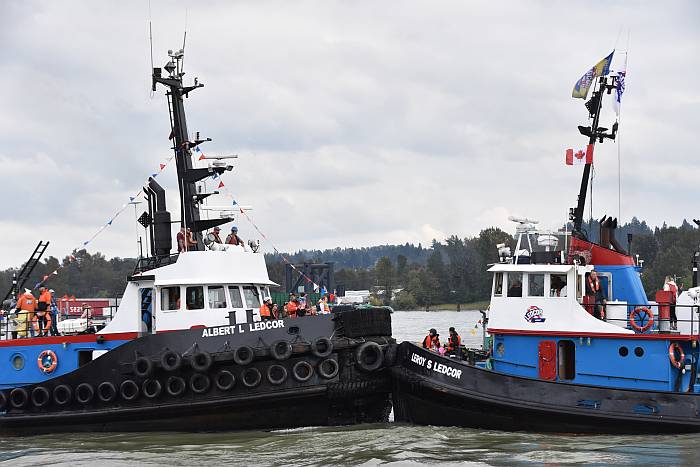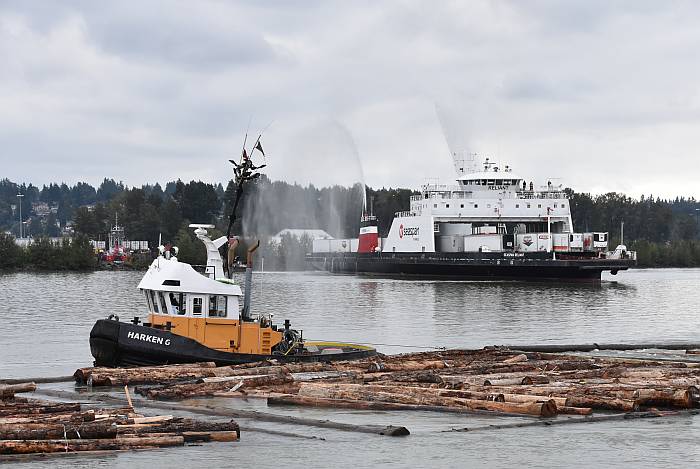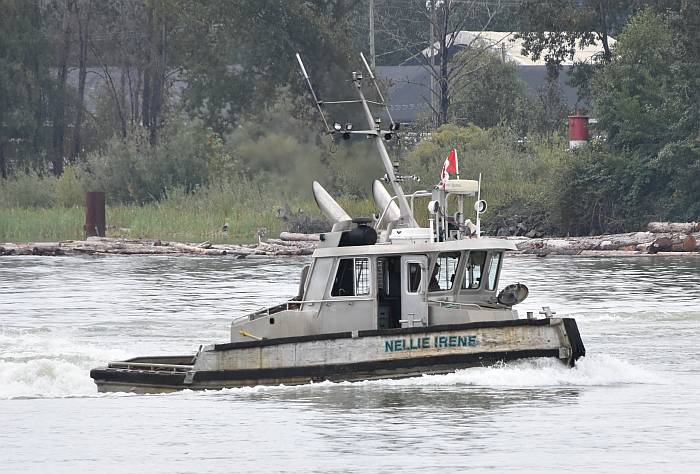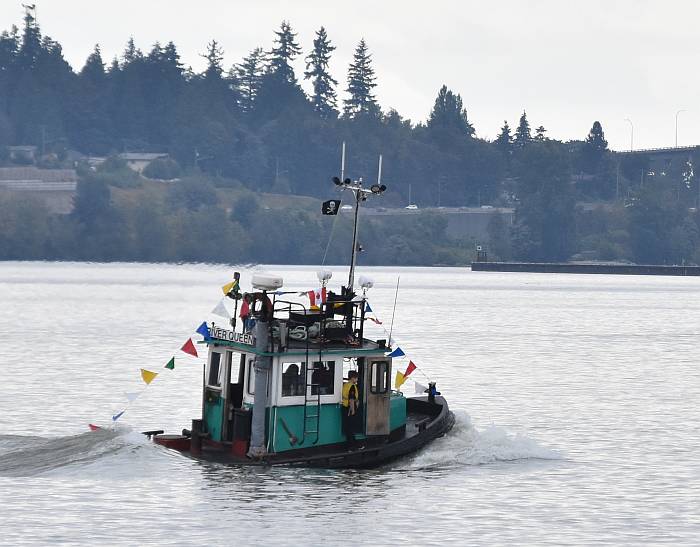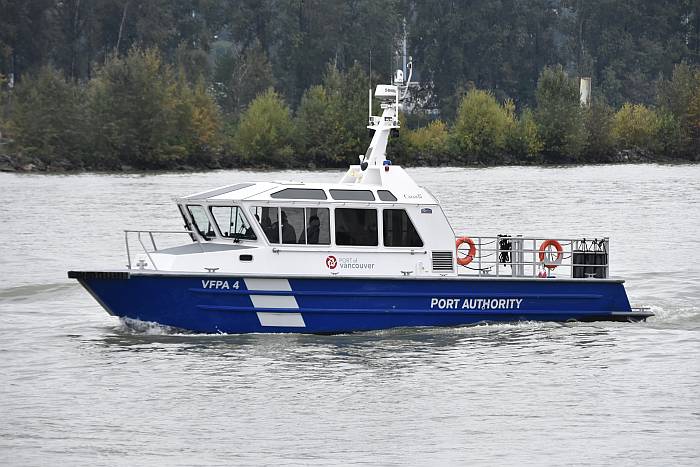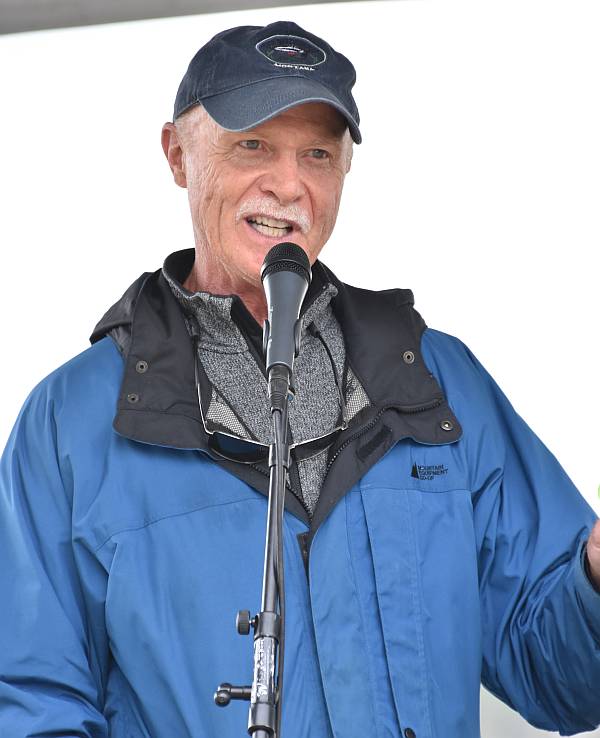 Rivers Day founder Mark Angelo

New Westminster Mayor Jonathan Cote