I had a one-day break in my schedule, so I took advantage of the last quiet week before summer holidays kick in for a night of camping up the Sea to Sky.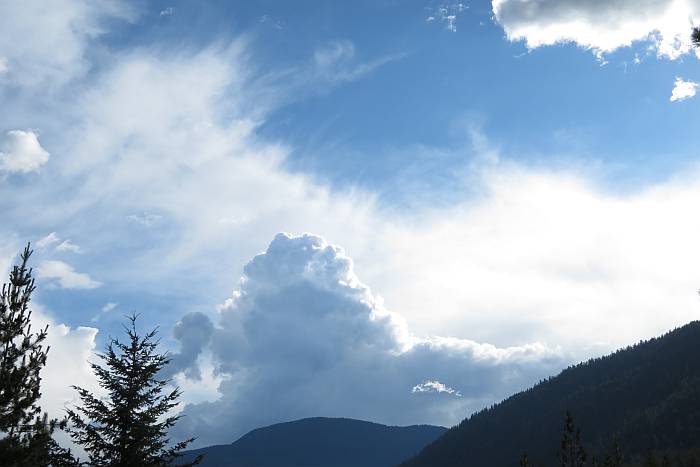 There something about the Pemberton area that often results in dramatic skies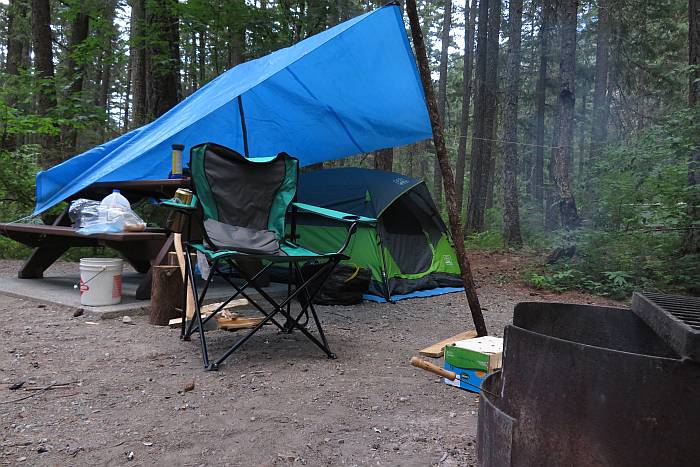 Got the tarp up in preparation for a forecast of rain. Had a few claps of thunder in the evening, and a bit of drizzle. The rain kicked in more heavily early this morning, so I just rolled everything up and stuffed it into a heavy duty garbage bag to dry at home.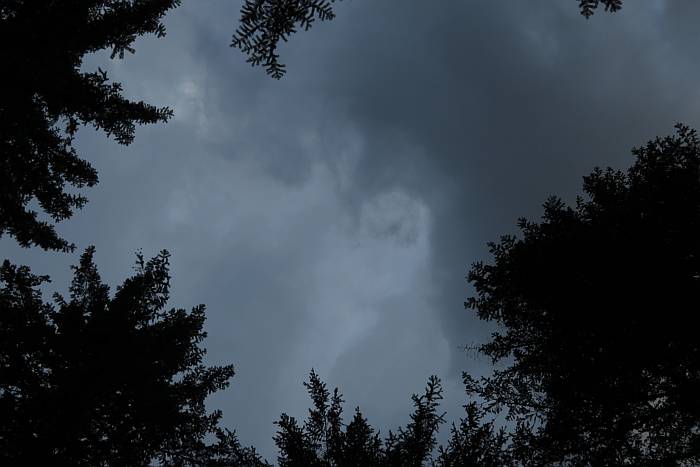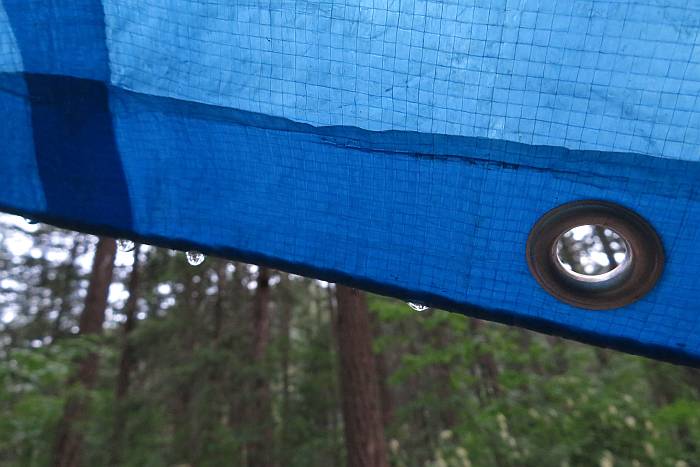 Raindrops keep falling on my tarp. . .