Last weekend I attended the 2019 SEP Workshop in Nanaimo, BC. It's held every two years, and offers a cornucopia of sessions ranging from fish biology to public advocacy. Thanks to all the volunteers, Pacific Streamkeepers Federation and DFO Salmonid Enhancement Program who made it a huge success!
I stayed at Rathtrevor Beach Provincial Park and enjoyed early and late walks on the beach.
Here's a sunrise teaser from a few days ago with more to come as I get caught up on real life : – ).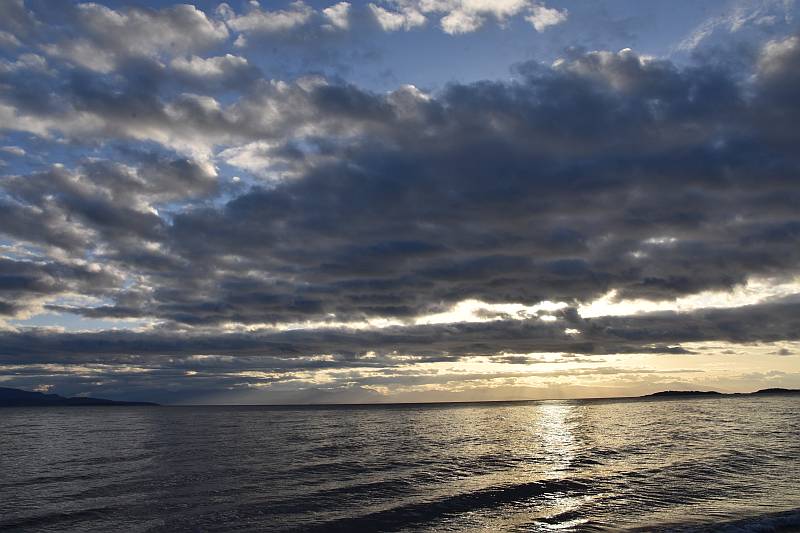 UPDATE June 5: OK, here's a whack more photos from Rathtrevor Beach Provincial Park: