Welcome to Japan – We Have the Coolest Toilets in the World!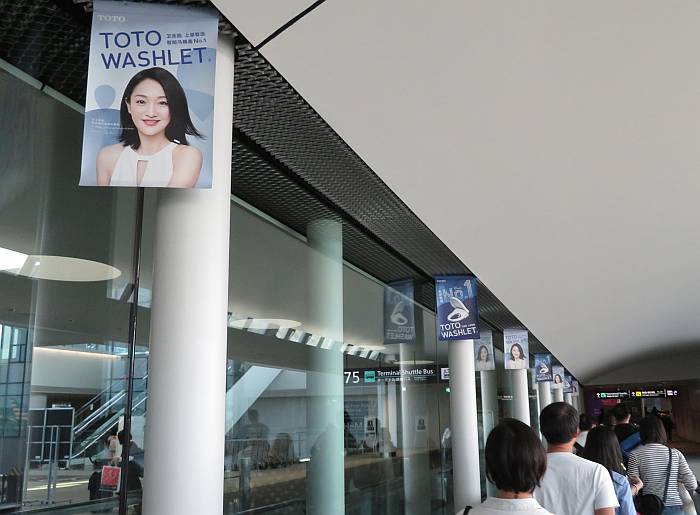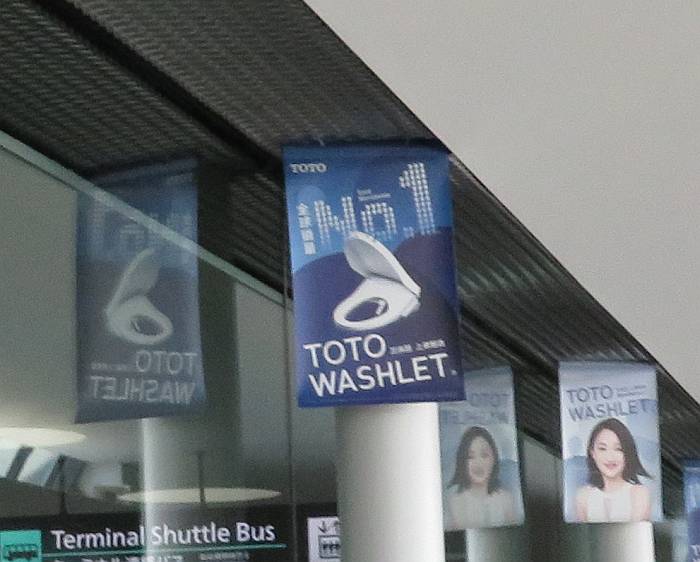 Arriving at Narita Airport near Tokyo a few weeks ago 
.
I will be posting several shots of several high-tech throne controllers from various hotels.
Japanese development of cool toilets continues to amaze — and occasionally baffle.
When I first got to Japan in the mid-80s, many toilets were still squat type, which took some getting used to
.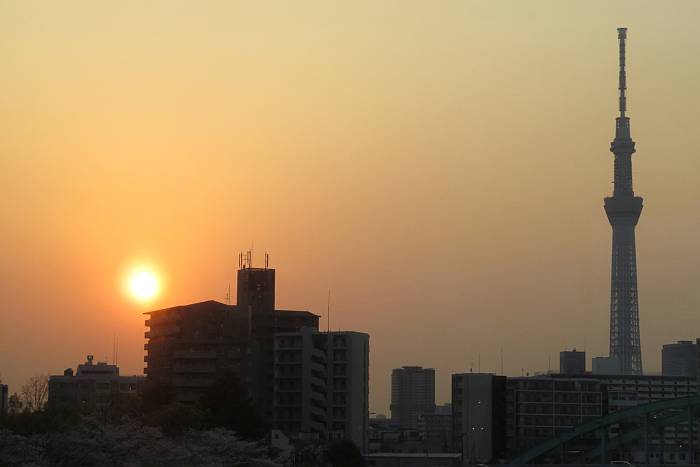 A snap of Tokyo Skytree captured from the window of the Narita Express airport train heading in to Tokyo a couple of weeks ago.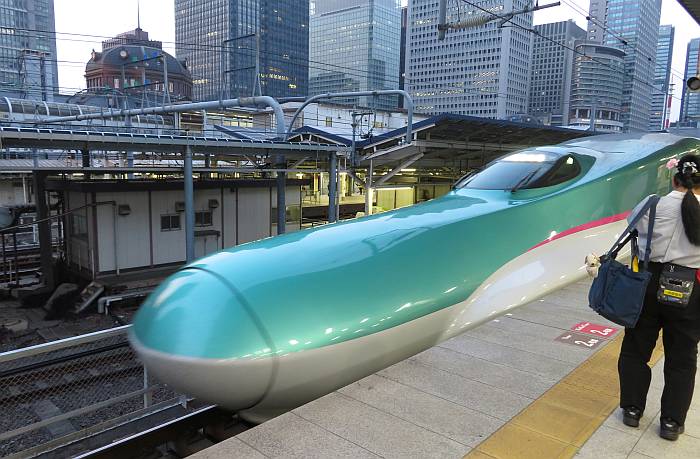 The Tohoku Shinkansen (bullet train), pulling in to Tokyo Station. This was my ride up to Yumi's parents' place in Aomori Prefecture in northern Japan.
You can see a restored dome from Tokyo Station in the background. They've done a magnificent job over the last decade or two restoring the station to nearer its original exterior appearance.