We spent a few hours rambling trails around Deer Lake in Burnaby, BC, today.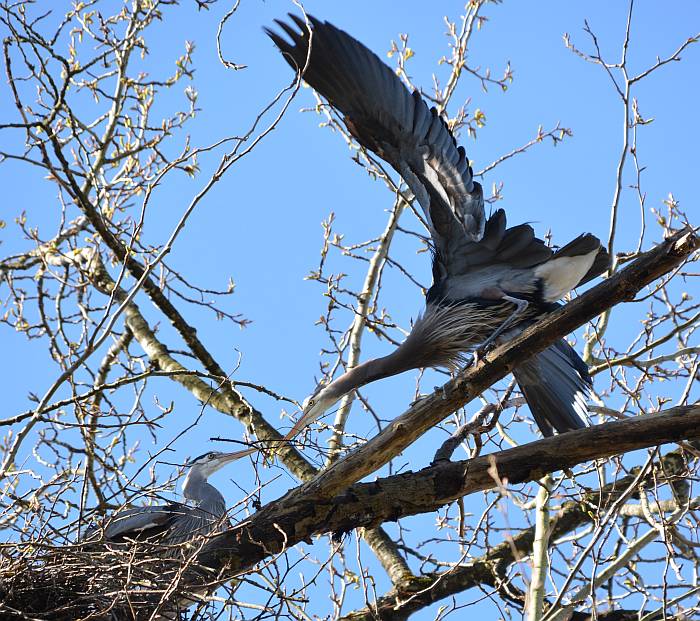 Great Blue Herons were active at the rookery and all around the lake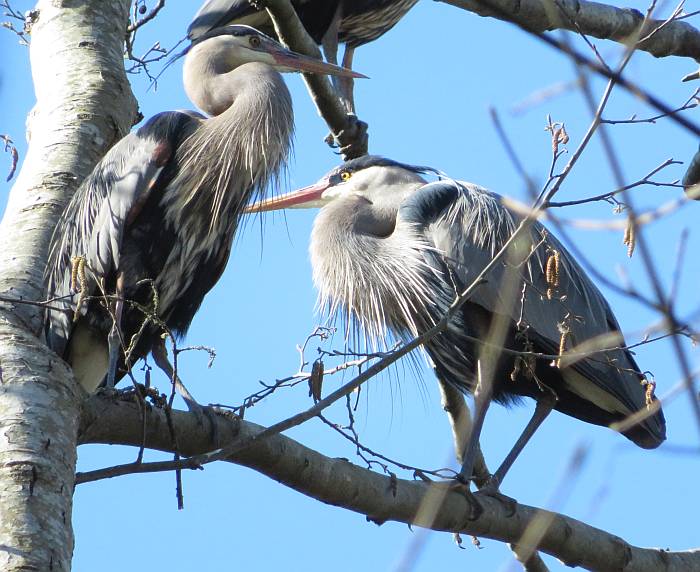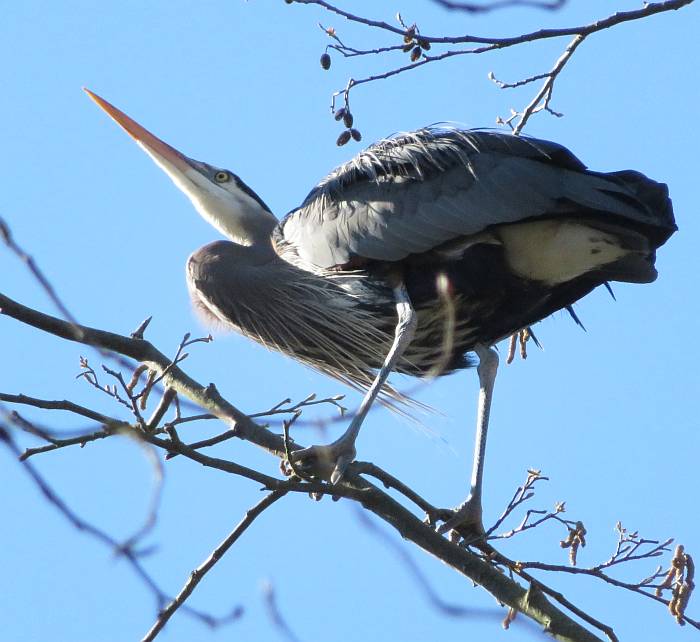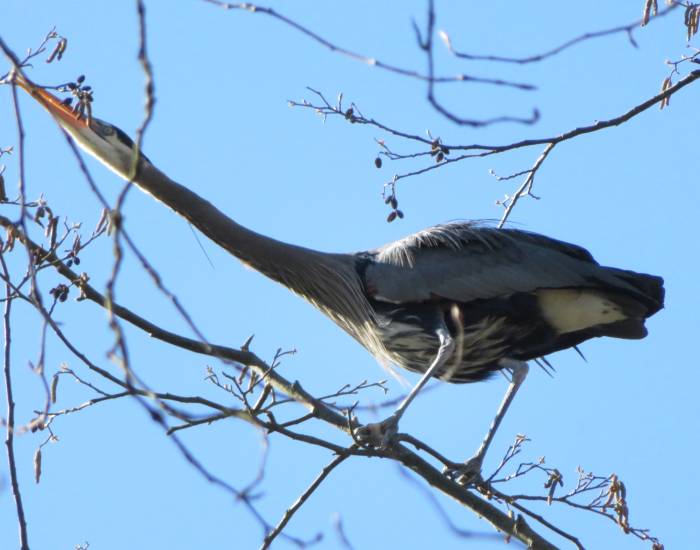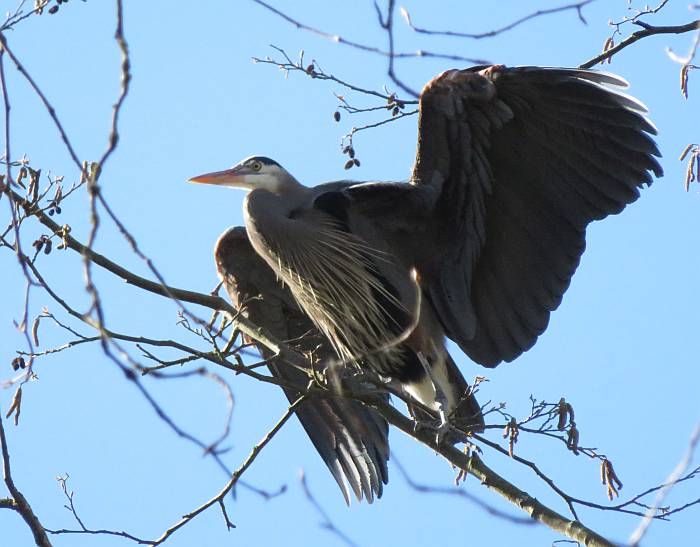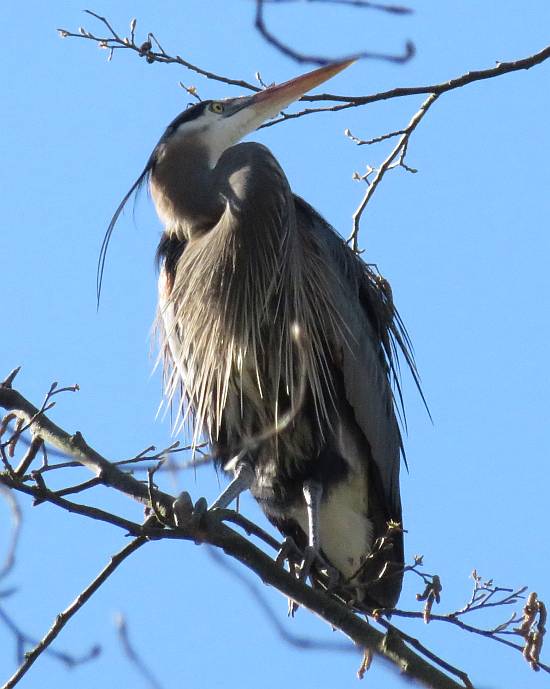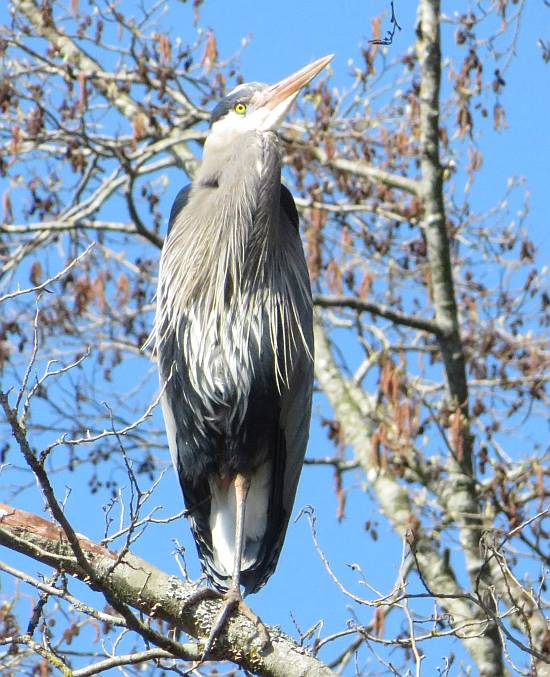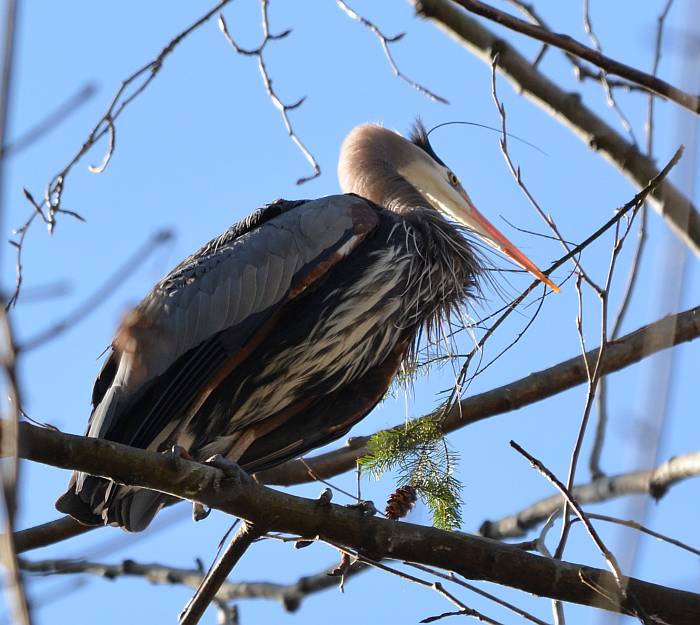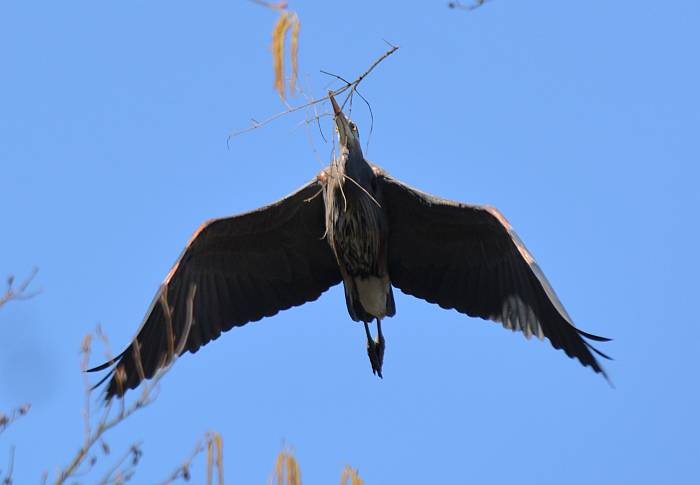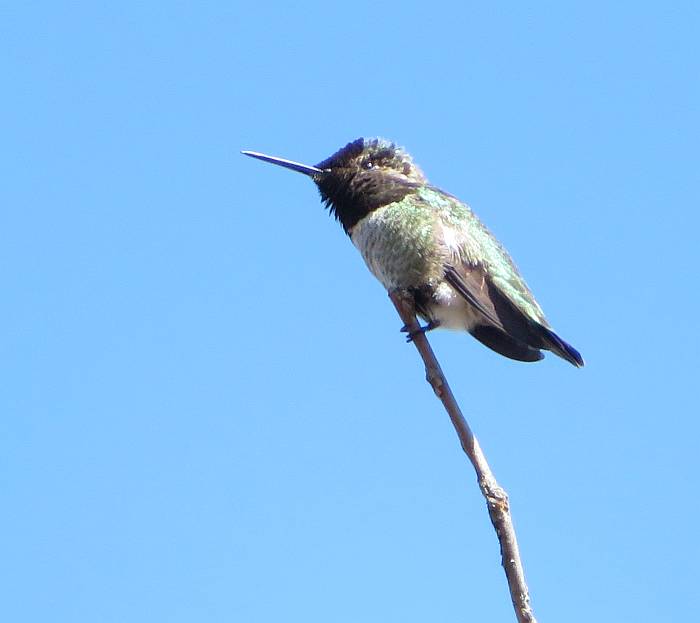 Anna's Hummingbird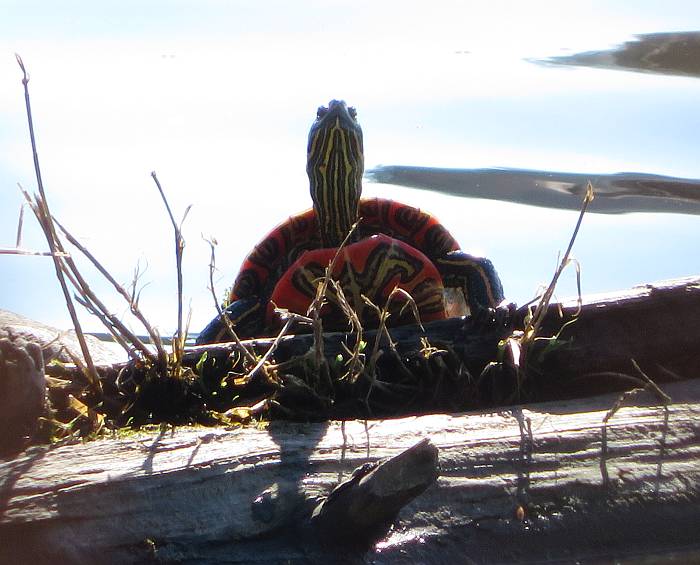 Nice to see a native Western Painted Turtle among the dozens of invasive Red-Eared Sliders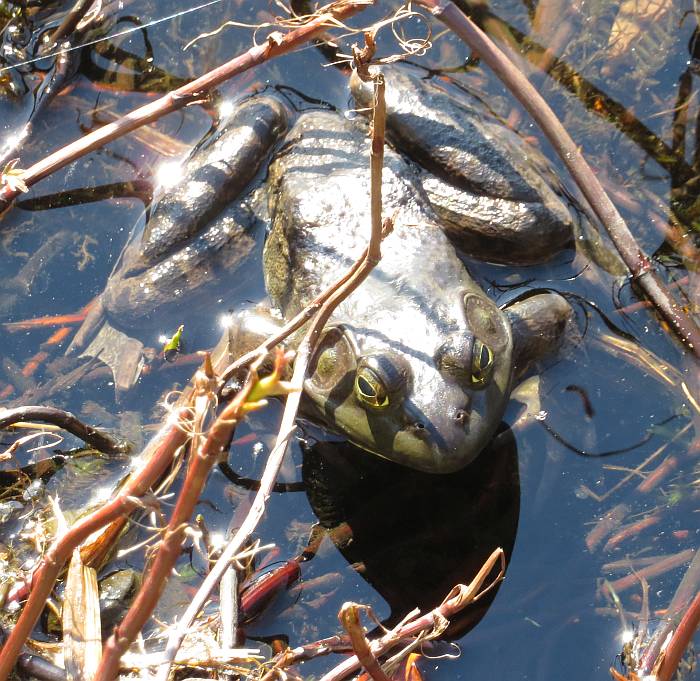 Unfortunately we also spotted this invasive bullfrog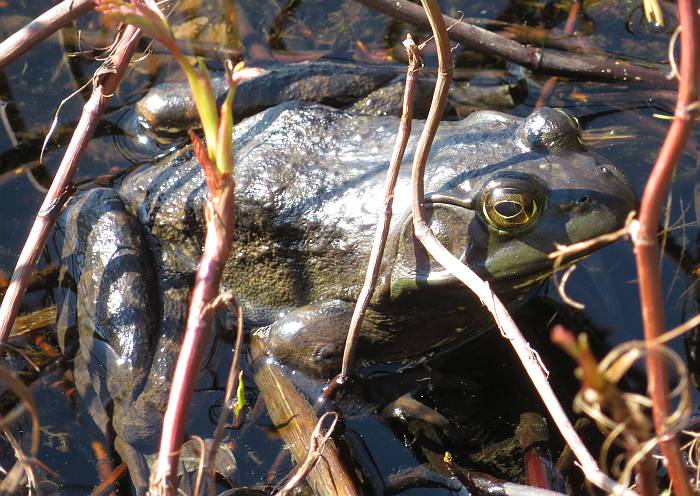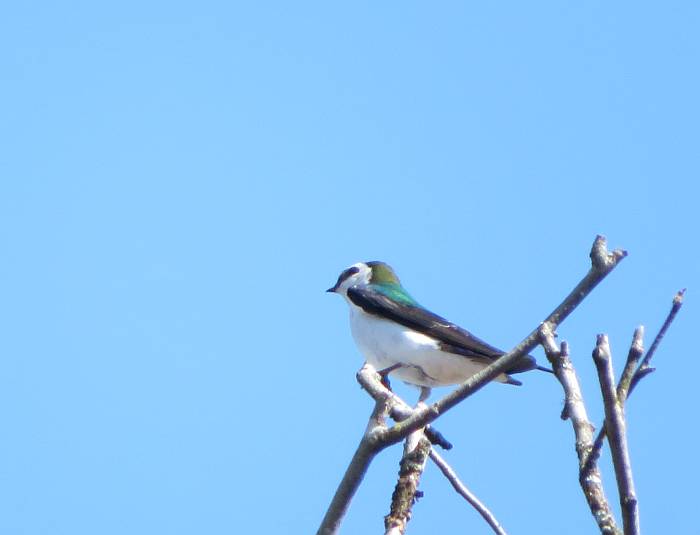 I'm thinking Violet-Green Swallow?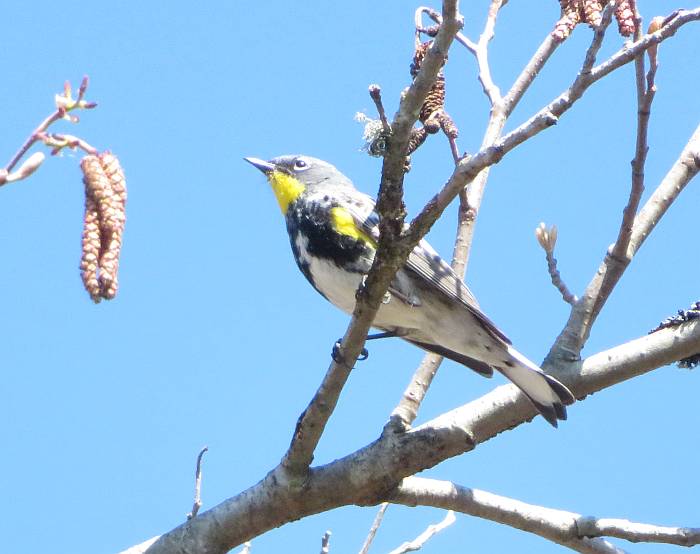 Yellow-Rumped Warbler?

On our way home we saw this raptor soaring high above Marine Drive. Light phase Red-Tailed Hawk?