Lovely moon on our evening Byrne Creek walk in SE Burnaby, BC. Also saw several hummers.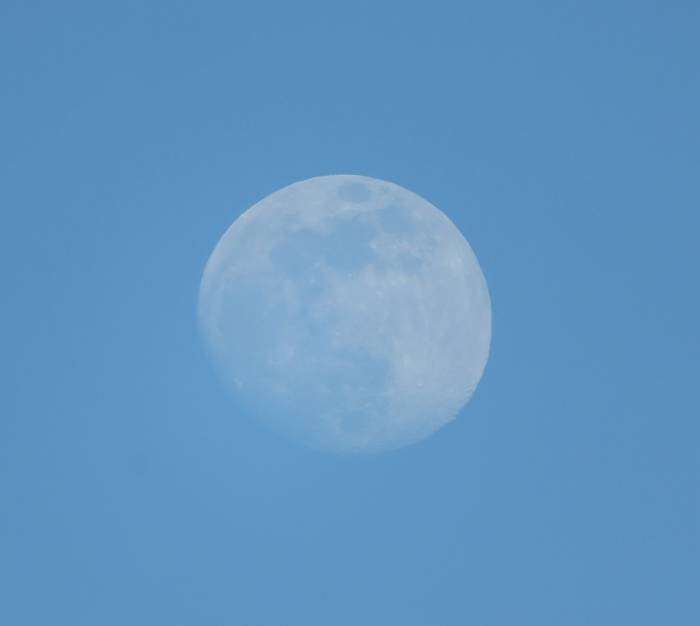 Max 40X zoom on my little Canon SX730HS pocket camera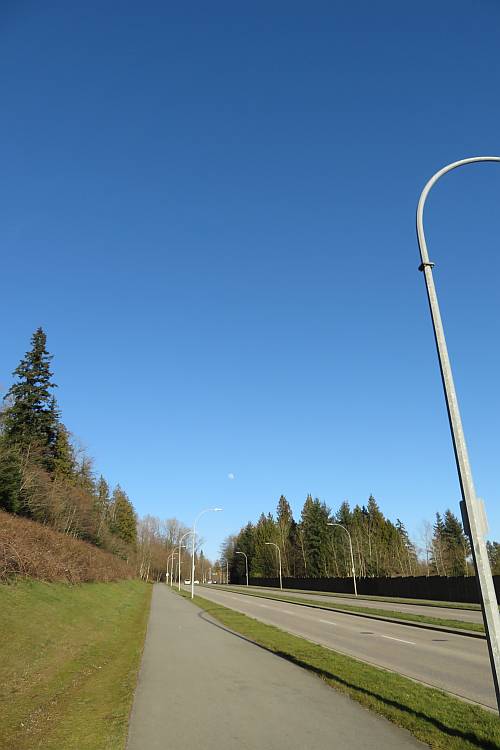 Here's a wide shot of Southridge Dr. The moon is that little dot above the road near the treeline.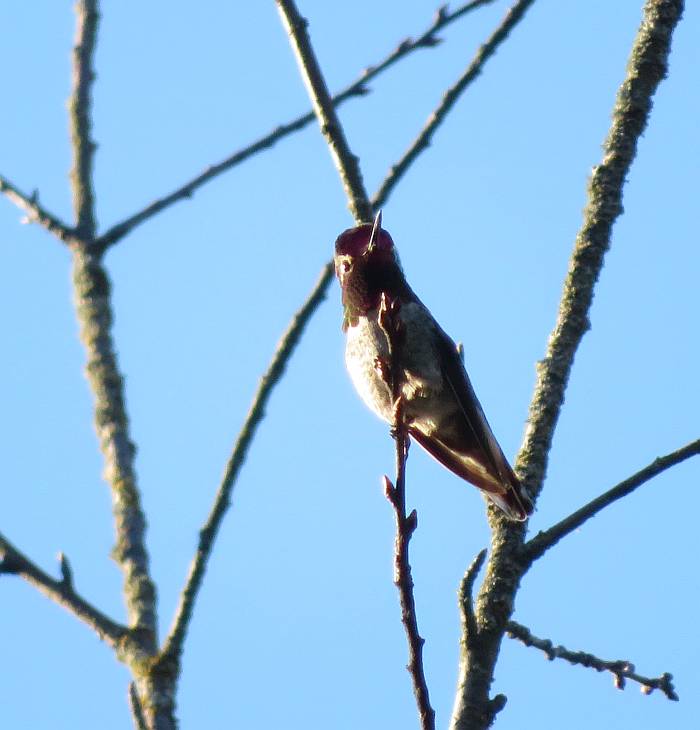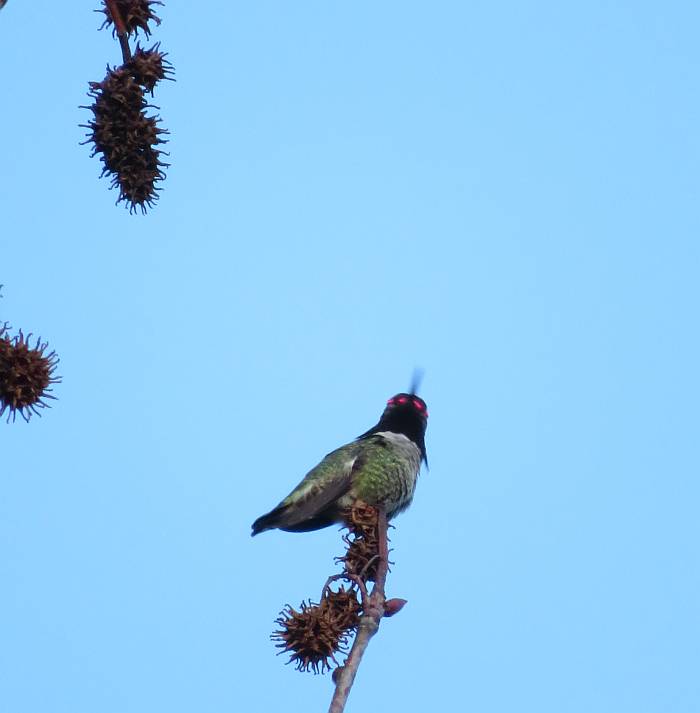 Hard to keep the little camera steady at 40X when your pulse is trotting nicely along on your power walk. . .