We still haven't seen any salmon come back to spawn in Byrne Creek in SE Burnaby yet. By past arrival averages, they are late. Sure hope they start appearing soon, but it's still lovely in the ravine!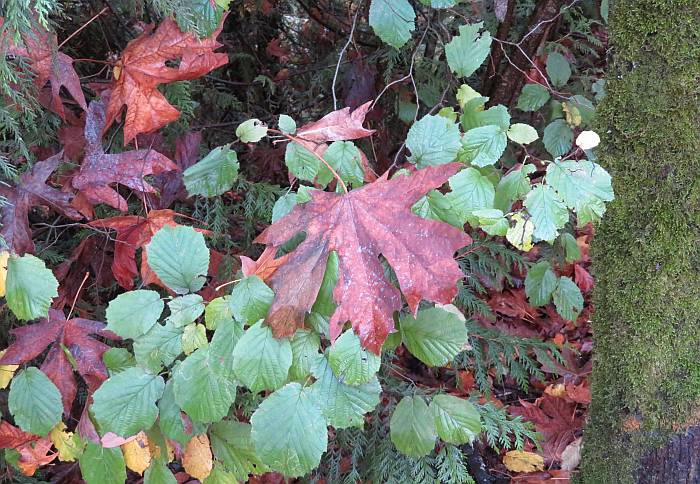 Tree climbing snail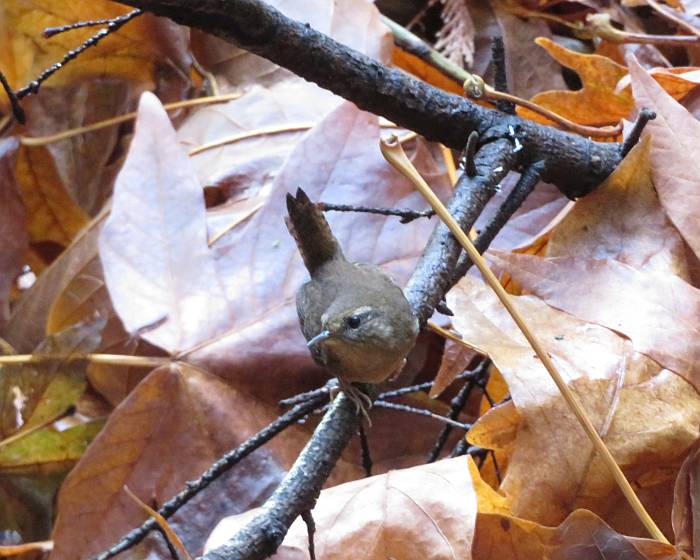 This Brown Creeper seemed to enjoy playing peekaboo for a few minutes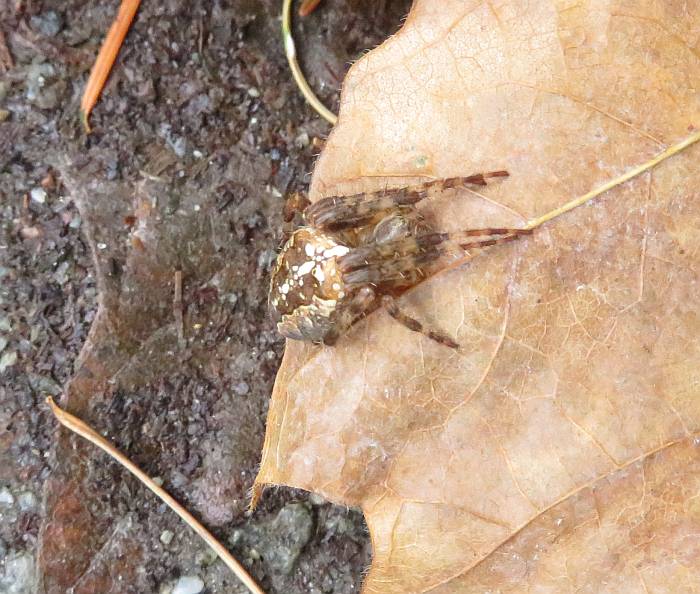 Spiders are everywhere in numbers as it cools and the rains come.