The Fraser River Discovery Centre in New Westminster, BC, had several tours today sharing First Nations fishing and fish-preserving techniques.
It was interesting learning about the cleaning, filleting, and wind-drying process to preserve salmon, and we got to try our hands out sharpening Indigenous tools.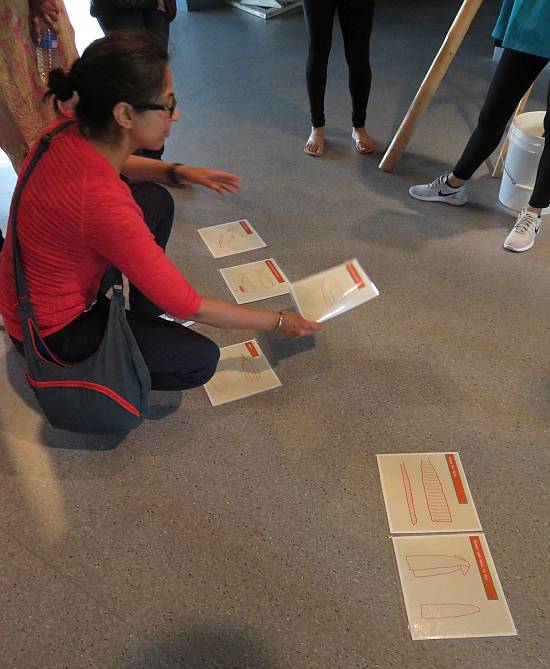 An exercise sorting cleaning, filleting and wind drying into proper order.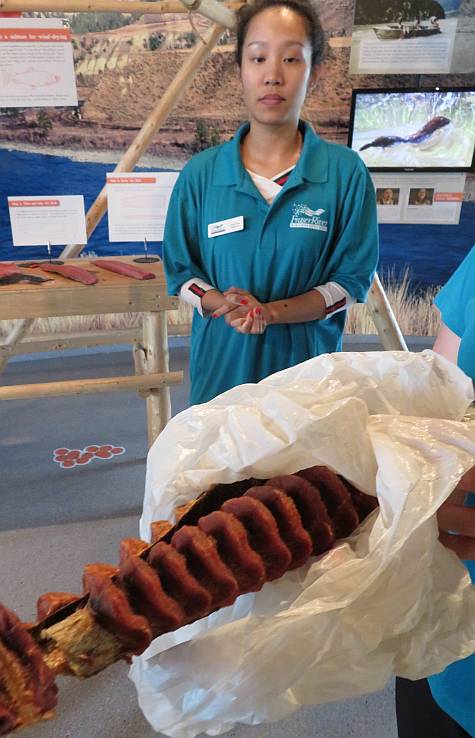 Wind-dried salmon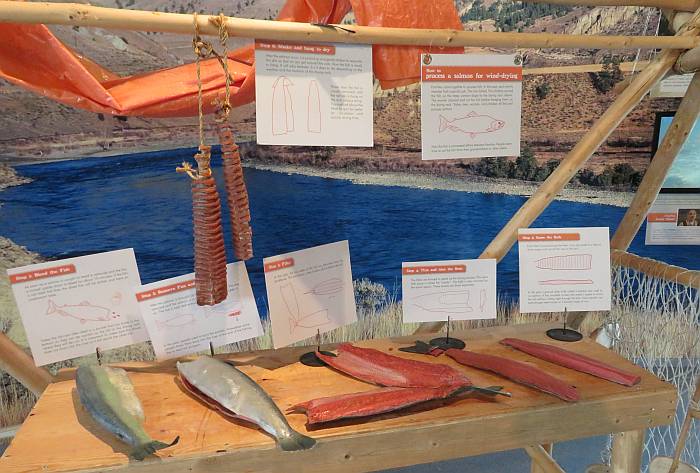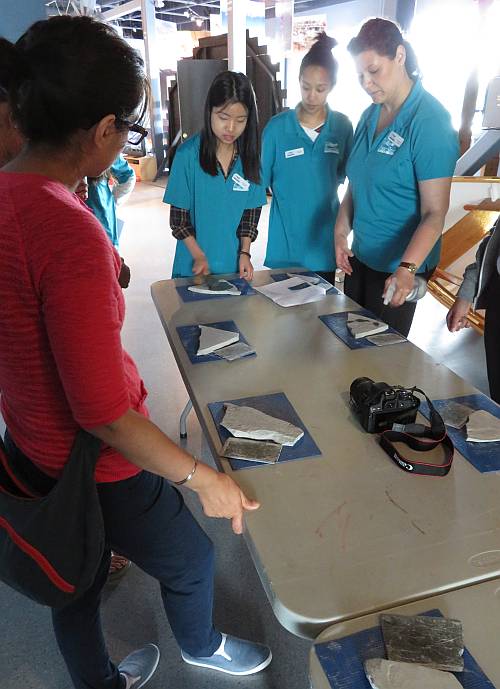 Sharpening tools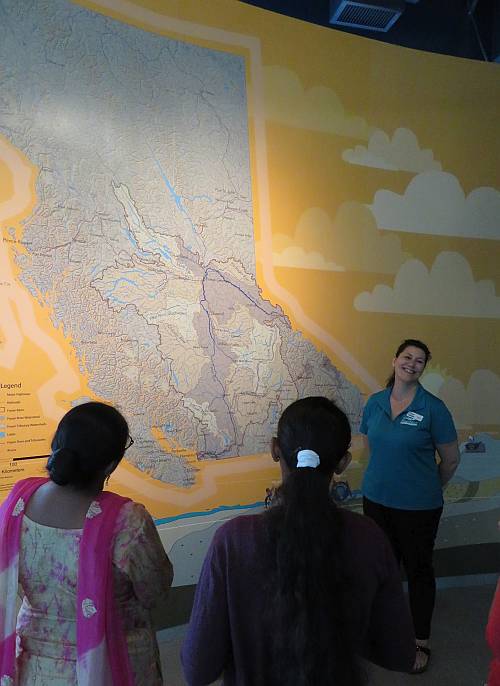 Checking out the BC watersheds map, with a focus on the mighty Fraser River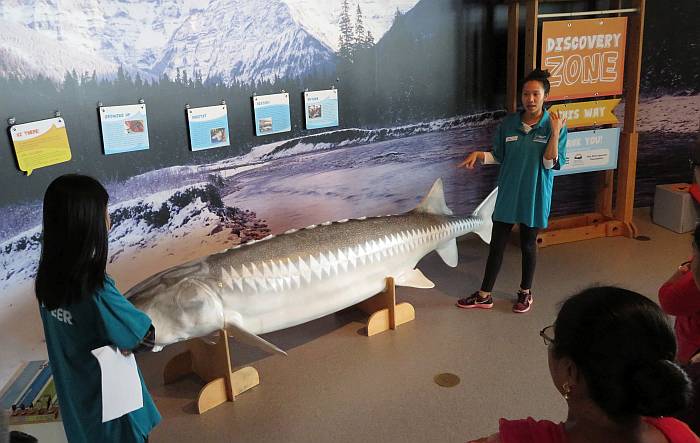 The protected White Sturgeon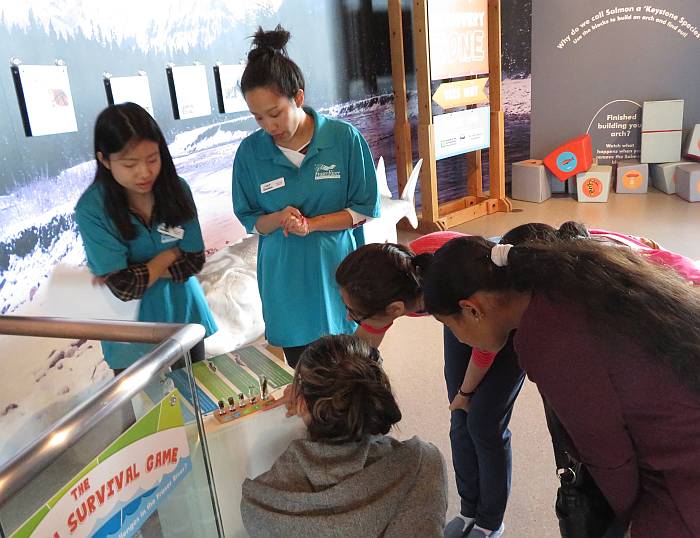 Yep, these massive, ancient (both in terms of time on Earth, and lifespan) fish come from such tiny eggs. Amazing!