Lots of birds out on this gorgeous day at Fraser Foreshore Park in Burnaby, BC.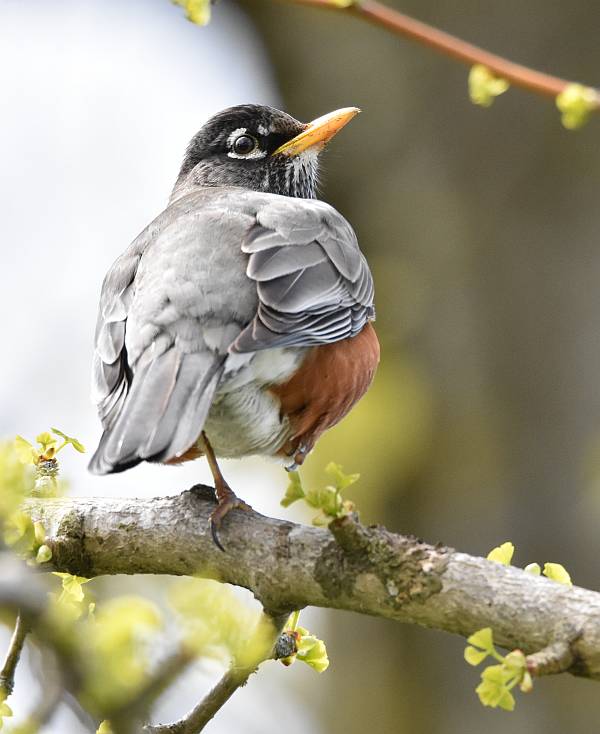 American Robin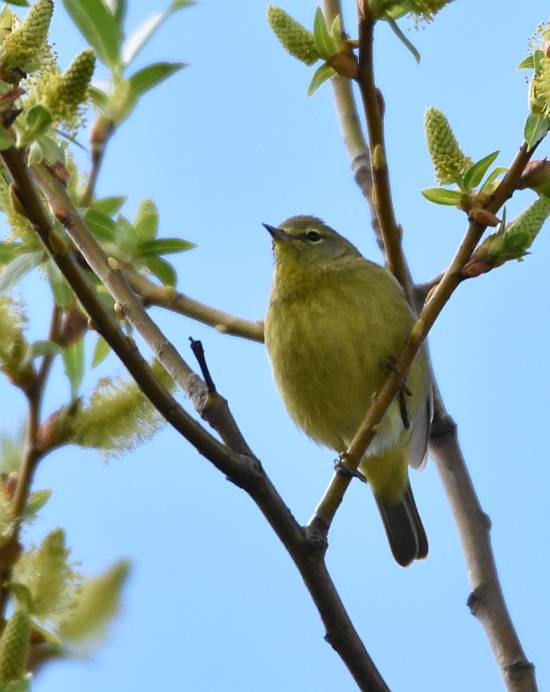 Vireo of some sort?

Golden-Crowned Sparrow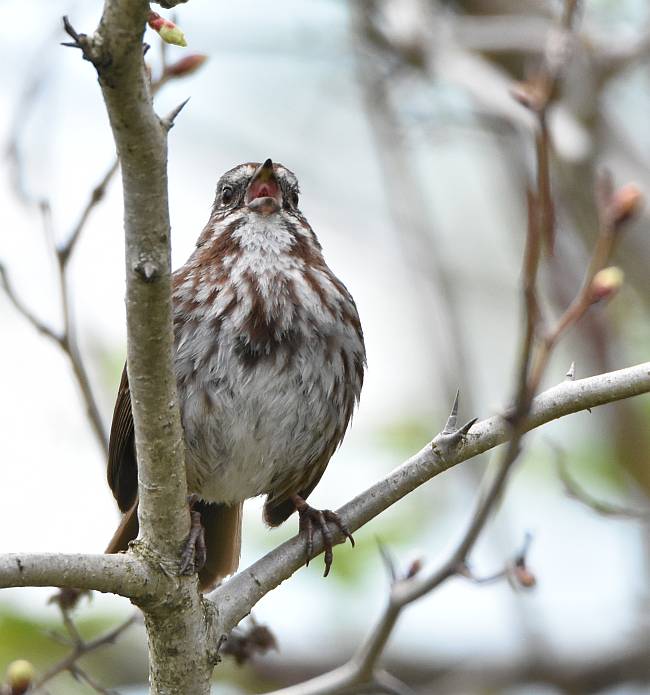 Song Sparrow?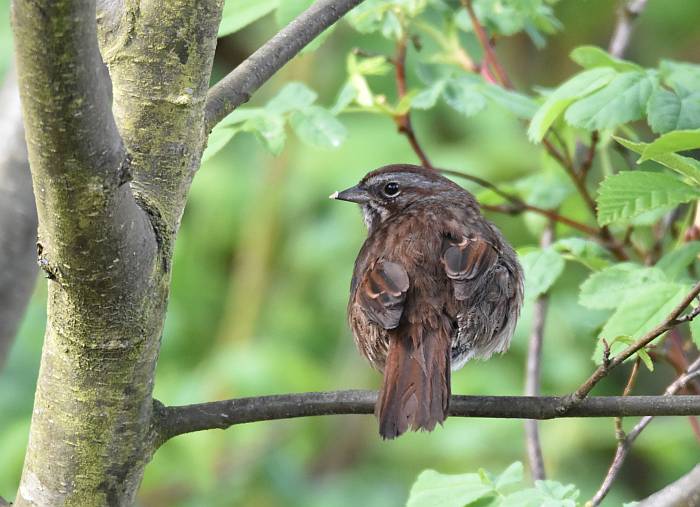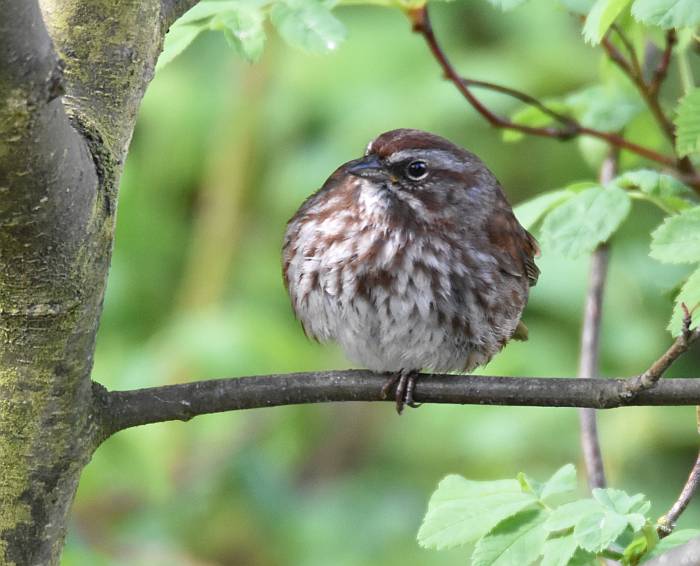 Fox Sparrow?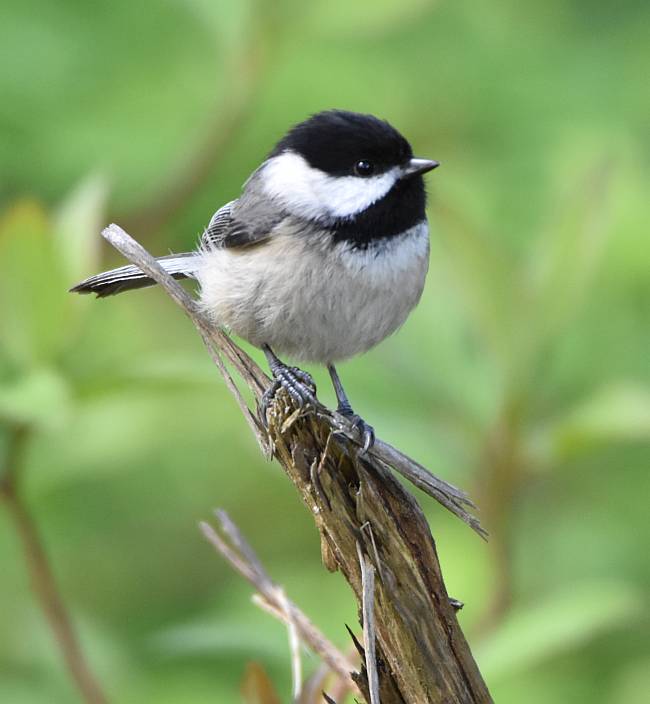 Black-Capped Chickadee

Ring-Necked Ducks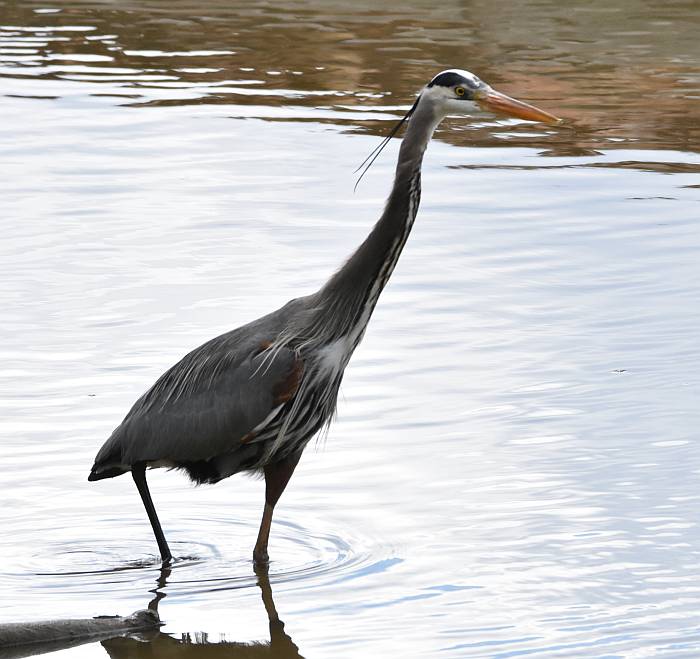 I watched this heron fish for nearly half an hour — it was notching a success rate upward of 80%!