Yumi and I headed down to Stewart Heritage Farm in South Surrey, BC, today to walk the trails and were rewarded with lots of birds and other critters.
The highlight was a pair of owls that Yumi spotted in silent flight through the woods. She saw where they perched so I could get in and get some shots. Thanks!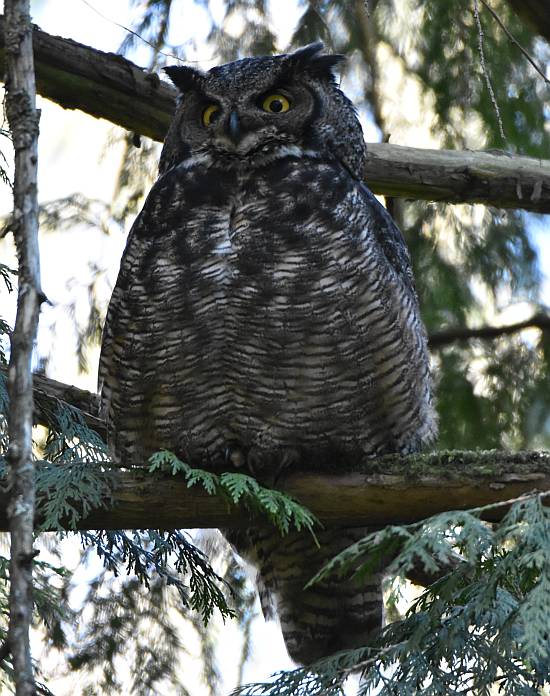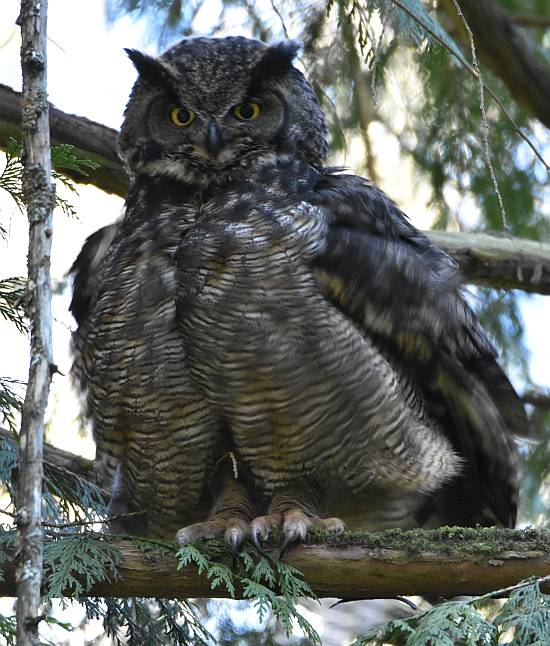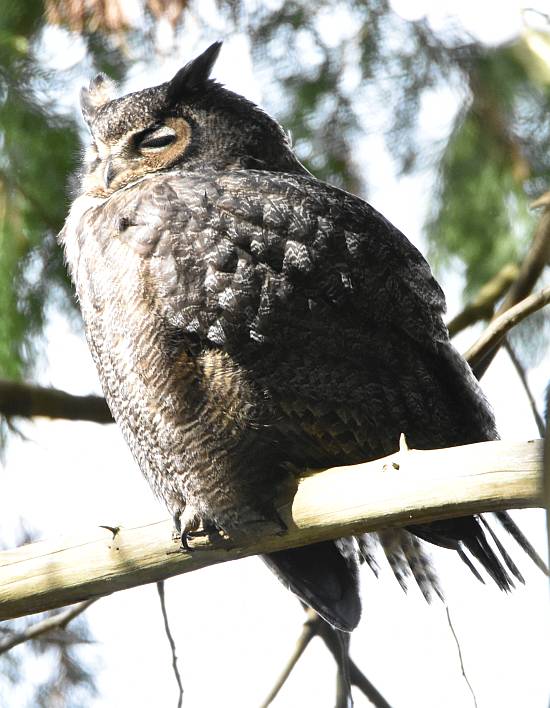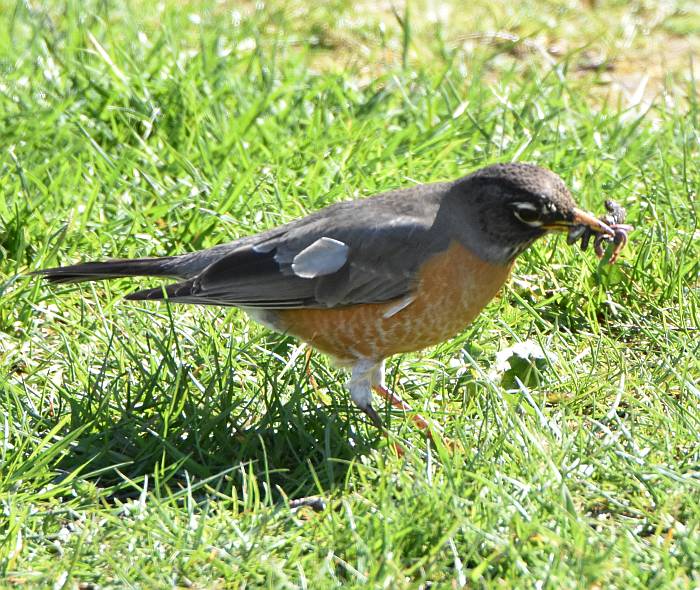 Photographer goofing around. . . Photo by Yumi.