A brisk afternoon below-freezing walk in Byrne woods in SE #Burnaby does wonders to rejuvenate one's stiff muscles and overtaxed mind.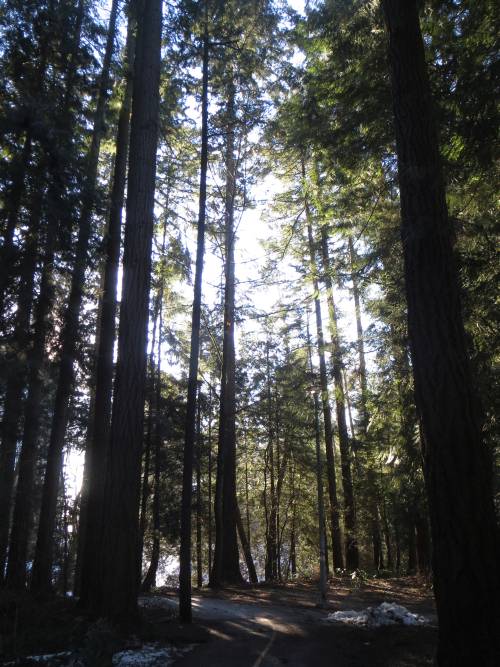 Nature in general, and forests in particular, are my lifeline. They alleviate general blahs, stiff muscles from sitting too much at the desk, brain stupor from too much office work, and more. Get the blood pumping, muscles moving, and it's amazing how much better you feel.
We are so fortunate to have this wonderful ravine park just out the back gate to our townhouse complex.