Monthly Archives: December 2016
Coho-ho, Merry Fishmas!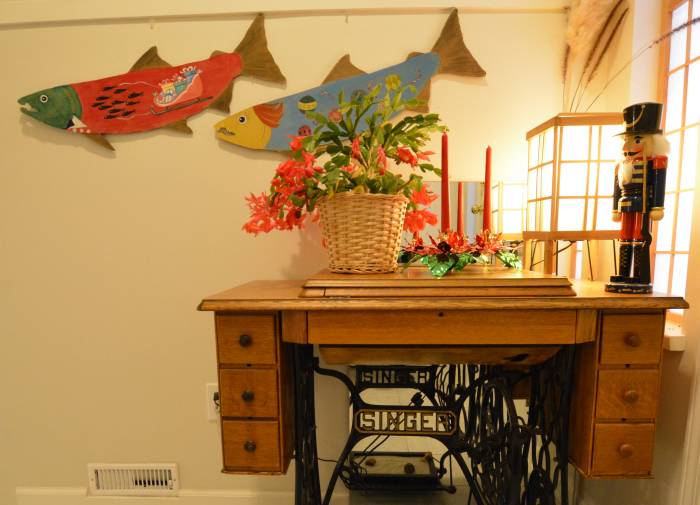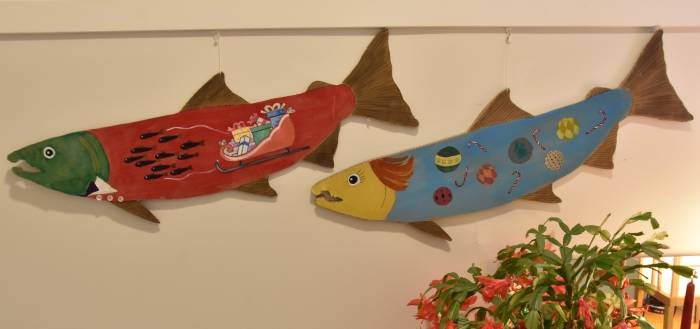 Well, that front one looks like a sockeye. . .
It's been snowing steadily in SE Burnaby. I wrapped a camera in a protective plastic sleeve and enjoyed a stroll in Byrne Creek Ravine Park.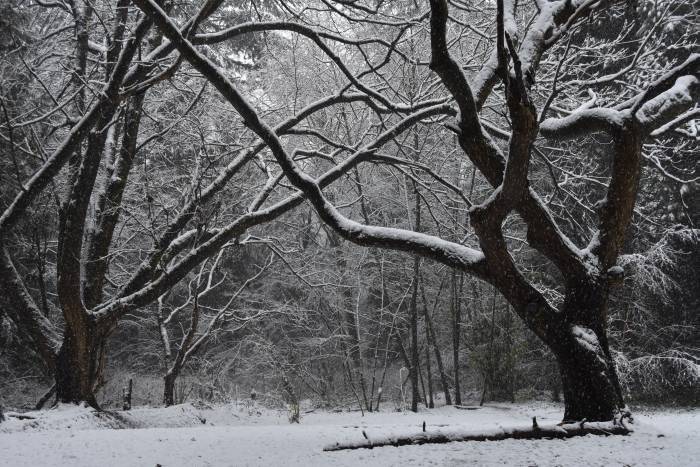 The magnificent giants in the old farmyard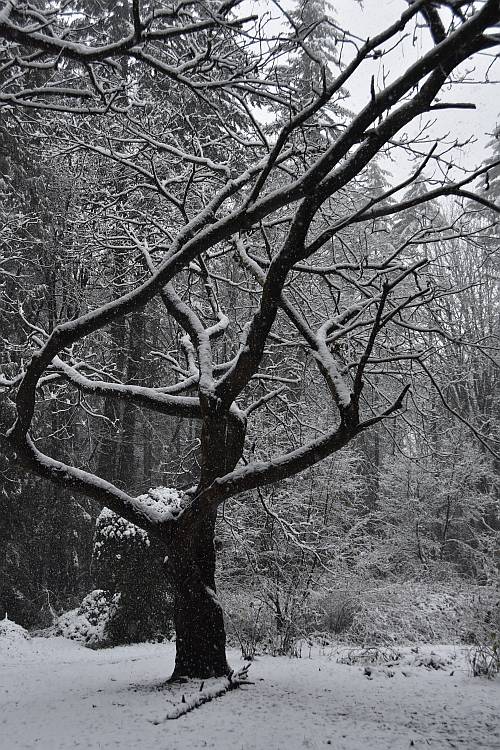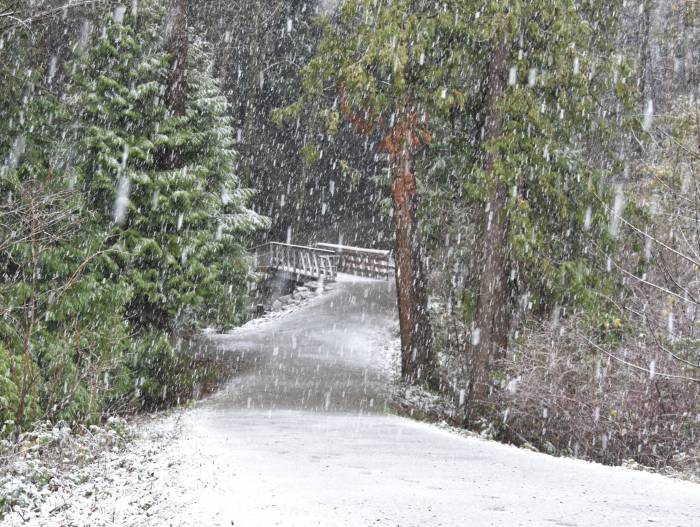 The footbridge in the lower ravine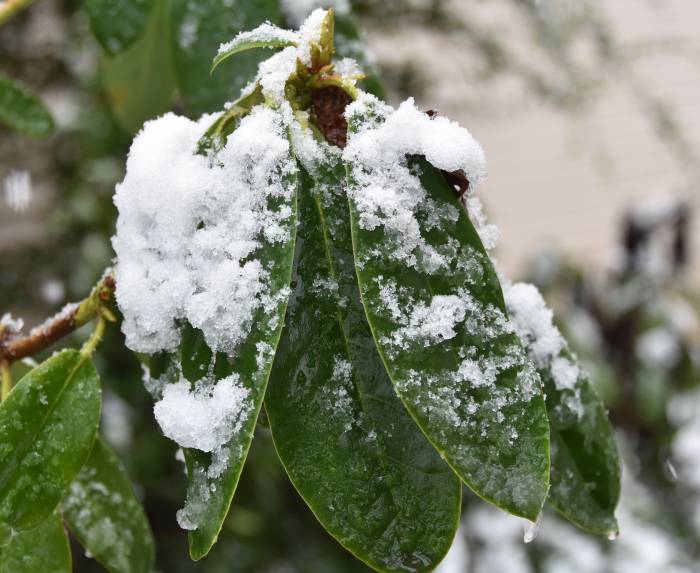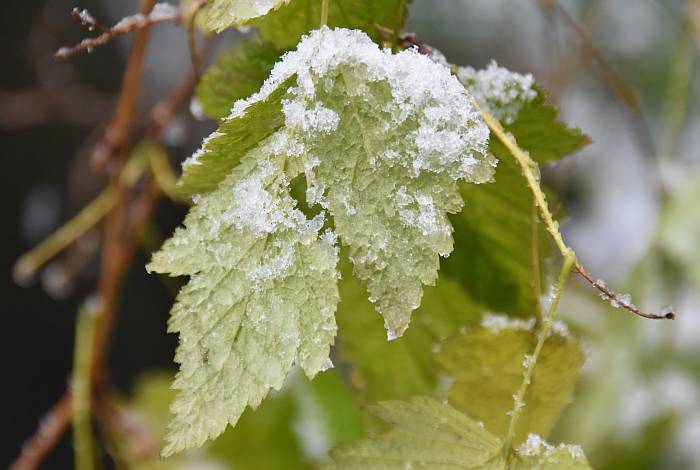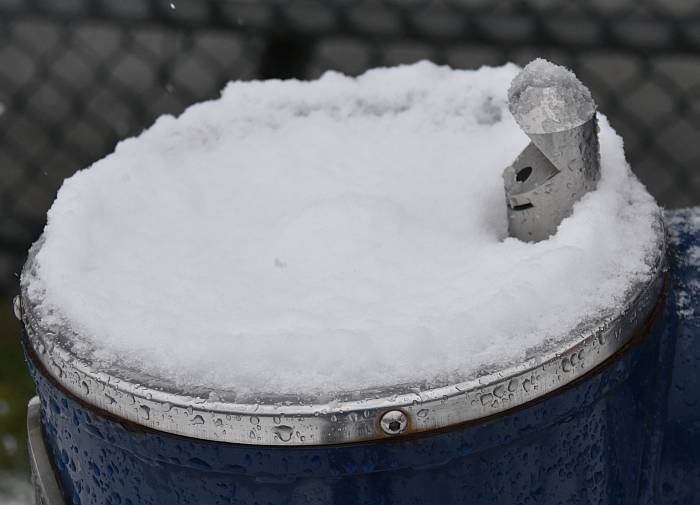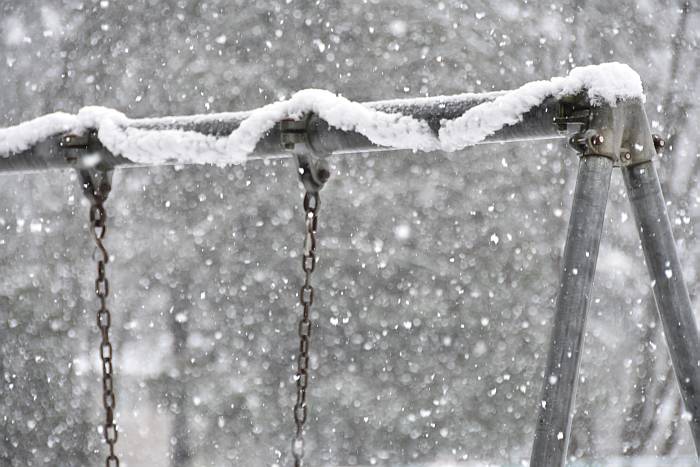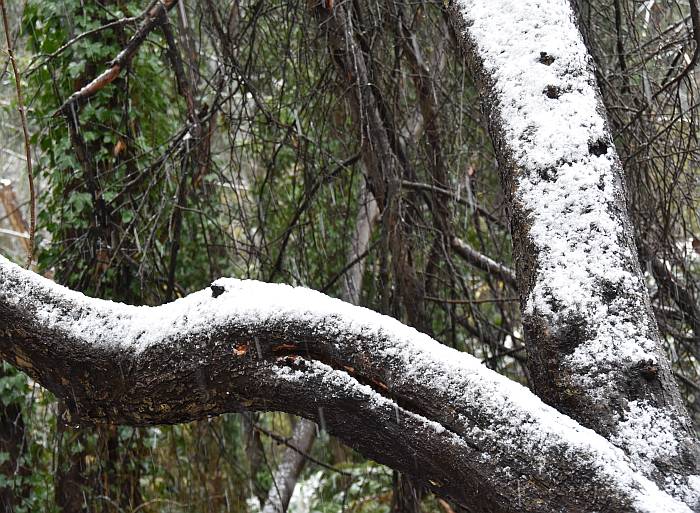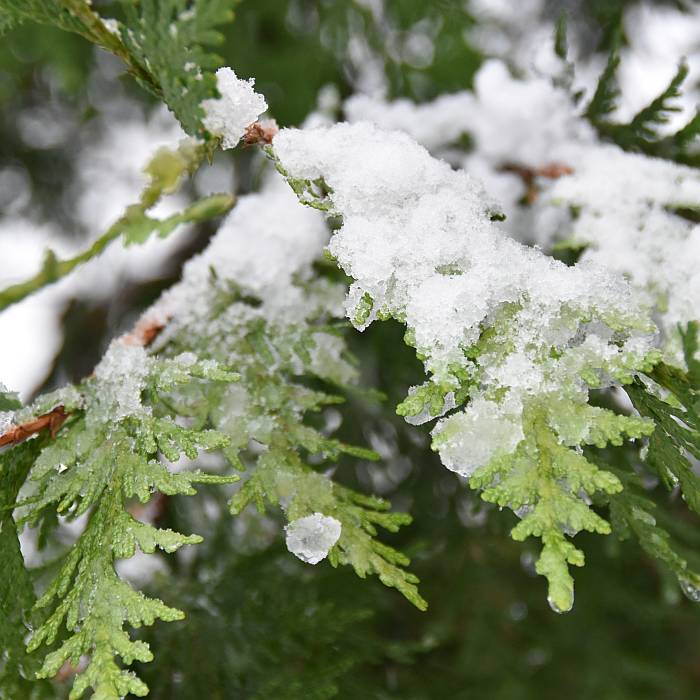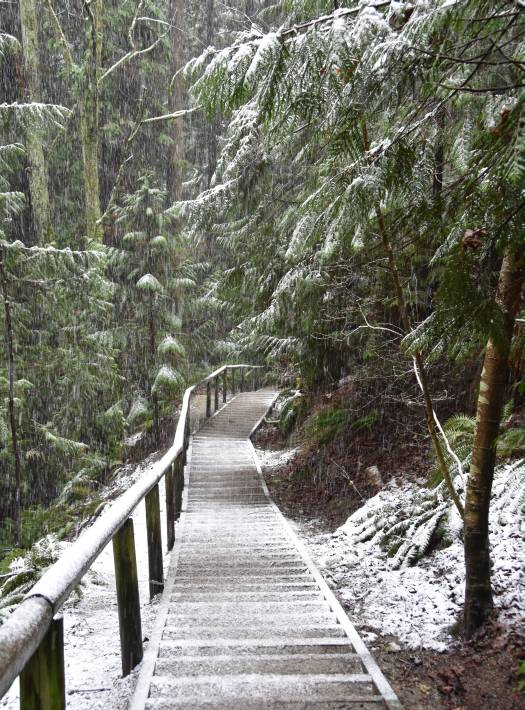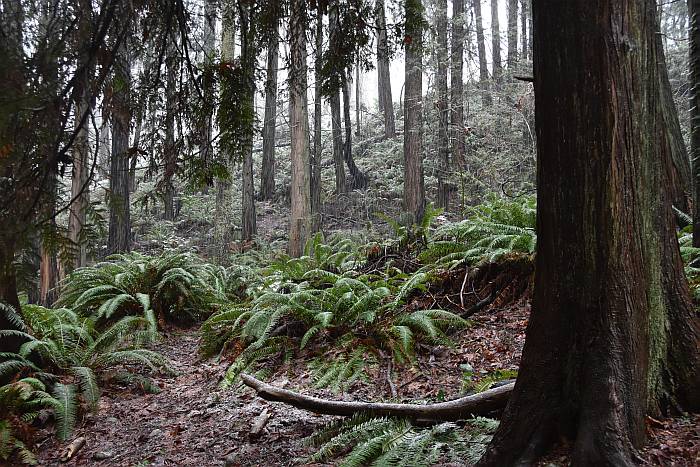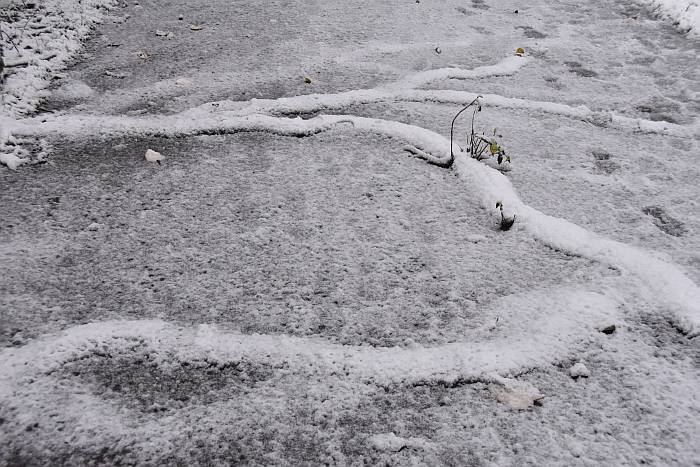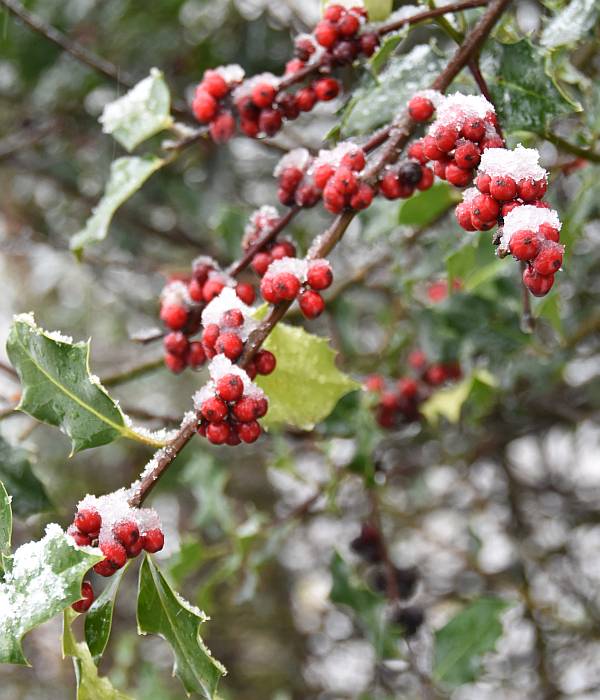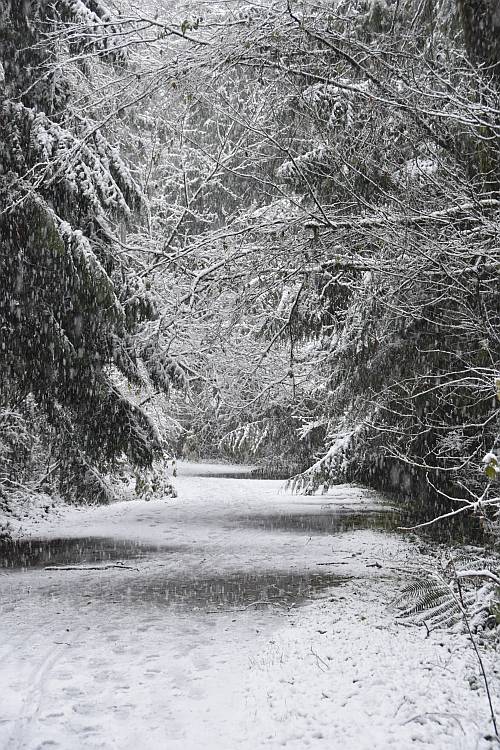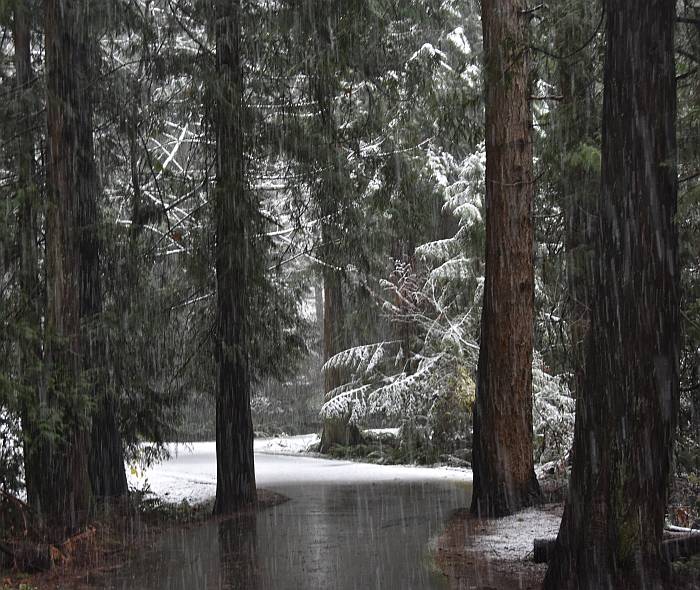 I have several errands to run, but I think I'll postpone them. The first snow of the year is always crazy around here, because snow at all is rare. So why drive if I don't have to? I need to drive to work tomorrow anyway, so I can cross items off the to-do list on the way home.