It was a lovely sunny day today at the Alta Vista Park Community Picnic in south Burnaby. This event has been happening annually for, I believe, over 25 years. Just local folks, mostly women, organizing this small fundraiser to keep the park equipment updated and in good shape.
Volunteers from the Byrne Creek Streamkeepers Society have been attending this event for around ten years or more. We love this event because it's NOT an environmental event, it's truly a local community party, and it's a great chance to talk to folks about their local watersheds and streams.
Here are a few photos from today: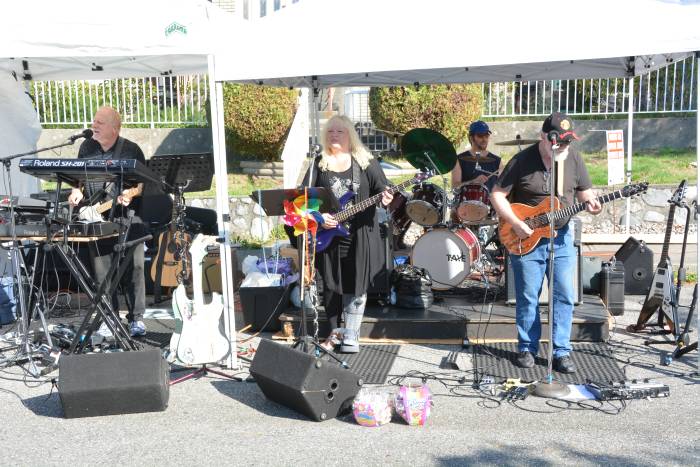 Local faves Rainshadow perform

City of Burnaby Parks and Rec crafts table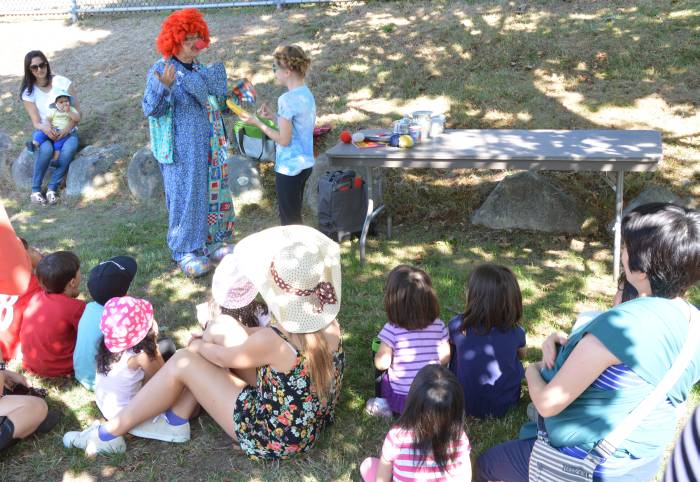 Clowning around…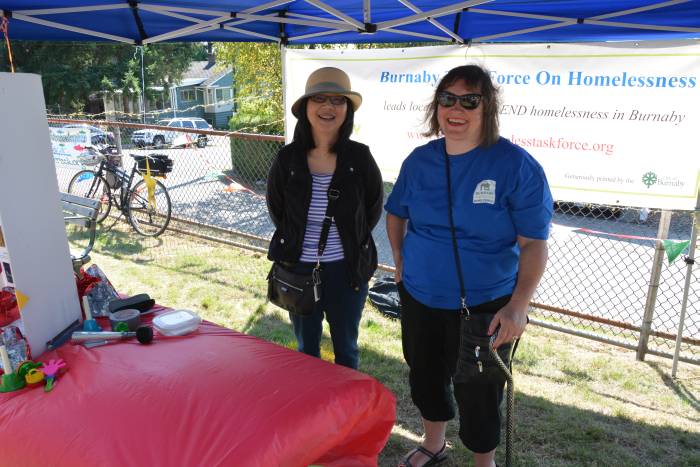 Burnaby Task Force on Homelessness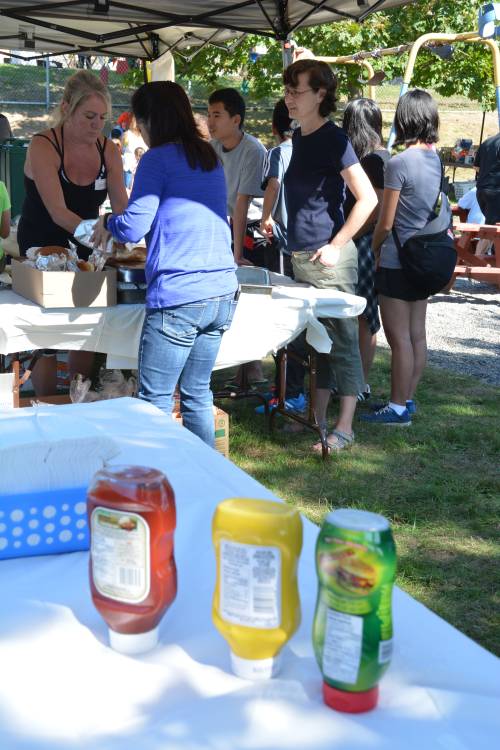 Hot dogs!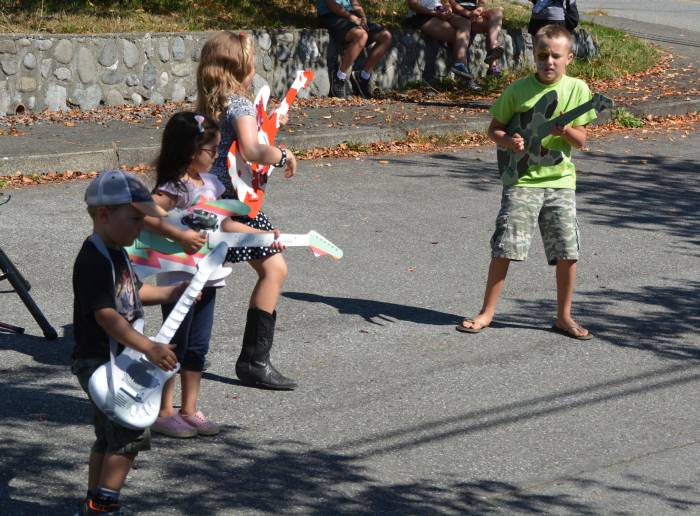 Air guitar contest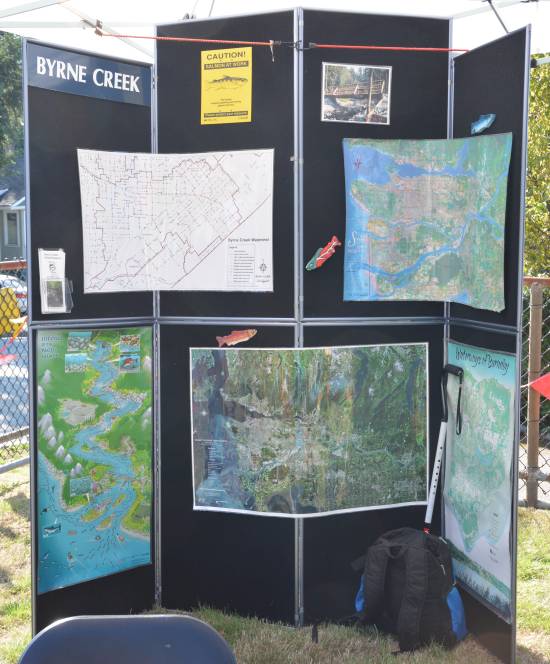 Byrne Creek Streamkeepers display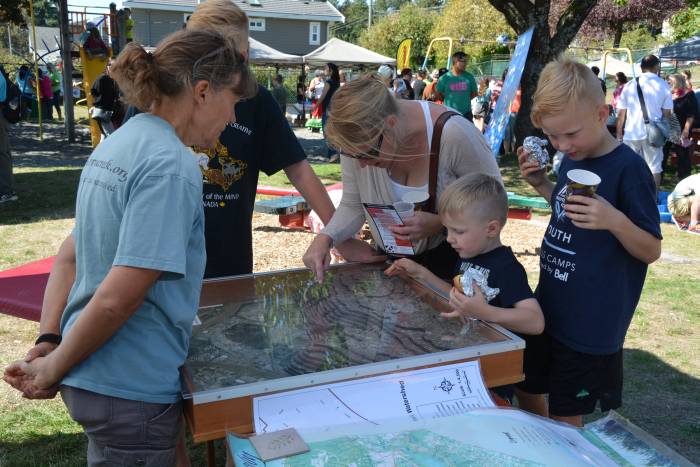 Folks checking out 3D watershed map – cool!