We dusted off the canoe and went for our first spin this year. Just been too busy to get out with Yumi both working full time and taking classes.
It was a lovely morning for a shakedown cruise, and we paddled leisurely around the lake a few times.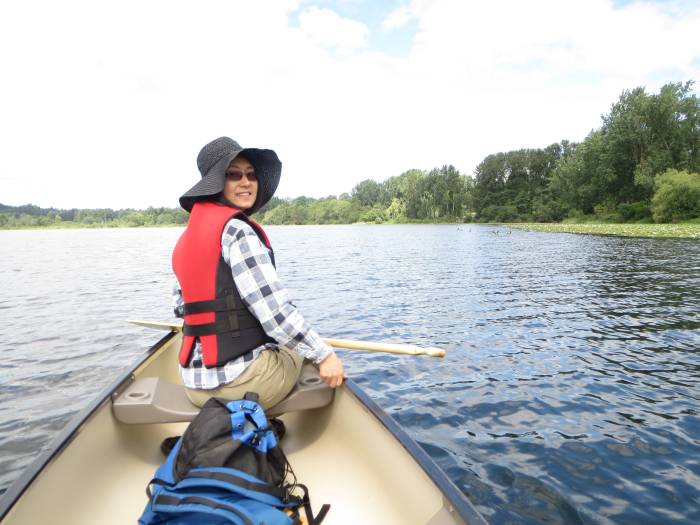 Heading out with Yumi in the bow
Yumi is always in the bow, seeing as I outweigh her by about 100 pounds : -)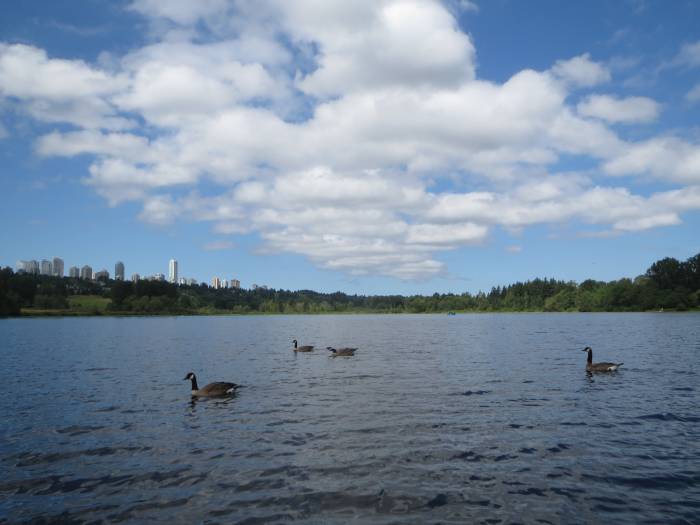 Lots of Canada Geese on the beach and lake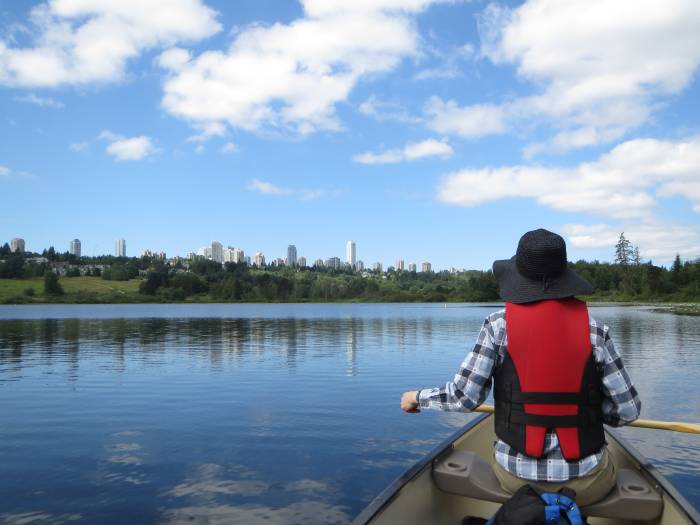 Metrotown skyline

This furry water beastie approached us, coming quite near before turning away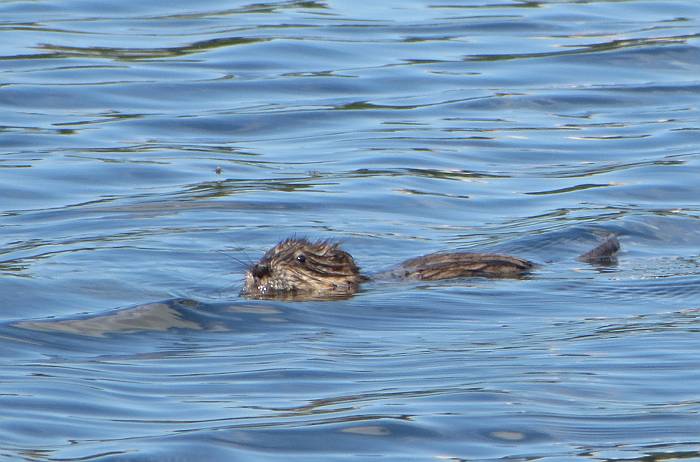 Otter?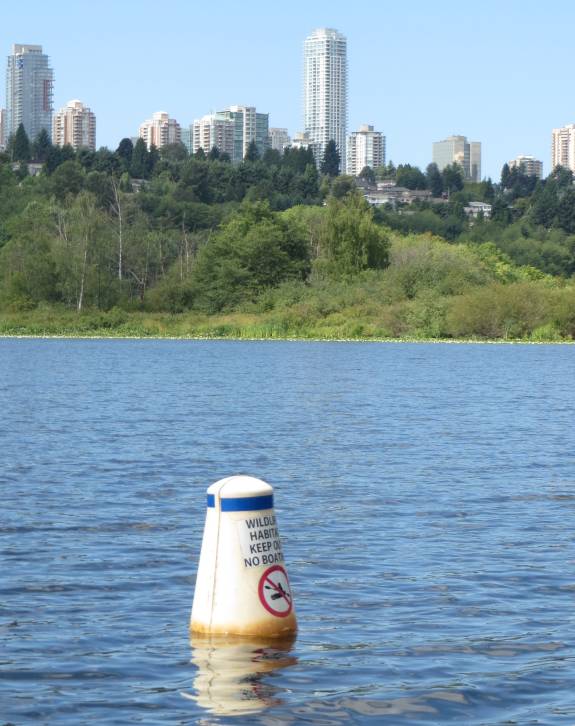 Some years ago Burnaby designated the west end of the lake as a no-go wildlife area. People, please respect this haven.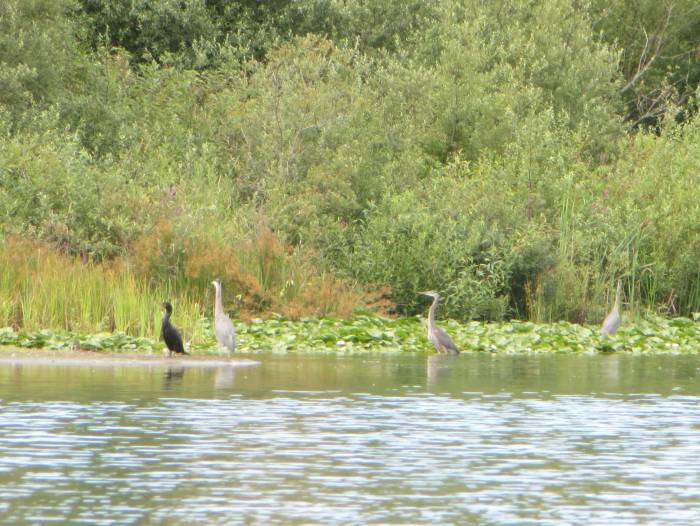 A cormorant and three herons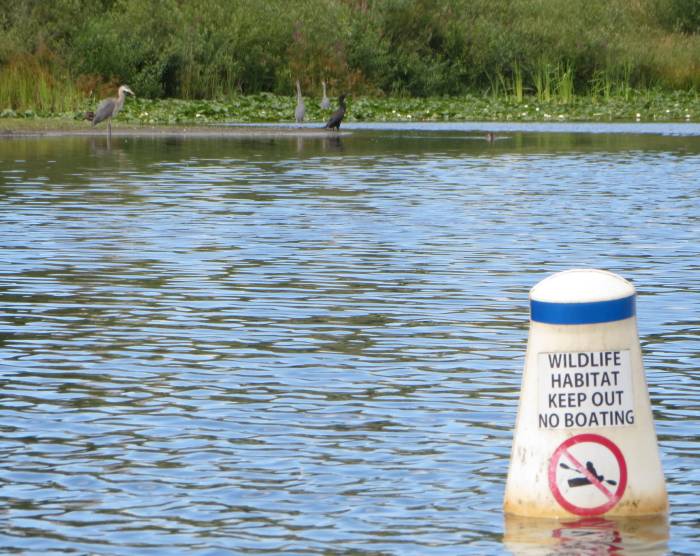 You can clearly see the importance of this small area of urban biodiversity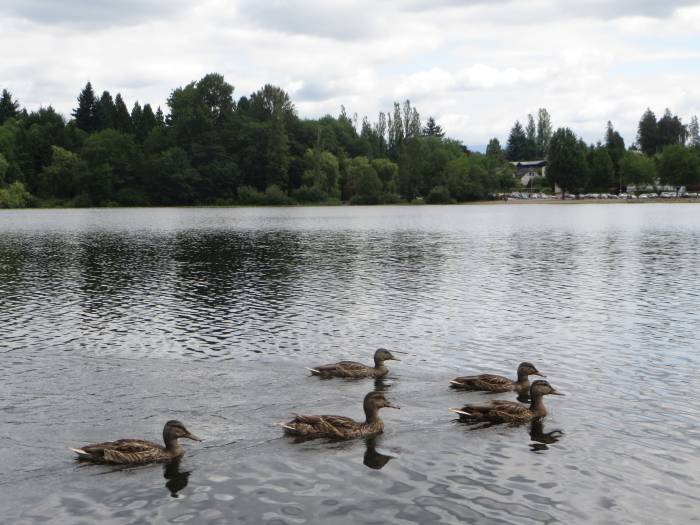 An escort of mallards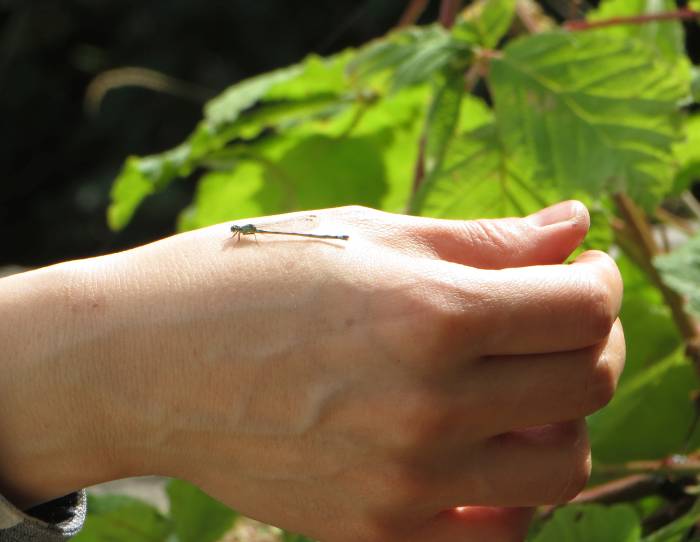 A visit from a damselfly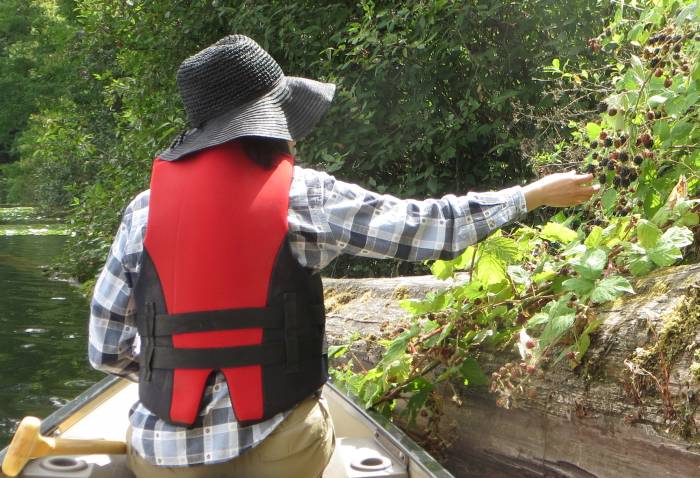 Yumi doing her best to keep invasive Himalayan blackberries in check : -)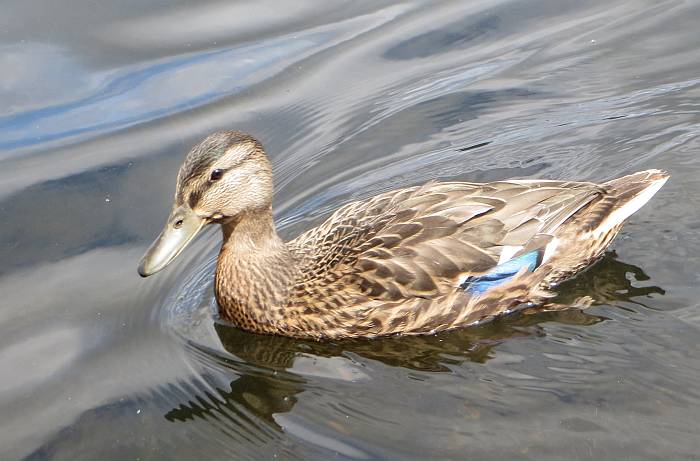 This pretty mallard was pretty used to people, perhaps overly so!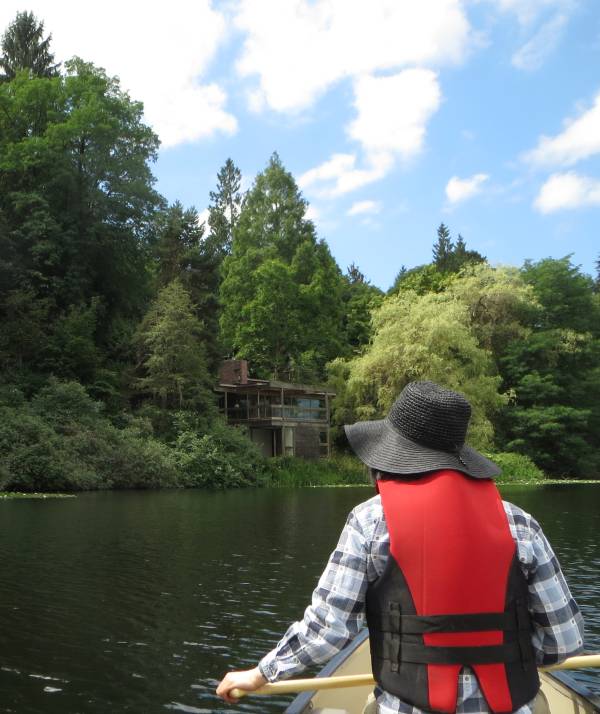 Gliding toward Arthur Erickson's Baldwin House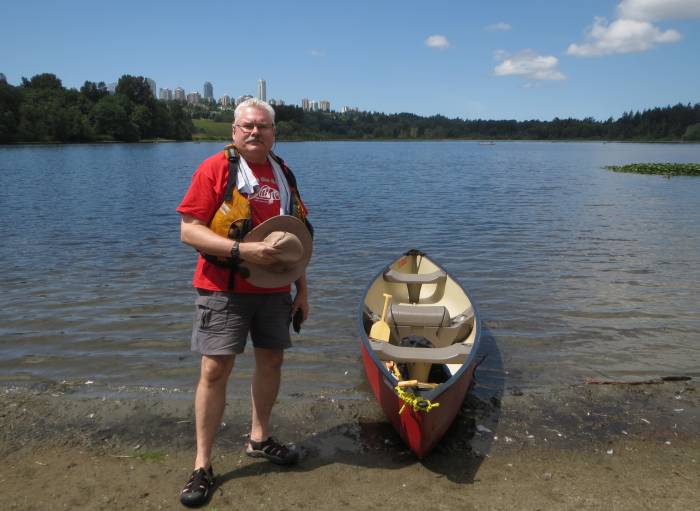 Back ashore at the east beach