Master birder George Clulow led a group around Burnaby Mountain today. It was great fun, but the birds were on the sparse side, so he suggested ending the morning at Piper Spit on Burnaby Lake, which proved to have an abundance of feathered friends to observe.
Thanks to the City of Burnaby and its Parks, Recreation, and Cultural Services Dept. for organizing such tours!
A few photos from today's rambles: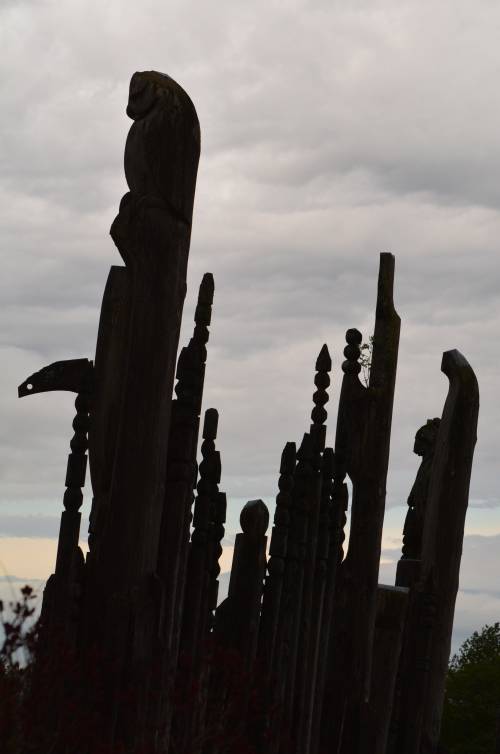 Kamui Mintara, or, Playground of the Gods
I've shot Kamui Mintara many times over many years, yet I think this may be the first for me to approach the totems from behind, move around, and deliberately expose for a silhouette effect.
Yes, they do stand upright. But I like this tilted angle.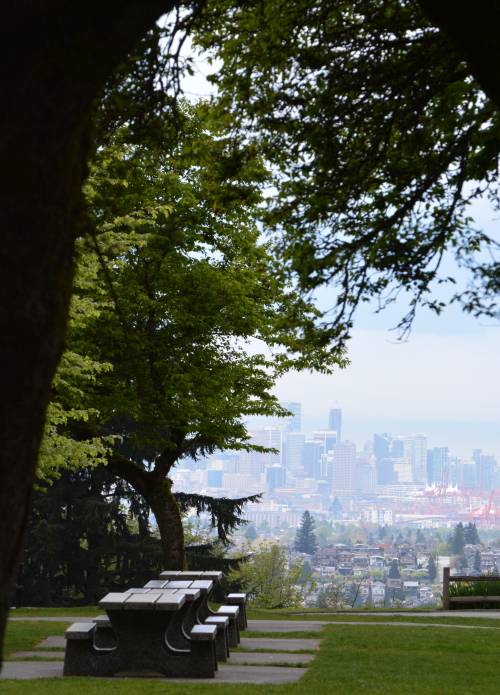 Burnaby Mountain picnic tables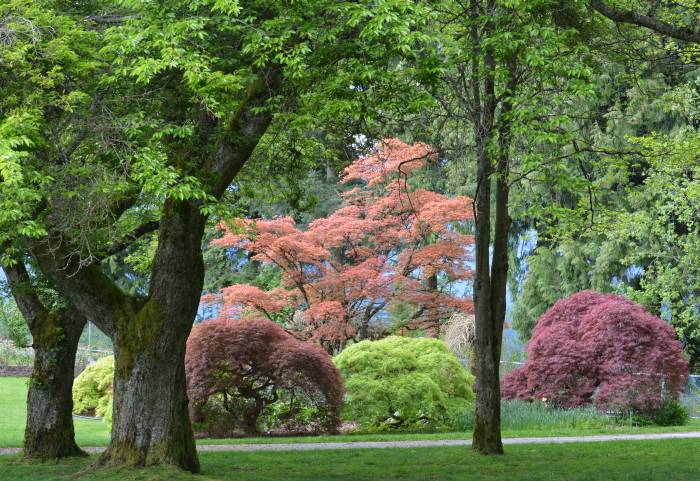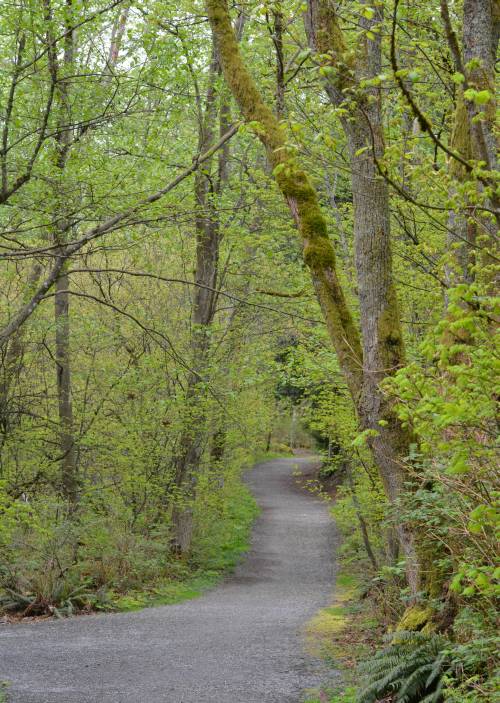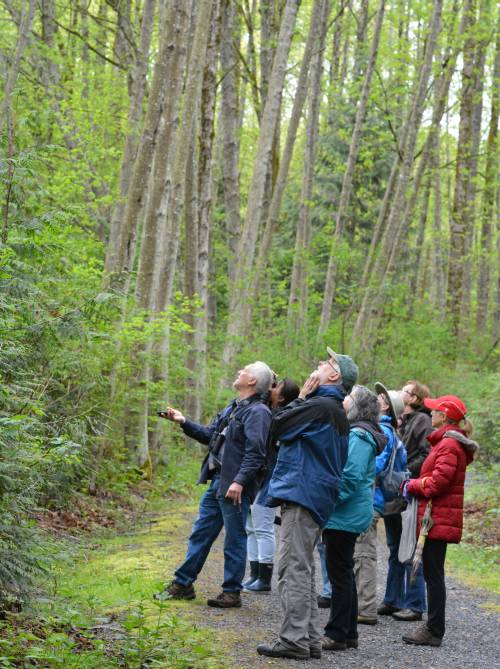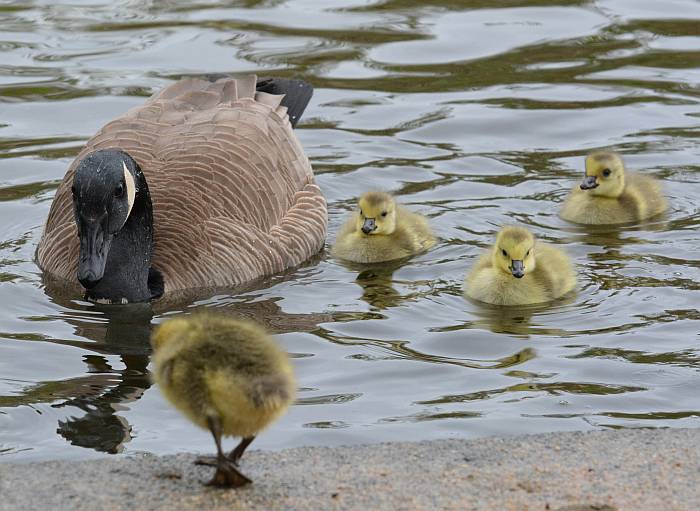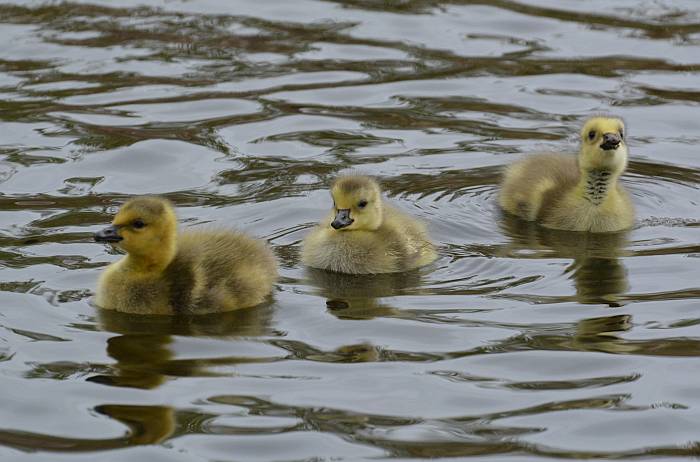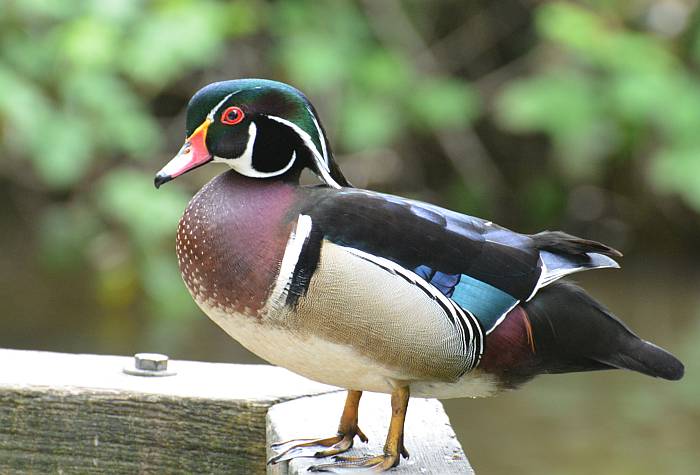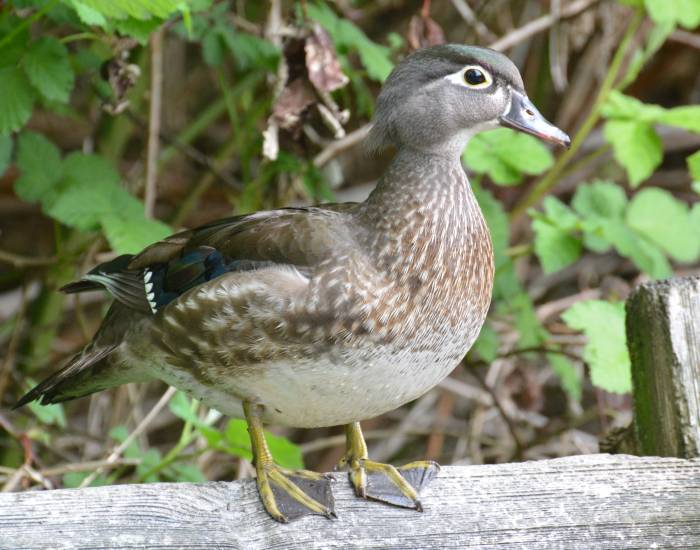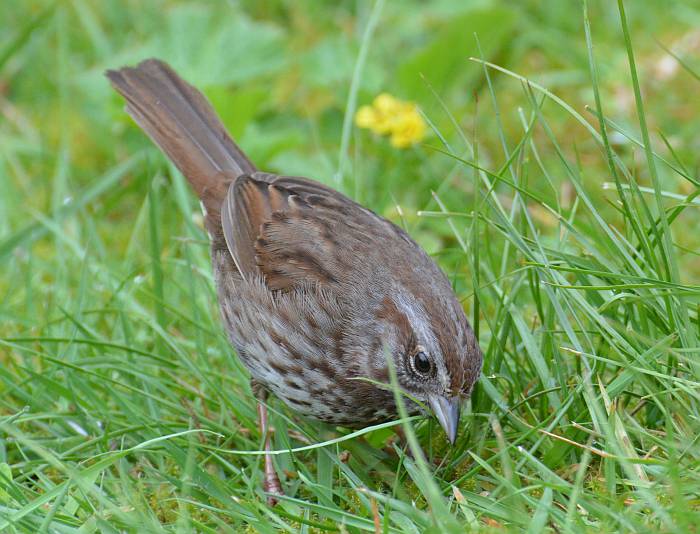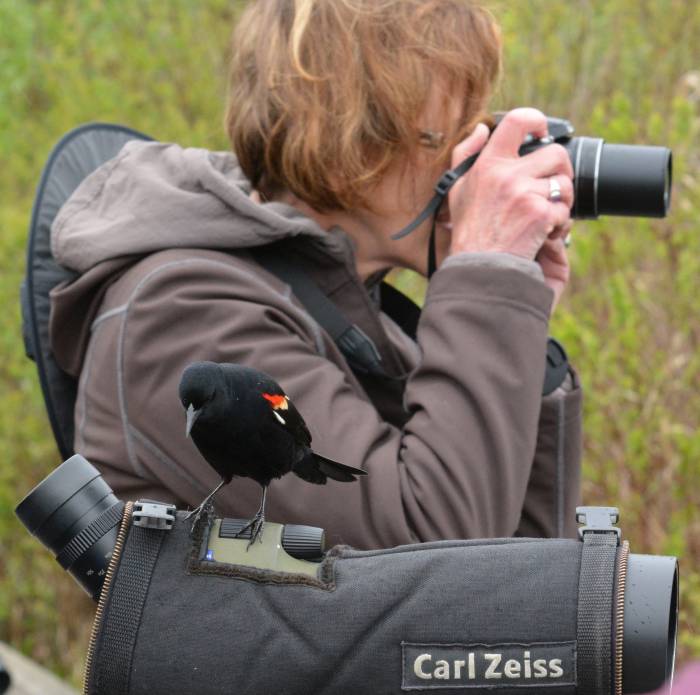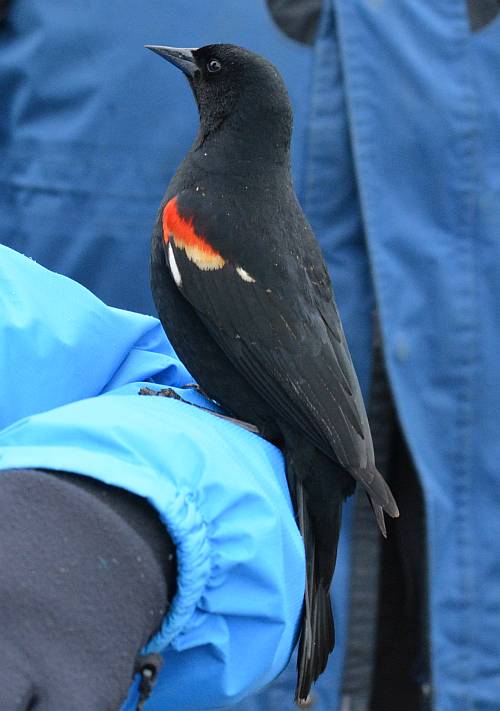 Bold blackbird!