Headed off to Los Angeles today to visit family for a week.
I had a car reserved with Budget, and a loop north up the coast and then inland through the hills planned for the afternoon. Unfortunately, there was a huge lineup at Budget and it took over an hour to get into a car.
I was pleased with the vehicle though — while the reservation was for a midsize Chevy, they gave me a bright red metallic Mazda 6.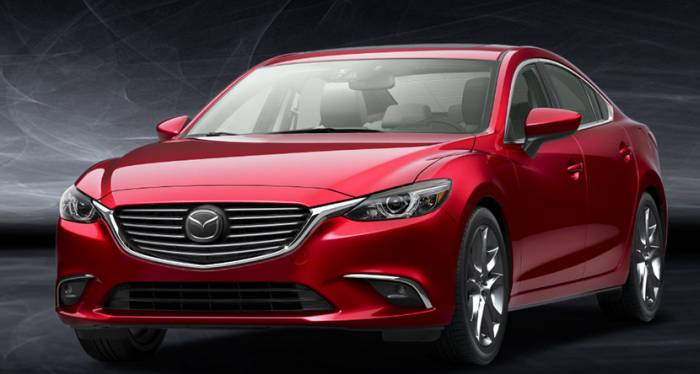 Photo from Mazda Canada website
The Mazda was solid, peppy, and sure-footed, so roads like this one in the hills north of LA were exhilarating to drive.  The 184-horse four-banger teamed with a 6-speed auto with available manual mode was fun.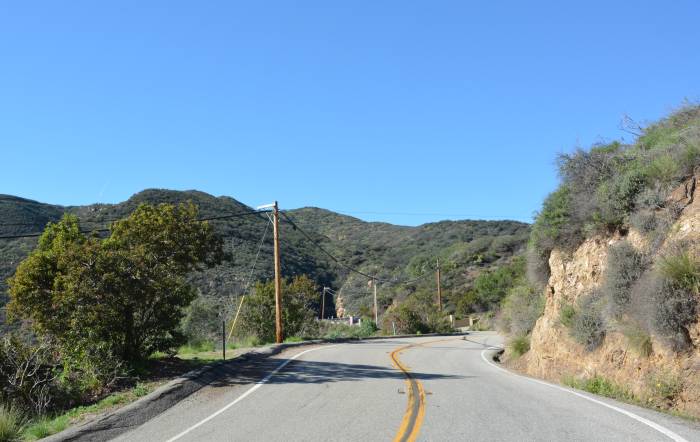 Unfortunately, halfway through the loop, my phone and its GPS ran out of juice, and for some reason it wouldn't charge either through the car's cigarette lighter or USB port. I even stopped and bought a new cable, and that didn't work either.
Eventually I was, um, unsure of where exactly I was. OK, lost. There, I said it, I was lost.
The Budget folks had asked if I wanted a paper map, and I'd said sure, but there was nothing in the rental-agreement package or glove box. Sigh. I finally stopped and bought a map, and figured my way "home," a couple hours later than planned, so I missed my nephew's key basketball game.
I know better than to rely solely on GPS in the bush, and now I know better than to rely solely on GPS in the big city!