Gorgeous day today on the Duffy Lake Road loop. Burnaby > Whistler > Pemberton > Lillooet > Lytton > Hope > Burnaby.
I try to do this loop at least once every couple of years. You can do it fairly comfortably in a day, with several stops here and there along the way.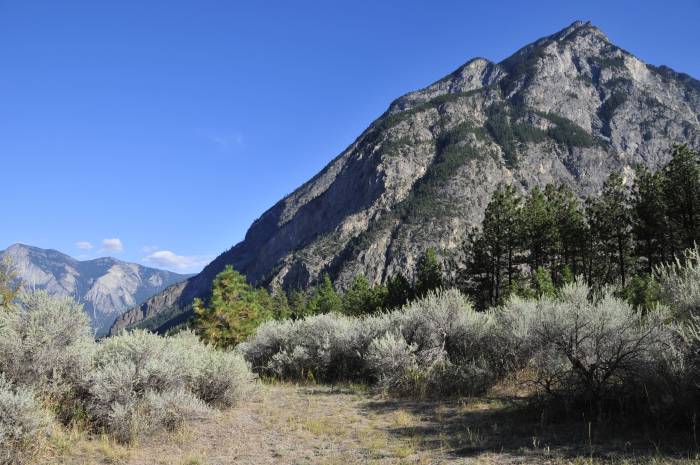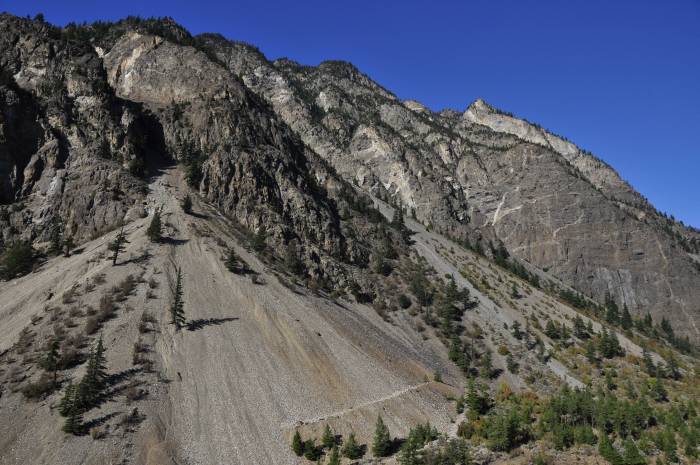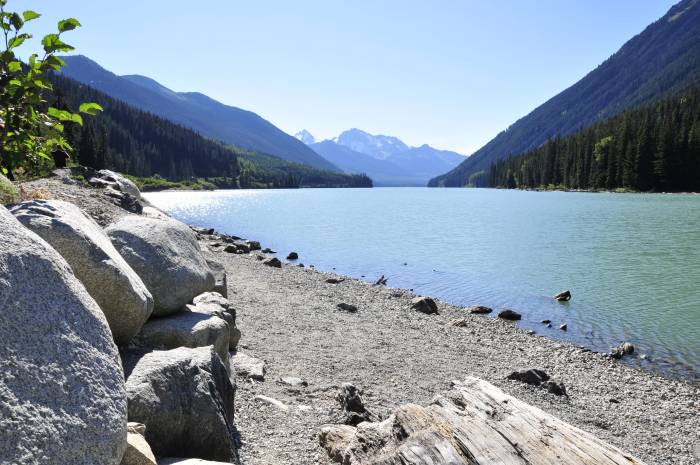 Duffy Lake

Seton Lake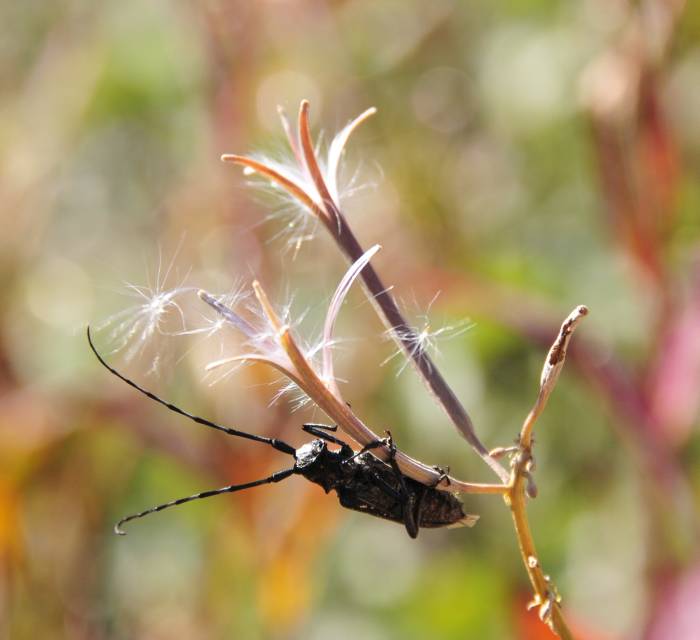 Cool beetle near Cayoosh Creek
Spruce Sawyer, I'm told. That looks right.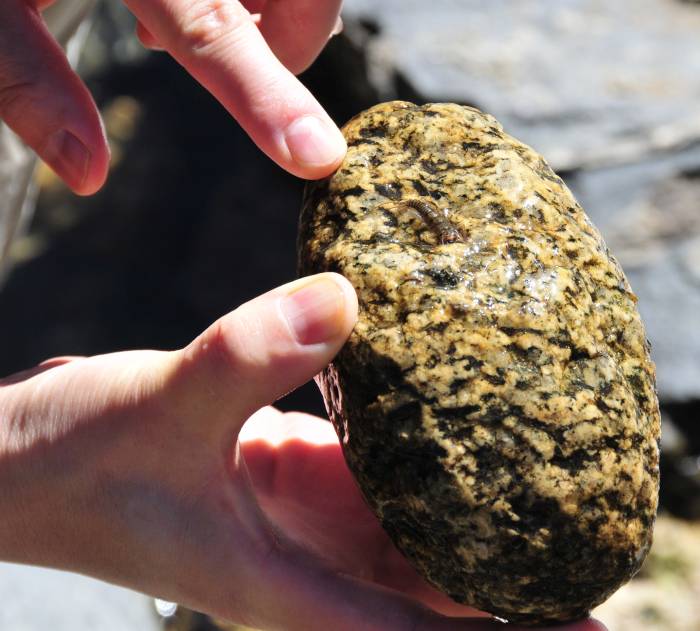 Lots of big aquatic bugs in Cayoosh Creek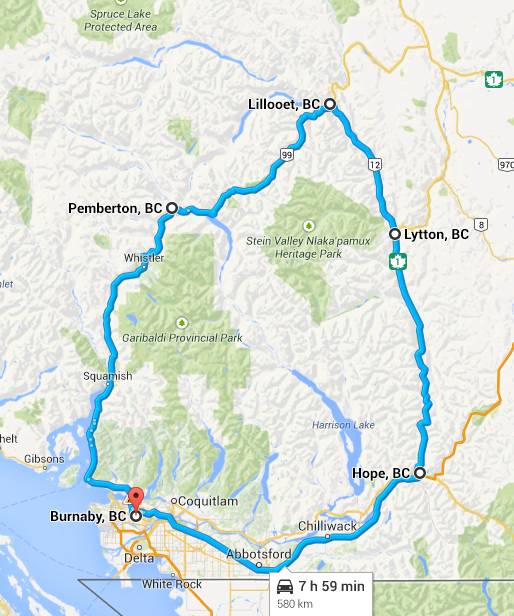 Google Maps has the trip at 580km and about 8 driving hours