I took a bunch of photos today with the new Tamron 150-600mm zoom (225-900mm equivalent on my DX-sensor Nikons).
Here are a few from the Byrne Creek habitat in SE Burnaby: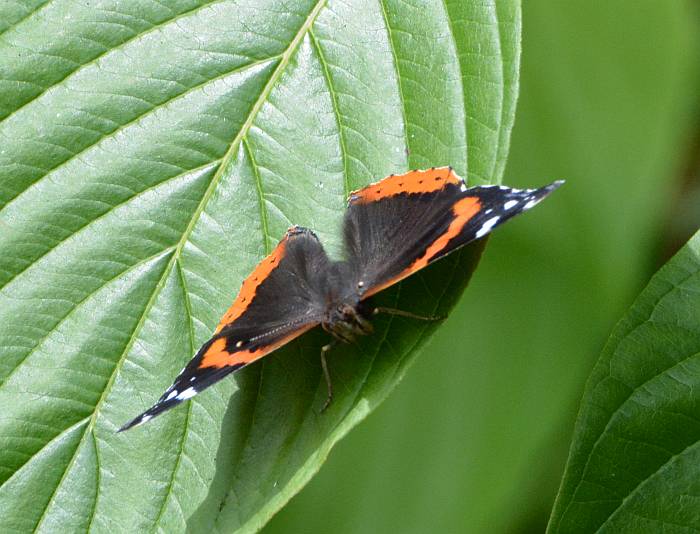 Butterfly on leaf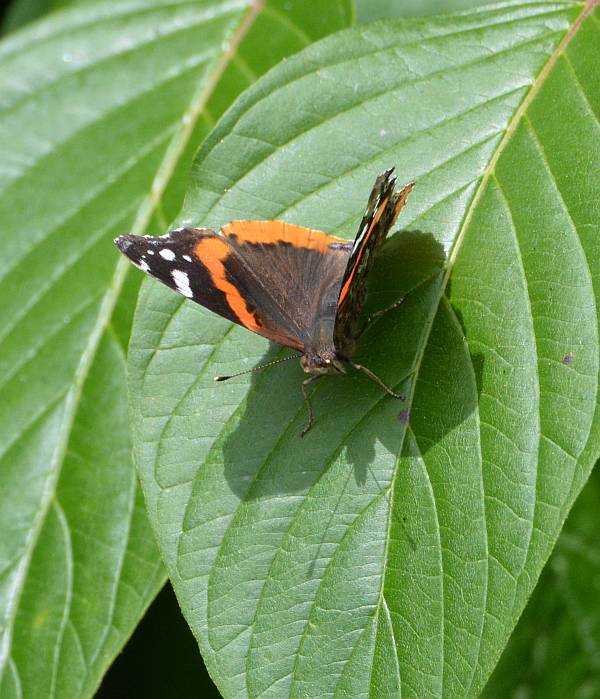 A slightly different view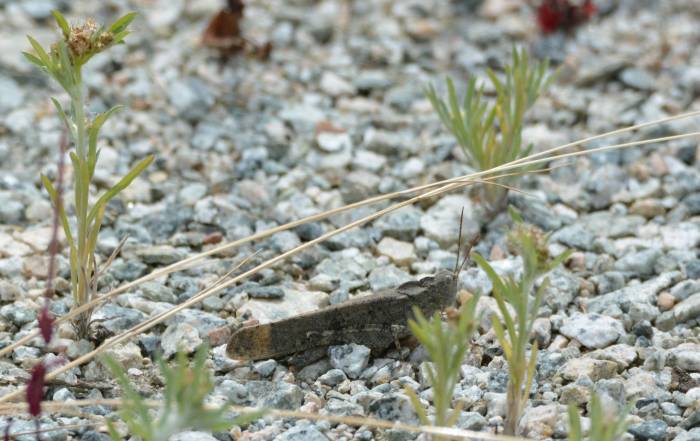 Grasshopper in Byrne Creek habitat in SE Burnaby
And several from Piper Spit at Burnaby Lake in Burnaby: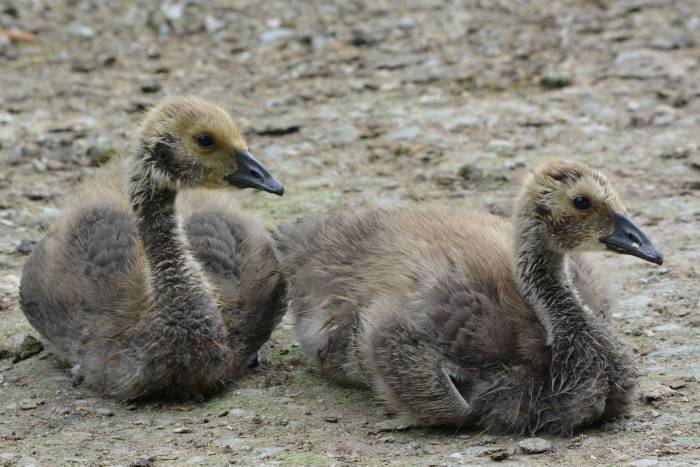 Goslings at Piper Spit, Burnaby Lake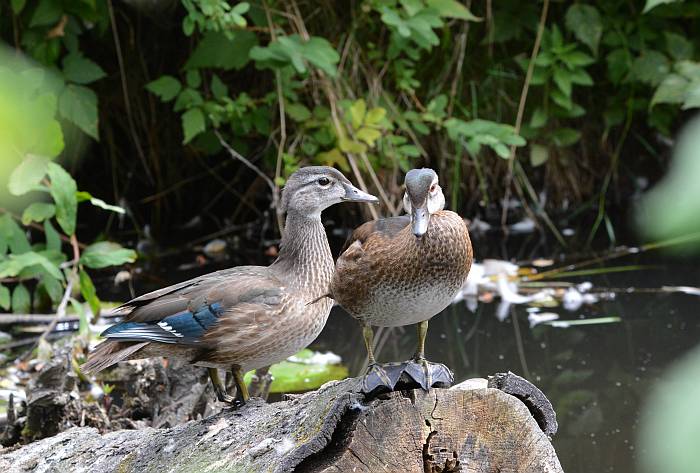 Female wood ducks, Burnaby Lake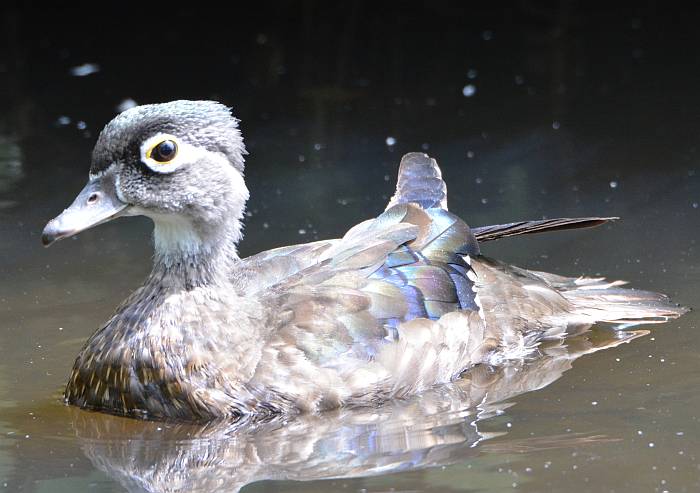 I think female wood ducks are so cute!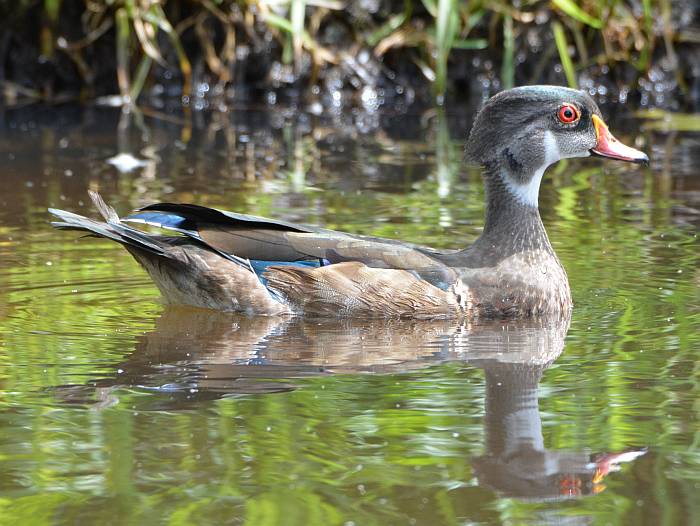 While male wood ducks are quite spectacular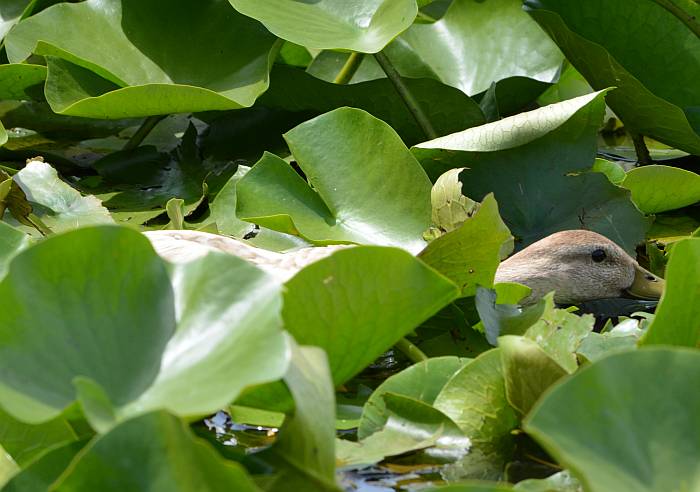 Duck playing hide and seek among the lillypads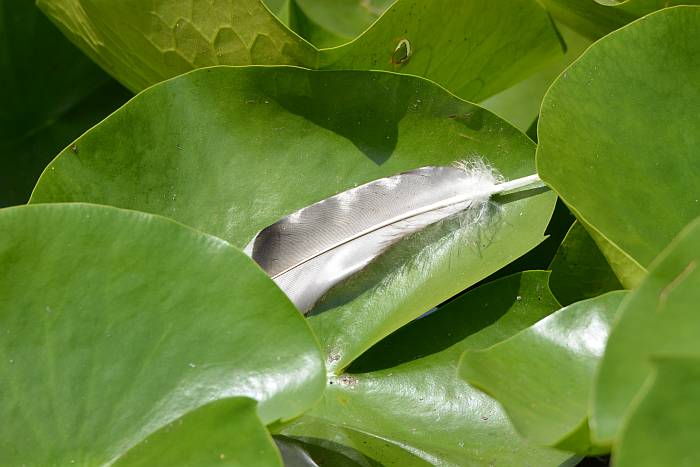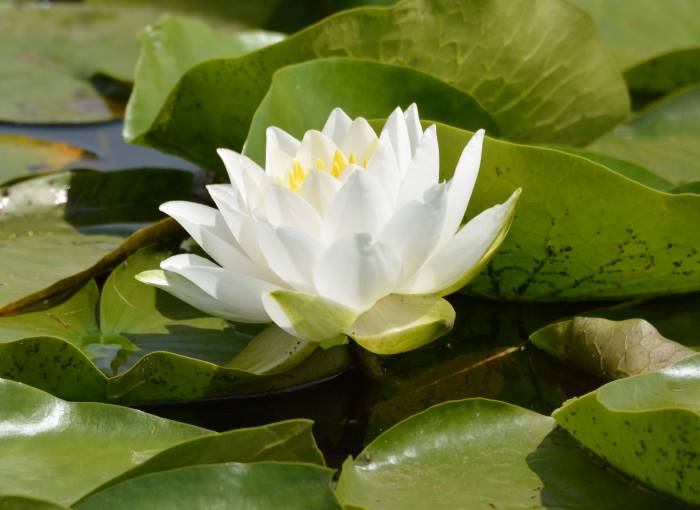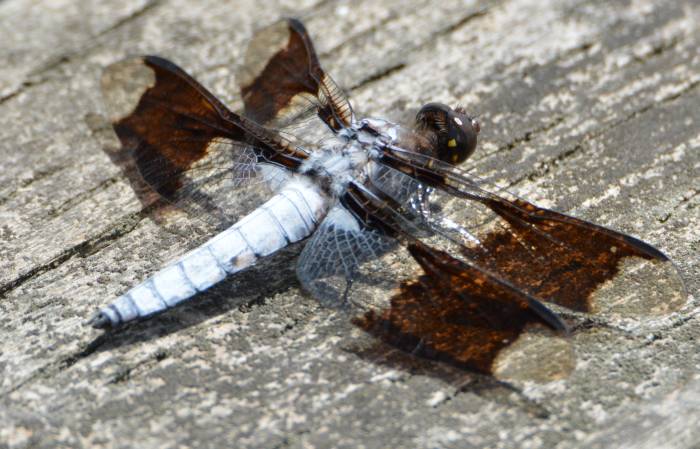 A common whitetail dragonfly?
All of the above shots were with the Tamron 150-600 on a Nikon D5200 camera. ISOs ranged from 400 in bright sunlight to 1,600 in shade to keep shutter speeds high. The lens was mounted on a  Manfrotto 679B monopod with a Vanguard SBH-100 ball head.
While heavy, this rig is not unmanageable. I think I would have soon tired if the rig had not been on a monopod. It was useful not only for stabilization while shooting, but also to simply stand and rest!