I've got amazing junk hanging around. Today I am tossing several Ts and sweats into the rag basket, but I'm shooting them for the memories.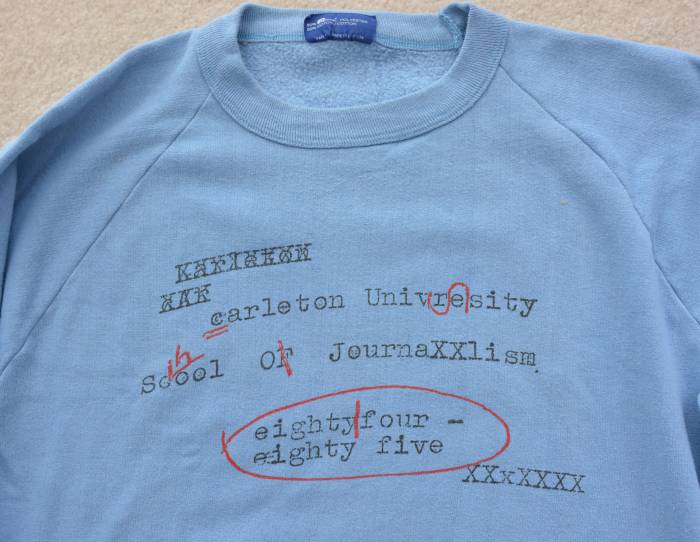 First up, my sweatshirt from the Carleton University Bachelor of Journalism program from 1984-85.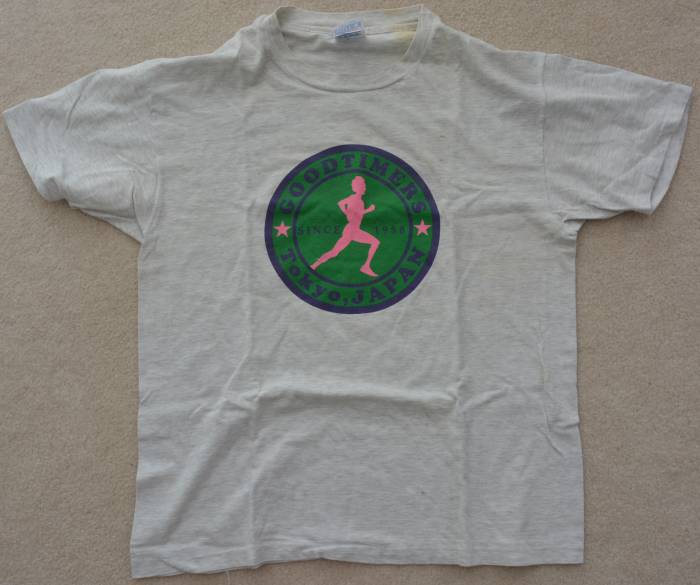 A Goodtimers T-shirt dating to the late 1980s in Tokyo, Japan. The Goodtimers were an English-speaking jogging club. I met my wife, Yumi, through this group.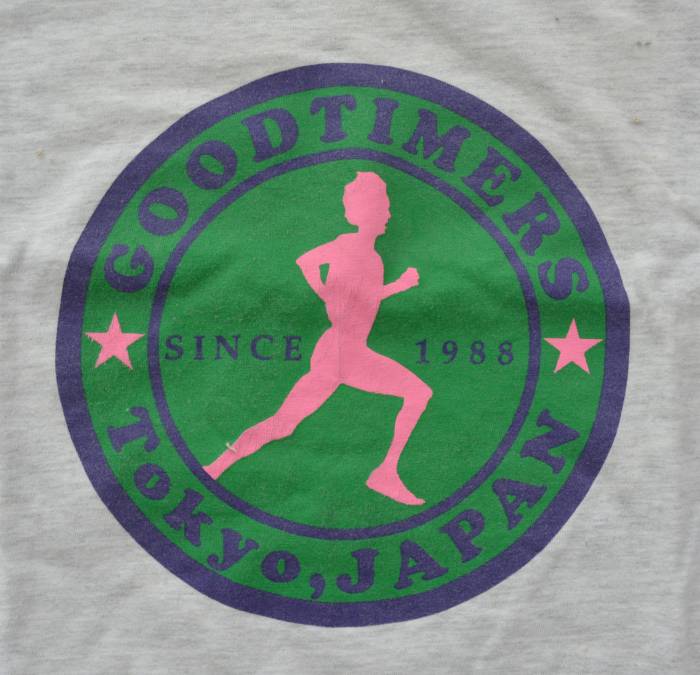 Closeup of the logo.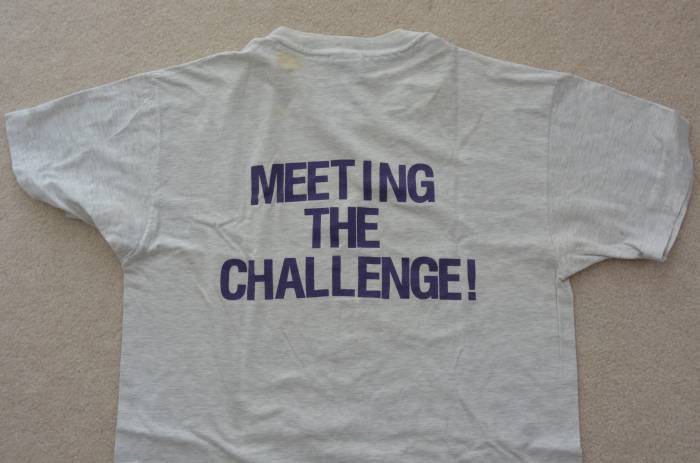 And the back.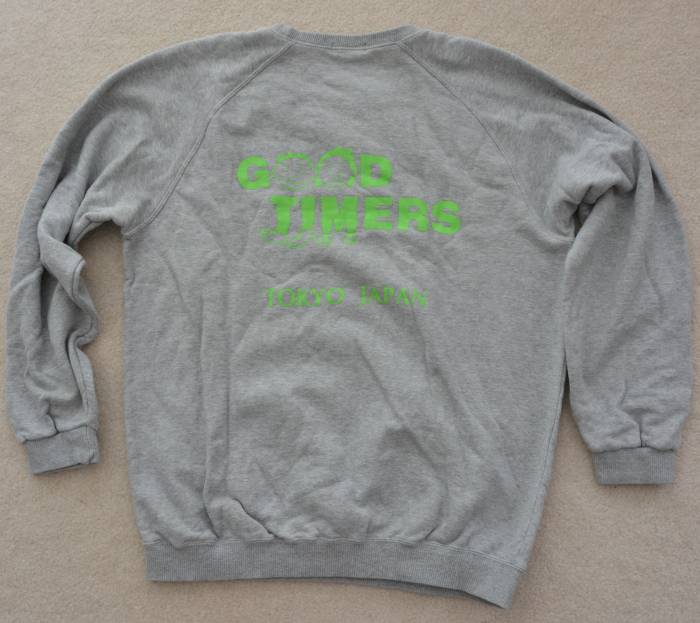 Goodtimers sweatshirt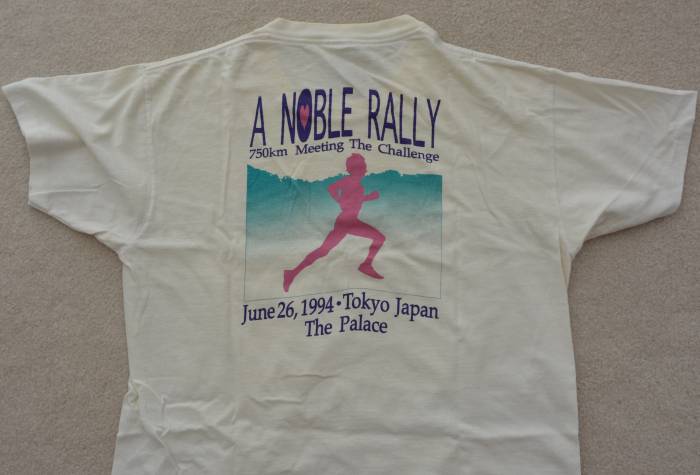 A special event Goodtimers T, date June 26, 1994. We were aiming for a cumulative 750km in one day around the Imperial Palace moat in Tokyo.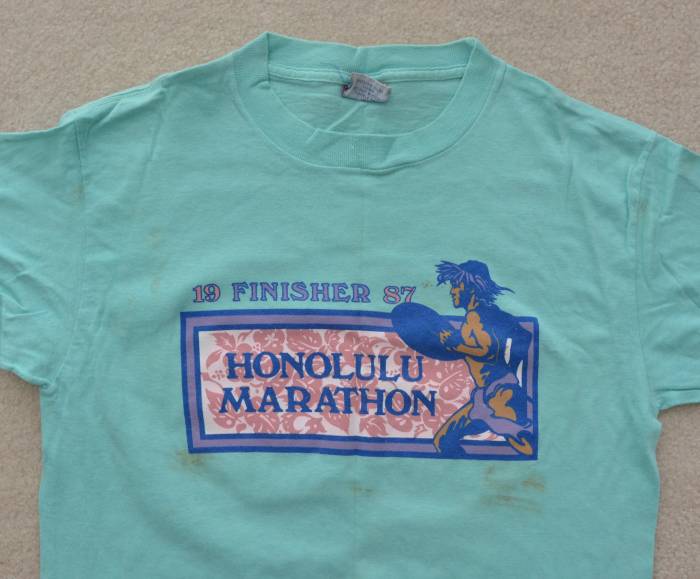 1987 Honolulu Marathon T. My one and only full marathon. As I recall, I finished in around 4:50, with a muscle tear in my thigh. Shoulda stopped, but. . . didn't see myself doing more marathons so I really wanted to get this one done. Was limping for weeks.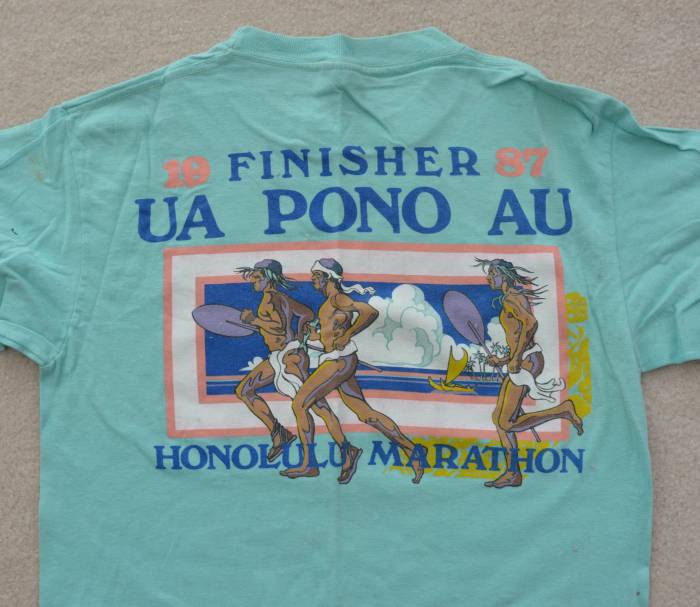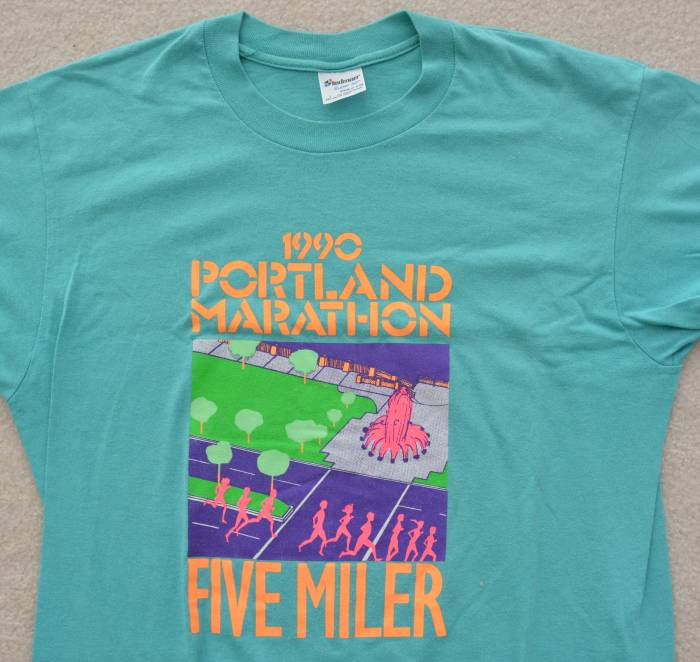 A five-miler done in Portland in 1990.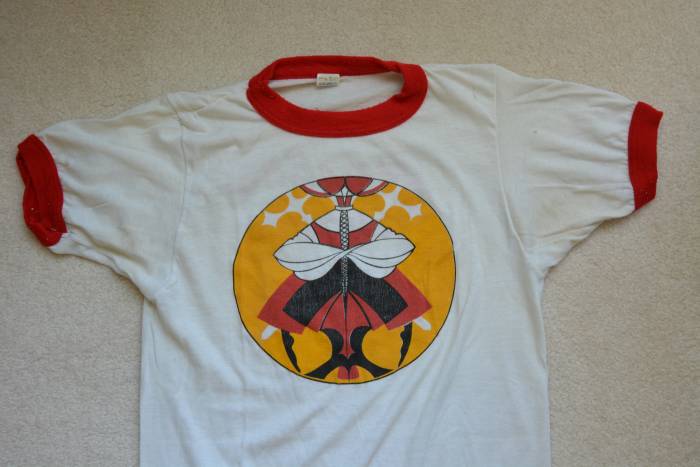 Yevshan Ukrainian Dancers T circa late 1970s? I wasn't a dancer, but I played bass guitar in their Sweden tour orchestra.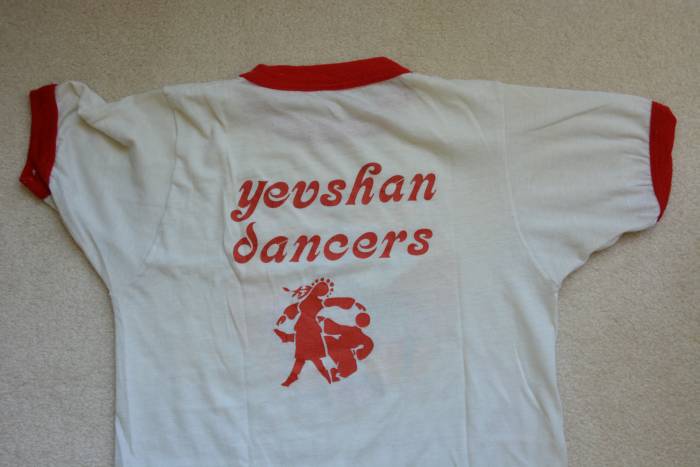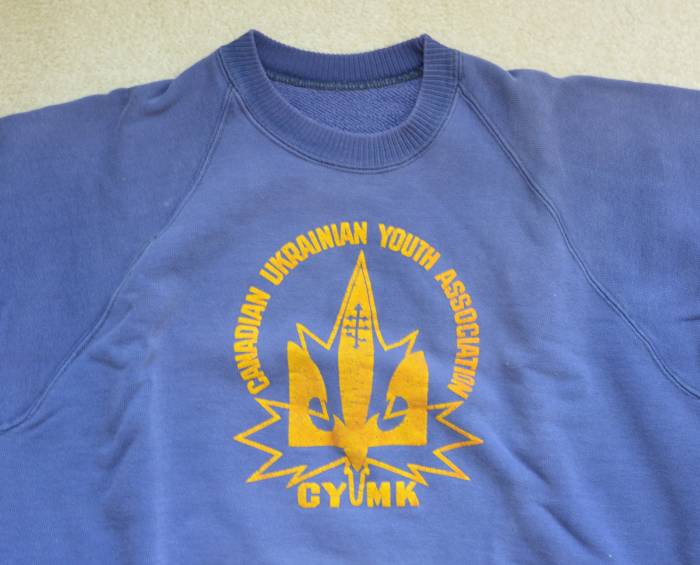 Canadian Ukrainian Youth Association, circa 1970s. I was president of the Saskatoon chapter, and the Saskatchewan Provincial Council way back when…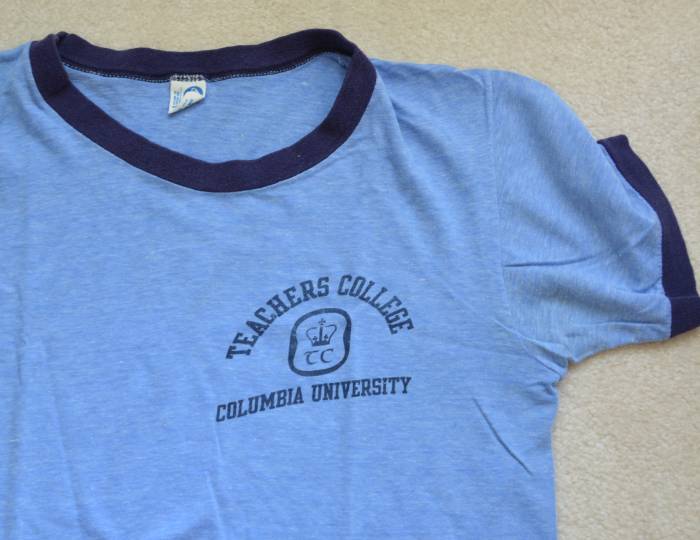 No, I never attended Columbia, but my Mom did from around 1969-71. My sister and I attended elementary classes at a "free school" associated with Teacher's College. We ended up mostly home-schooling with textbooks sent from Canada.
I really need to get rid of stuff like this. Stuff that's been sitting untouched for decades, but I'm a sentimental softy. So now it's preserved, somewhat, digitally, and yet my wife can be happy that I'm tossing it : -).